12 simple ways to prepare for the holiday spending season

November 27, 2016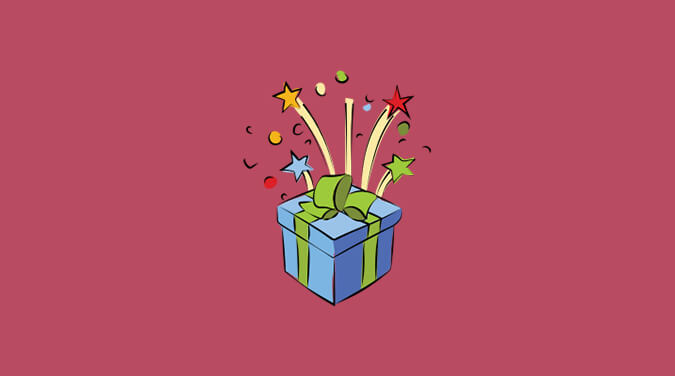 This orginal article can be found on Business Insider.
The holiday season is just around the corner. While it's not quite time to break out the wreaths or inflatable yard art, it is a good time to start thinking about your budget — because according to a 2015 Gallup poll, Americans spend an average of $830 on holiday gifts alone.
Failing to prepare for that kind of outlay can wreak havoc on your finances: A MagnifyMoneysurvey found that Americans who charged their holiday spending added an average of $986 to their debt load last year — a sum that could take years to pay back after accounting for accrued interest.
A better idea: Make a spending plan and start saving for holiday expenses now.
"You don't want a holiday hangover," says Marguerita Cheng, Certified Financial Planner and CEO of Blue Ocean Global Wealth. "You don't want to not be able to do something fun for spring break because you're still paying for holiday gifts. So look at your budget and determine how much you can allocate to your holiday spending plan."
The beauty of starting early is that there's still plenty of time to boost that budget and stretch your savings before the holidays officially roll around. Here are a dozen strategies to help you do just that.
1. Pay yourself first.
Hopefully you're already in the habit of automatically moving some money to savings right after each payday. By paying yourself first in this way, you're forcing yourself to live below your means. (Plus, behavioral economists have found that once you've transferred the money to savings, you're unlikely to make the effort to move it back into checking.)
"We're all really busy people," says Megan Ford, president of the Financial Therapy Association. "Financial shortcuts like this can be really helpful for people who wouldn't otherwise manage that on their own."
For the holidays, challenge yourself to increase the amount you automatically save. You probably wouldn't even notice an extra small amount going straight to savings—but after a few months, it can add up to a nice boost to your holiday fund.
2. Shop smart.
You know the holidays are coming every year, so don't wait until the Christmas displays come out to start shopping for gifts. Keep an eye out for good buys now, says Cheng, and take your time so you're not forced to buy at full price—or brave the crowds on Black Friday—if you don't have to.
3. Use a coupon app (or five).
Clipping coupons can be a time-consuming pain. Luckily, there are many apps and digital tools that you can download to make it easy to bag some savings while you shop this fall.
For example, the browser extension Honey pulls up coupon codes for you as you shop on sites like Amazon, Walgreens and J. Crew. It can help you get free shipping, 30 percent off or other great deals—without any extra effort on your part.
4. Be loyal.
You probably know that loyalty pays when it comes to hotels and travel, but the same goes for other kinds of retailers. Especially around the holidays, when your shopping game is on turbo, signing up for loyalty programs can net big rewards. For example, if you join Bloomingdale's Loyallist program, you earn up to 8 points per dollar each time you shop. At 5,000 points, you get a $25 gift card.
5. Get cash back.
Loyalty programs aren't the only way to get paid for spending. Cash-back credit cards, such as the Citi Double Cash Card and American Express's Blue Cash Preferred Card—both top picks for credit-card research firm CardHub.com—allow users to earn money on every dollar spent. The free Citi card pays 1 percent any time you use it and another 1 percent each time you pay your bill—netting you 2 percent cash back for all your spending. The Amex ($95 annual fee) pays 6 percent cash back up to $6,000 annually at U.S. supermarkets, 3 percent for gas and 1 percent for other purchases.
Other ways to earn cash back: Shop sites like Ebates, FatWallet.com and Splender, which let you recoup a portion of what you spend on certain purchases. If you use the Acorns app, you can also get money invested into your account whenever you shop with Acorns "Found Money" partners like Jet.com, HotelTonight and Dollar Shave Club using cards linked to your account.
6. Tweak the thermostat.
Why waste money heating an empty house this fall, when you could apply that savings to your holiday budget? Before you leave for work, turn down (or off) the heat. According to the Department of Energy, you can save as much as 10 percent a year on your heating and cooling bills by adjusting your in-home temperature by seven to 10 degrees for eight hours a day.
Prorated for the last few months of the year, that may not seem like much—but, hey, every dollar counts.
Call up your service provider to see if there are any savings you can get on your bill — there's a slim chance you'll get denied. 
7. Trim your cell phone bill.
Pick up the phone and talk to your service provider about any savings they can dig up for you. Cheng recently did so with her cell phone company and scored $25 off her monthly bill. "It was really easy, and these are savings that are ongoing, so it can really add up," she says.
"Be friendly, tell them how much you love the service and that you value being a loyal customer," she adds. "When you're friendly and positive, people respond well. I've never had anybody say no to me."
8. Adjust your tax withholding.
If you got a large tax refund in April, that could mean you're over-withholding throughout the year. Instead of lending your money to Uncle Sam again until next spring, Cheng recommends filing a new W-4 with your employer and pocketing the money yourself—starting with your next paycheck.
Just make sure any changes you make don't result in under-withholding. If you're unsure, consult a tax professional.
9. Cut your cable.
According to the Leichtman Research Group, the average cost of pay-TV service is $103. Yet you don't have to pay for cable anymore to watch your favorite shows: Many networks share full episodes on their sites and apps for free (though you may have to wait a day after they air to view them online).
You might also consider subscribing to a streaming service, like Amazon Prime, Hulu Plus or Netflix, for $6 to $12 a month. (All three services offer free trials, too.) And Sling TV allows you to watch more than 20 channels, including AMC, the Disney Channel and ESPN, live or on demand for just $20 a month.
10. Negotiate on car insurance.
Just like she did with her cell phone provider, Cheng hopped on the phone to save on car insurance. She found that because her daughter doesn't drive much, had no accidents and got good grades, she could save $30 a month on her bill.
You can prove yourself a responsible driver worthy of a lower premium if you have a good record or even a high credit score.
11. Party at home.
Saving money for the holidays (or any big goal, for that matter) by eliminating your fun budget will lead to burn out—quick. So instead of going cold turkey, scale back gradually by looking forcheaper ways to things you enjoy.
"Maybe just pick one night [a week] to go out and then do something in on other nights," Cheng suggests. That could mean inviting friends over for a potluck, game night, Netflix binge-fest or some other low-cost social activity.
12. Pack your lunch.
According to the Bureau of Labor Statistics, consumers spent an average of about $3,008 on dining out in 2015—or about $250 each month. You don't have to cut out this expense entirely; just cutting back on a couple meals a week could net big savings over the next three months.
"Depending on where you live, bringing your lunch to work an extra one or two days a week can save you $25 a week," Cheng says. "Between now and December, that really adds up." (Start this week, and you could have $200 saved by the beginning of December.)
Read the original article on Grow. Copyright 2016. Follow Grow on Twitter.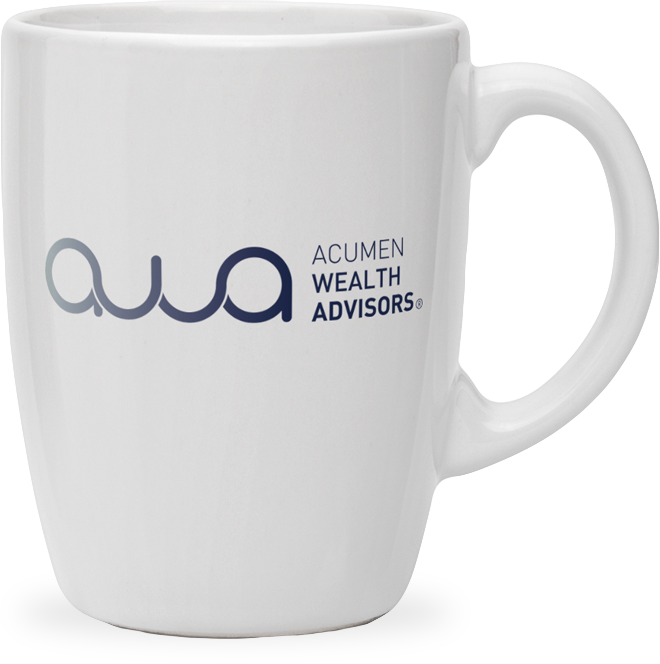 Get in touch
Our mission is to help you and your family Invest Intentionally®.
Contact us today to start your journey.
Start your journey