16 Most Important Assets That Will Increase Your Net Worth

August 22, 2017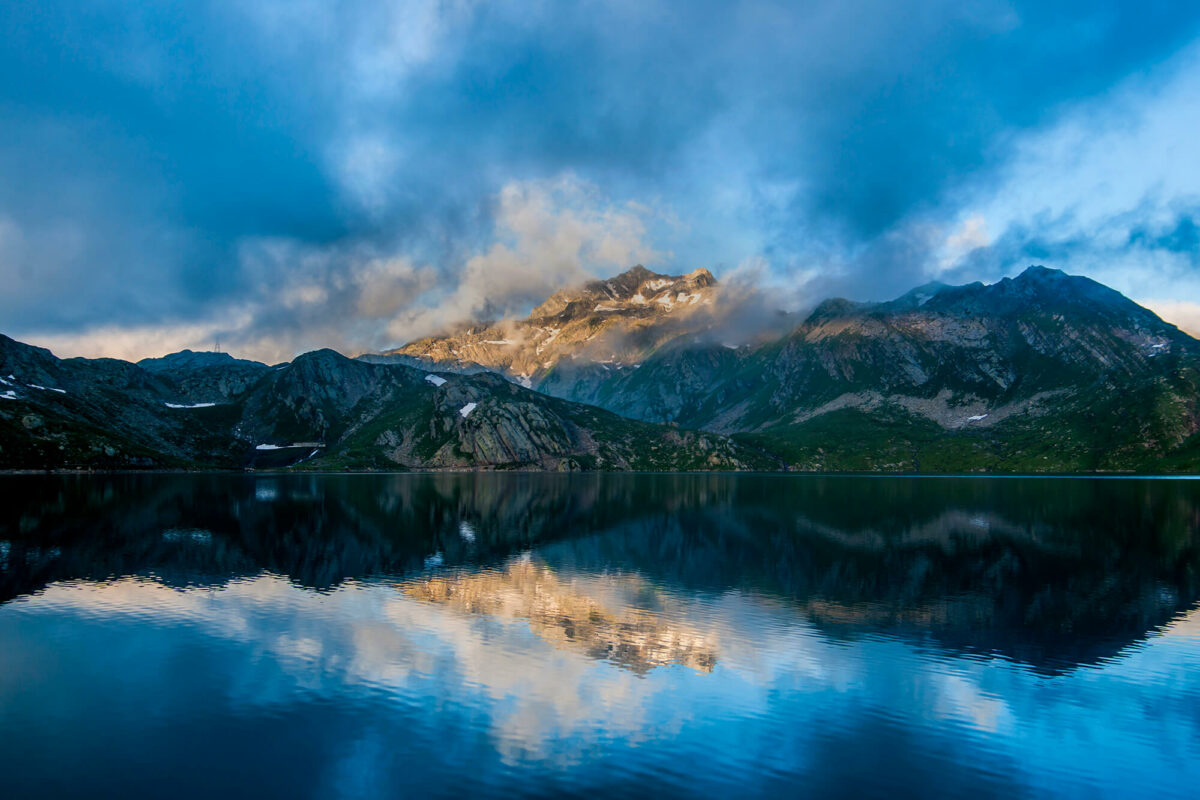 This original article was written by Laura Woods for GO BankingRates.
Your net worth is more than just the balance in your bank account. It's a measure of your financial health. If you're wondering "What is my net worth?" — subtract your total liabilities from your total assets to get the answer.
If you're trying to figure out which assets generate income or will otherwise give your net worth a boost, here's a rundown of 16 options. Find out which ones fit your lifestyle so you can start making lucrative investments toward your future.
1. Owning Your Primary Residence
Home ownership is one of the most common ways people gain a substantial increase in net worth, said Crystal Stranger, an enrolled agent and president of 1st Tax, a nationwide tax firm that serves small businesses.
"In the long run, it is the largest gain I typically see, and especially if you choose a 15- or 20-year mortgage, it is paid off in a reasonable time to have a significant asset," she said. "Plus, capital gains on sales of primary residences are tax-free up to $500,000 in gains for a married couple filing jointly. In some high-priced urban areas, renting makes more financial sense than owning, though. So the cost has to be reasonable in relation to overall living expenses in order to make this a good investment."
2. Education
You might not have thought of it this way, but your education credentials are among your greatest assets.
"Investing in your own education so as to qualify for a promotion or a better job will have a lifetime of returns," Stranger said. "Think of it this way — in an account paying 2.5 percent interest, you would have to accumulate $240,000 in savings to get an additional $6,000 in income. But an additional certification or new job responsibility can easily bring that type of raise in most careers."
3. Vacation Homes
Vacation homes are a savvy way to earn passive income. Platforms such as Airbnb and HomeAway make it easy to manage short-term rentals, Stranger said, causing vacation home incomes to soar.
"I've seen clients come in with over half a million dollars in gross income from their vacation homes, and this is from busy professionals as a self-managed side gig," Stranger said. "I actually know this area from personal experience as well as the tax end, as I currently have six vacation properties of my own. They are a great business and an easy way to quickly build net worth."
4. College Savings
Many parents assume ownership of a 529 college savings plan for their children, which increases their net worth until it's time to use the money for school.
"These accounts not only can grow tax-free and the earnings can be used tax-free for educational expenses, but they can be transferred between beneficiaries to be used by siblings or even grandchildren," Stranger said.
Stranger's family has taken an innovative approach to saving for her children's education. This involves purchasing a rental property with a 15-year mortgage and using that cash flow to fund their 529 college plans monthly. She said each mortgage will be paid off around the time the child starts college, which will allow them to have nearly the full rent for living expenses.
5. Retirement Savings
Retirement might be decades in the future, but saving now can enhance your net worth.
"Saving for retirement is something you can do regardless of where you live, and with tax-deferred accounts, the savings may grow even faster," said John T. McCauley, a certified financial planner and managing director at Wells Fargo Advisors. "Try to max out your retirement contributions, at least up to any company match. If you put a savings plan into your budget, you'll be less likely to try to access the money, allowing it to grow over time and thus boosting your net worth."
6. Rental Real Estate
Rental properties have stood the test of time, said Rob Wilson, a financial advisor at Wilson Insight.
"Rental real estate builds your net worth because it allows you to use leverage — i.e., the bank's money — to acquire properties," he said. "Your tenants pay the mortgage — which enhances your equity in the property — while the market value of the property increases over time."
Wilson said owning rental properties can be either an individual or group effort.
"You can acquire rental real estate by saving up for a down payment and buying a property on your own, or by assembling a group of investors to raise the down payment, while you carve a percentage of ownership for yourself for putting the deal together and in a fee of the management of the investment," he said.
7. Health
Good health is an asset that will increase your net worth because it lets you work harder, be more productive and spend less on healthcare, Wilson said.
"You cannot work, build a company or do much of anything else if you are not in good health," Wilson said.
He recommended staying healthy by exercising, following a balanced diet and visiting your physician regularly.
8. Expertise
Knowledge is power, and power can lead to greater wealth.
"In a capitalistic society, people are paid in direct correlation to the value that they add to the market," Wilson said. "Expertise in a specific area is an asset that allows you to command a premium salary or to create products and services that are in high demand."
Going to college is necessary for some professionals, he said, but accumulating student debt isn't a must for everyone.
"In many cases, you can gain expertise by choosing an area, reading a significant amount of material on the subject, consulting with mentors and other experts in the subject and actually doing work in the area," Wilson said.
9. Investments
The stock market — as measured by the Standard & Poor's 500 index — has averaged an almost 12 annual percent return for 40-year periods. Wilson said investing can be a fantastic way to build passive income, but it's not a sure thing. He advised spending time researching potential investments and developing a strategy that includes proper discipline when deciding to buy and sell stocks.
You can also improve your chances of making good investments by contacting the pros.
"Work with an investment advisor to choose the best stocks for your portfolio," said Marc Johnston-Roche, co-founder and CEO of Annuities HQ. "It's important to do your own homework, but they'll be able to help you better diversify your assets based on the level of risk you're comfortable with and what kind of return you're expecting."
10. Household Items
You might not consider a new refrigerator or laptop a way to boost your net worth, but consider the big picture.
"When shopping for new appliances, furniture and technology, buy the best, highest-quality products you can afford," Johnston-Roche said. "And do your research — read the reviews, and comparison shop until you find the one that suits your needs. You'll save money on repairs or buying replacement items in the long run."
Constantly paying repair bills and replacing appliances can be a costly endeavor. Buying quality items boosts your net worth, because it leaves more money in the bank.
11. Private Lending
Being someone else's bank allows you to generate passive income that can boost your net worth. Private loans, notes and trust deeds are investments where you loan money to private individuals or entities in exchange for interest, said Aaron Norris, vice president of The Norris Group, a California real estate investment company.
"If prices in the underlying asset increase or decrease, it does nothing to the loan," Norris said. "You won't receive equity gains, but the rate of return is consistent and can be reinvested monthly if the coupon payment isn't needed."
Norris emphasized the importance of working with a professional broker, entity or regulated and properly licensed partner with a long history in the market. This person will make sure you understand the investment and that you're protected on all fronts.
12. Collectibles
Collectibles can be more than just a hobby. They also can increase your net worth — especially if you become an expert, said Bill Elson, a certified financial planner with Spectrum Financial Services.
"This could be anything from vintage cars to rare wines or sports memorabilia," Elson said. "Start by educating yourself on the market so you can find values, follow live and online auctions, and visit with subject matter experts."
13. Permanent Life Insurance
Most people assume they can't access their life insurance unless something happens to them. But this isn't necessarily the case, said Samuel R. Price, owner and independent insurance broker at Assurance Financial Solutions in Birmingham, Ala.
"Premiums paid to permanent life insurance grow tax-deferred and can be loaned back to the policyholder, tax-free in much the same way a Roth IRA works," Price said. "The accumulated cash minus surrender fees, if any, counts as an asset that your CPA uses in your net worth calculation. If someone is concerned with their net worth, consider switching your term insurance into a cash accumulating policy."
If you're interested in getting permanent life insurance, Price recommended working with an independent life insurance broker.
14. Vehicle
The car you drive can majorly impact your residual income. Flashy sports cars and luxury automobiles are nice, but along with hefty monthly payments, they're also the most expensive to insure, according to Insure.com. Get the most from your investment in a car by researching factors like reliability, safety features, maintenance expenses over time and the cost of insurance before making a purchase.
15. Boat
Buying a boat is one of the more enticing ways to increase income because it's fun. Choose a model that fits your budget — including maintenance, docking and insurance fees — make the purchase, and rent it out when you're not using it.
Sites like GetMyBoat and Boatbound allow you to earn cash by renting your boat to others. Aim to rent it out enough to at least cover monthly payments. If you can get more, that's passive income in your pocket.
16. Private Jet
Flying commercial can be a pain, so if you have the cash, buy your own jet. When deciding which model to purchase, consider factors like the size of your entourage, the amount of luggage typically onboard and the distance to your favorite destinations.
Companies like Desert Jet allow you to lease your plane out when it's not in use. For example, if your jet is only needed for a one-way journey, rent the return trip out so it's not an empty leg. If you rent it out enough, it might even pay for itself. Just make sure you're in compliance with all federal regulations.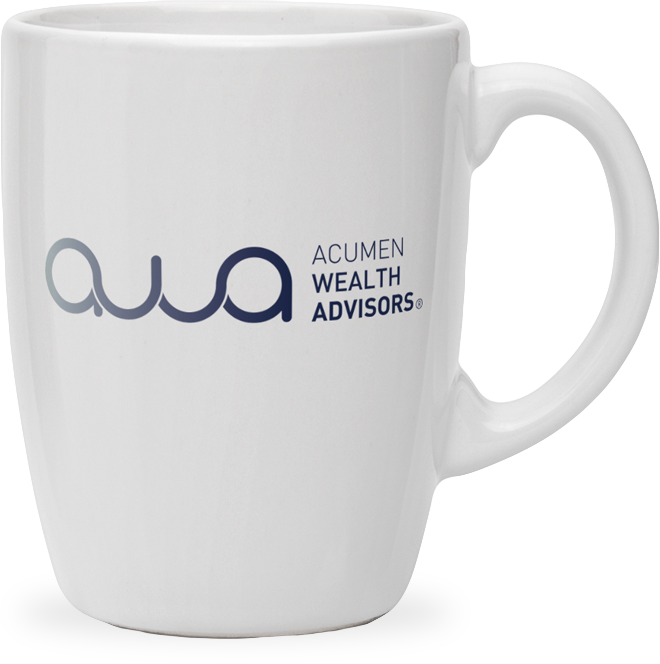 Get in touch
Our mission is to help you and your family Invest Intentionally®.
Contact us today to start your journey.
Start your journey