5 Things Every Student Loan Borrower Needs to Know

March 17, 2017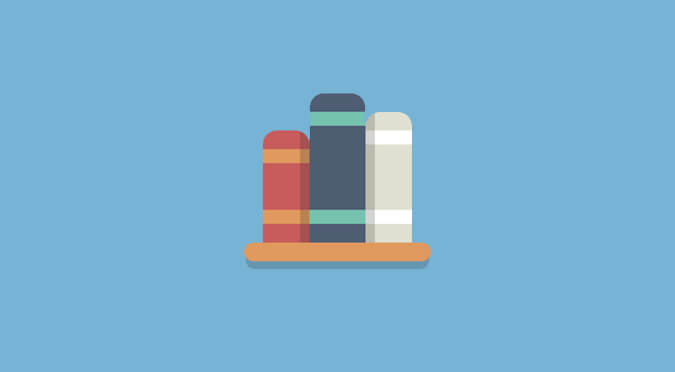 This original article was written by Miranda Marquit for Yahoo Finance.
Have you looked at the cost of attending college recently? The price of tuition and fees has increased, on average, $280 per year for the last decade, according to College Board. That adds up over time, so it's no wonder many turn to student loans to afford their education.
But now that you're approaching the end of college — or perhaps you're already done — it's time to figure out how you're going to repay those loans. Before you make a decision about how to move forward, here are five things you need to know as a student loan borrower.
1. The Difference Between Federal & Private Student Loans
The first step in deciding how to pay off your college debt is knowing whether you have federal or private student loans.
Federal student loans are issued by the government. These loans have interest rates set by Congress and come with certain protections and benefits (like income-driven repayment options, deferment/forbearance and loan forgiveness).
Private student loans, on the other hand, are issued by financial institutions. They usually have higher interest rates than the loans you get from the government. Private loans don't come with the same benefits as federal loans. But some of the best lenders will offer options to borrowers who experience financial hardship.
To simplify the repayment process, you can consolidate all of your federal loans together to make one payment each month. But you can't include private loans in a federal consolidation.
On the other hand, if you refinance your loans privately, you can include federal and private loans together in one big loan. However, once you refinance your federal loans, you lose those benefits and protections mentioned above.
When I was faced with this choice, I consolidated my federal loans and refinanced my private loans separately. Sure, I made two payments for a while until I paid off the private loans. But this ensured that the bigger chunk of my debt — my federal loans — retained protection.
2. When & How to Enroll in an Income-Driven Repayment Plan
If you can't afford your student loan payments, there is hope. If you have federal loans, you can set up a repayment plan based on your income.
The government offers income-based repayment plans for different situations. Your payment each month is limited to a percentage of your income. At the end of a set term, if you still have some federal student debt left, the remaining balance is forgiven.
You can't get income-based repayment for private student loans, however. If you refinance federal student loans privately, you lose access to income-driven repayment options.
Be careful when choosing income-driven repayment, though. A longer loan term and a lower monthly payment can mean that you actually end up paying more than you expected over time. On top of that, there is a good chance that loan forgiveness might come with hefty tax consequences.
There are a number of student loan forgiveness programs that can help you with your student loan debt.
3. How Much You Owe & to Whom
By the time you're done with college, it's not surprising if you don't know exactly how much you owe. Thankfully, this is a simple problem to solve.
The Department of Education will usually assign a servicer to your account. Private lenders usually will, too. Your loan servicer is the middleman between you and your student loan lender. They're in charge of facilitating payments, making sure the terms of the loan are met and working out a payment plan if you're struggling to keep up.
Of course, if you have several student loans, you probably also have several servicers. And it's not always easy to figure out who they are.
To find federal student loan information about what you owe and who services your loan, go to the National Student Loan Data System. Select "Financial Aid Review" and accept the terms and conditions. You will need your FSA ID, but you can create one if you don't have one yet. Once you're in, you can see how much you owe, how much you're paying in interest and how to contact your loan servicer.
When it comes to private student loans, the best way to find out who services them is by checking your credit reports. Your credit report will list all your open accounts. (You can view a free snapshot of your credit report, with updates every two weeks, on Credit.com.)
4. Refinancing Your Student Loans Can Save You Thousands
If you want to save thousands of dollars over the life of your loans, refinancing your student loans can be a solid option. Depending on your credit and income, it's possible to get a much lower interest rate through refinancing.
Refinancing means taking out a new loan with a private lender to pay off your existing loans. The goal is to consolidate student loans, get a lower rate and/or secure a new repayment term.
The decision to refinance should be made carefully, however. Again, refinancing federal loans with a private lender means forfeiting many government-backed benefits.
Check with different lenders to see what rate you can get if you refinance. Also, consider your eligibility for income-driven repayment. Many high-earning professionals with a lot of student loan debt don't qualify for income-driven plans. In such cases, it can make sense to refinance privately to take advantage of long-term savings.
5. Extra Payments Can Cut Years Off Your Repayment (& Save You Money)
Finally, making extra payments can help you save more money over time. If you don't want your student loan debt hanging over your head, you can pay it off faster as your income increases.
Extra payments reduce your principal balance. That cuts down how much you pay in interest and the how long it takes to pay off your debt. Consider refinancing to a lower interest rate, then making extra payments to supercharge your savings and pay off your loans faster.
You can even use a student loan prepayment calculator to see just how much time and money you'll save.
Student loans are a necessity for most of us. However, they don't have to prevent you from living a good life. Explore all these options and figure out what is likely to work best for your situation.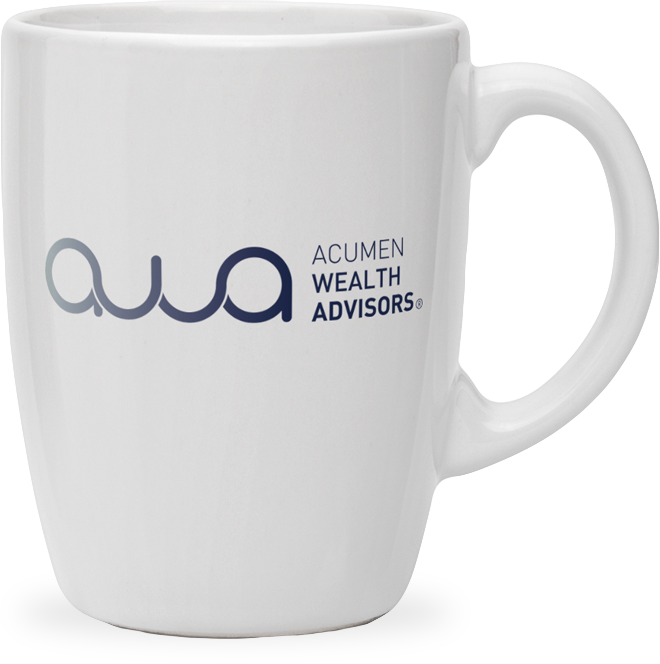 Get in touch
Our mission is to help you and your family Invest Intentionally®.
Contact us today to start your journey.
Start your journey