8 Creative Ways To Teach Your Children About Charity This Holiday Season

December 8, 2017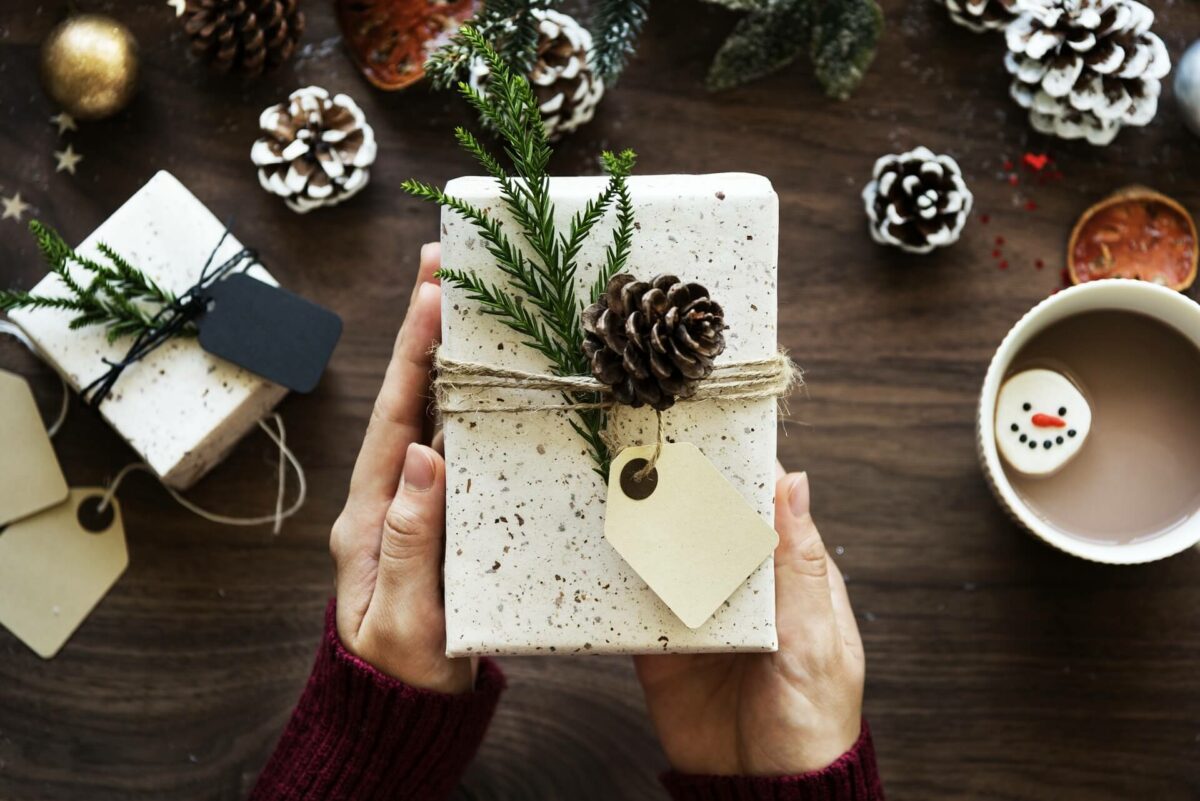 As parents, we want to raise compassionate and kind children who strive to make this world a better place. What better time to teach our children the importance of giving and gratitude than the holidays? However this is easier said than done. If you're like me, most of your charity comes from your wallet, and financial donations can be a hard concept to teach children. Or you may want your child to be involved but worry they are too young to participate or understand. To make the most meaningful impact on our children, they should be actively involved and able to relate to the cause.
Donate: Financial donations can be impactful for kids if it's from their own hard earned money. As you're teaching your child about finance, start a save/spend/share jar system. From their share jar, help them find a charity that they can relate to, like one of the below.
Give a gift to a child in need.  There are multiple ways to do this. You could call your local hospital and see if they would accept gifts for their pediatric patients. Toys for Tots  provides toys for less fortunate children in the community. Click here to find a local drop off location.  Your local Ronald McDonald House provides housing to families of children receiving treatment. Your child can make a special trip to a local McDonalds to contribute to their Donation Box.
Throw a holiday giving party: There are endless ways to throw a party for a good cause. Throw a craft party where the kids make cards for troops overseas or decorations for a nursing home. Or ask each friend to bring a gently used toy that can be donated.
Start in your own neighborhood: Do you have an elderly neighbor who lives alone? Bake some cookies with the kids to bring over. Or set up a stand in your neighborhood with winter treats and donate the proceeds. Sometimes the simplest actions have the largest impacts.
Visit a nursing home: Have your child make cards or treats and deliver them to a local nursing home. Or just visit! Kids can make a huge impact by just spending time reading, talking or playing games with the residents
Support a local family: Contact your local church or social services office and ask if there's a family you could help this season. Your family can bring over gifts, holiday meals or help decorate their house.
Build a house: Kids learn in a tangible way how they can make a positive impact by volunteering to build houses with Habitat for Humanity. If they are too little to actually work, they can hand out snacks and drinks to the volunteers.
Start a class project: No better way to engage kids than by making them the leader. Help your child set up a donation jar or coat / food drive in their classroom. They can make signs and recruit volunteers.
This original article was written by Liz Frazier Peck , Forbes.com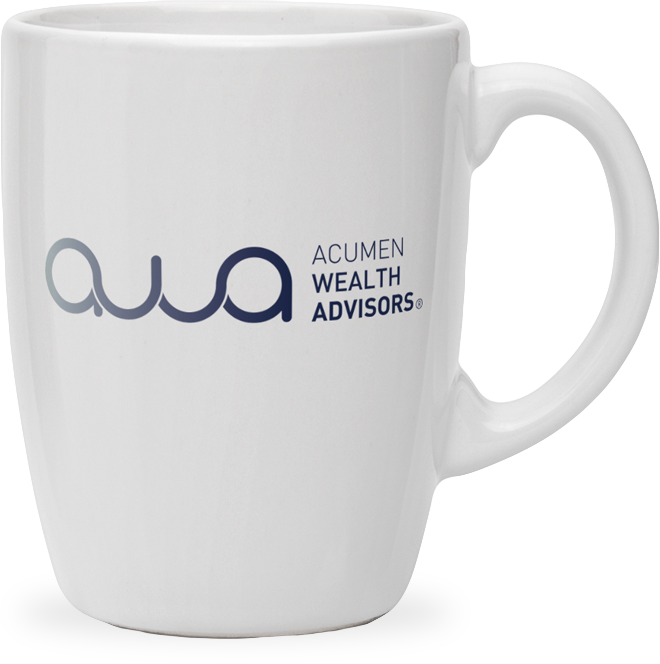 Get in touch
Our mission is to help you and your family Invest Intentionally®.
Contact us today to start your journey.
Start your journey