Acumen Attends Envestnet Tamarac Summit in Austin

July 8, 2019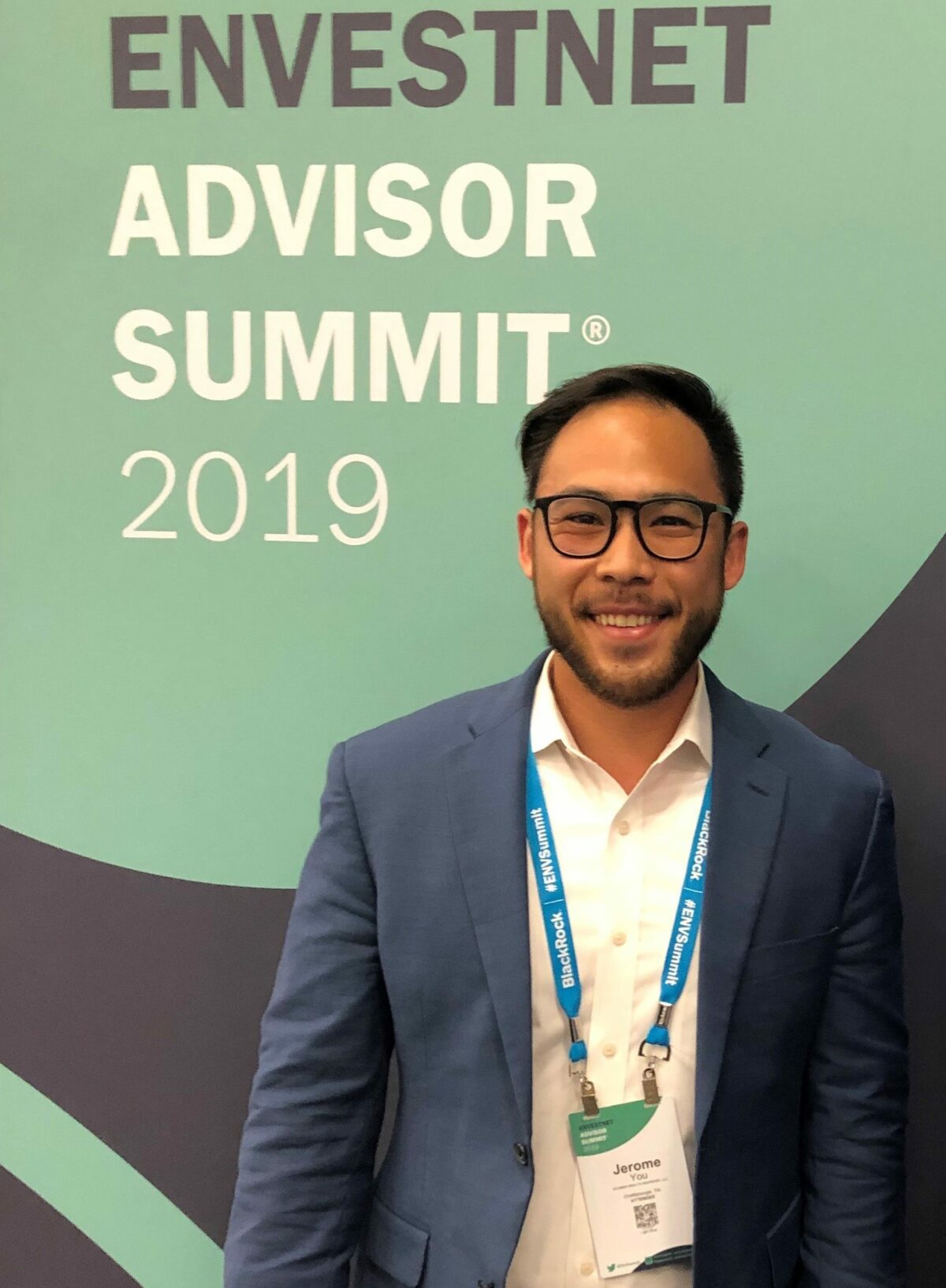 Conferences are always a great learning experience because even though you may already be implementing certain best practices and strategies for your clients, there's always another path to walk down or lens to look through to improve the advisor as well as the firm. This year, the focus for the Client Management tract focused on the importance of building and utilizing a comprehensive financial planning approach to bolster, compliment, and focus a client's investment strategy. The landscape of investments and financial planning is quickly shifting as technology develops and it is of the utmost importance an advisor looks to adapt and develop too.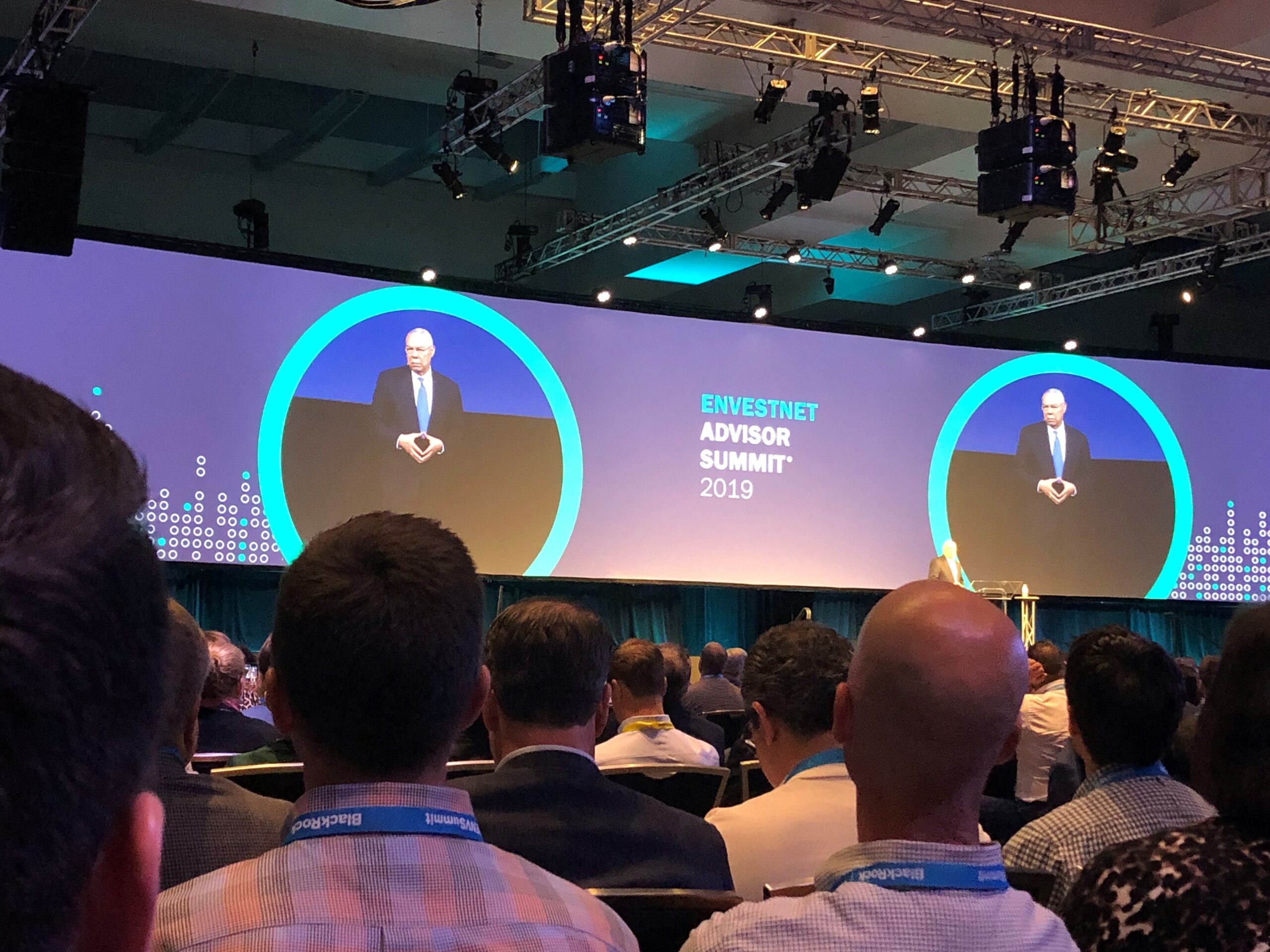 We really enjoyed getting to hear Colin Powell speak as well.  He said, "Diplomacy is listening to what the other guy needs. Preserving your own position but listening to the other guy. You have to develop relationships with other people so when the tough times come, you can work together."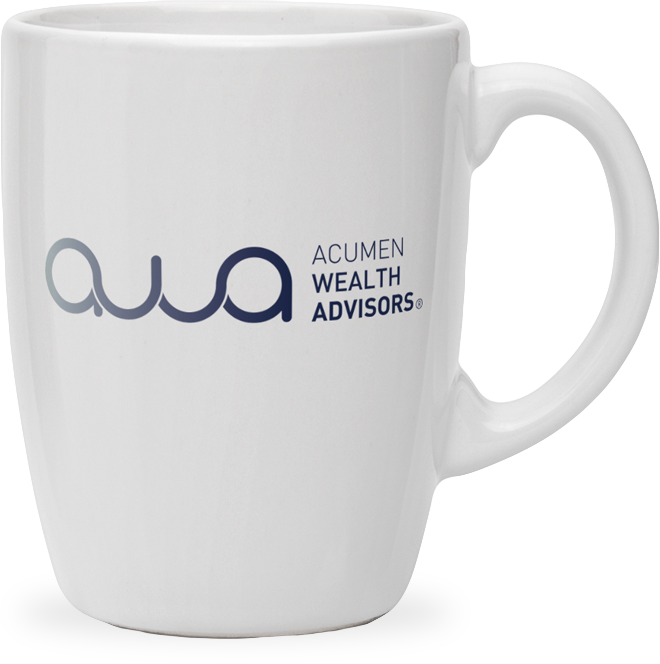 Get in touch
Our mission is to help you and your family Invest Intentionally®.
Contact us today to start your journey.
Start your journey