Acumen Celebrates the Holidays

December 10, 2018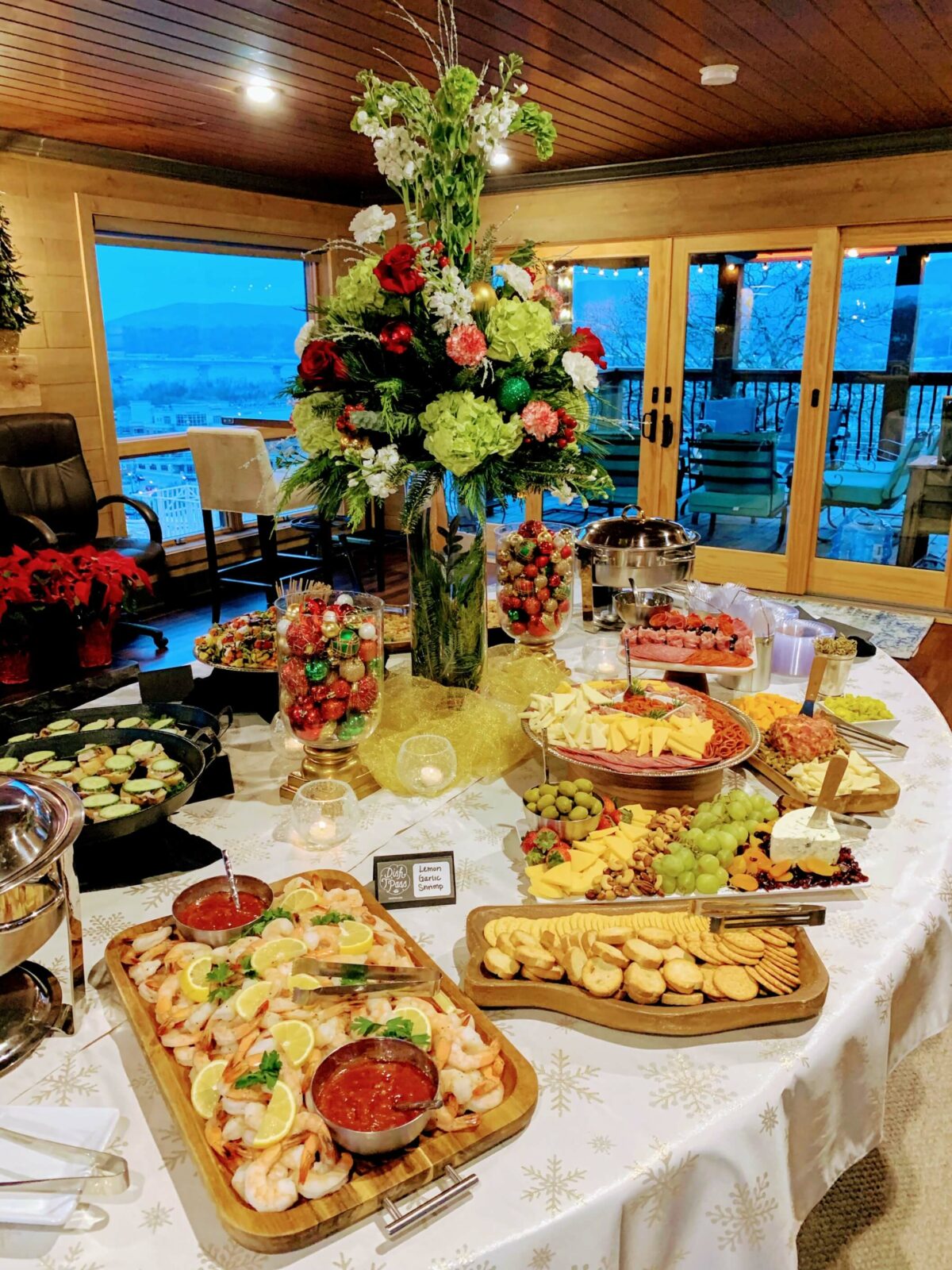 We had a great evening celebrating the holiday season with our team and wonderful friends. Thank you to all who made it so special including Shannon Perkins, Dish T'Pass's fabulous catering and Grafe Studio Floral Artists for the beautiful flowers!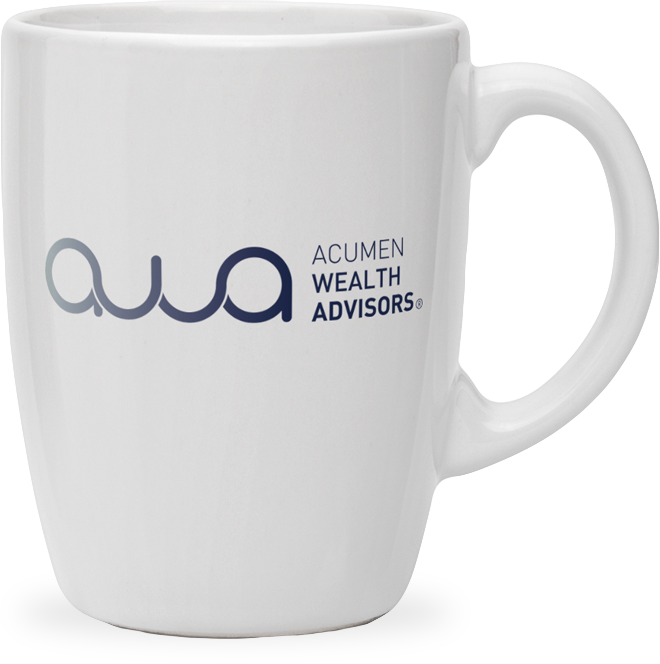 Get in touch
Our mission is to help you and your family Invest Intentionally®.
Contact us today to start your journey.
Start your journey