Acumen is Chattanooga Chamber Finalist for 2020 Small Business Awards

February 21, 2020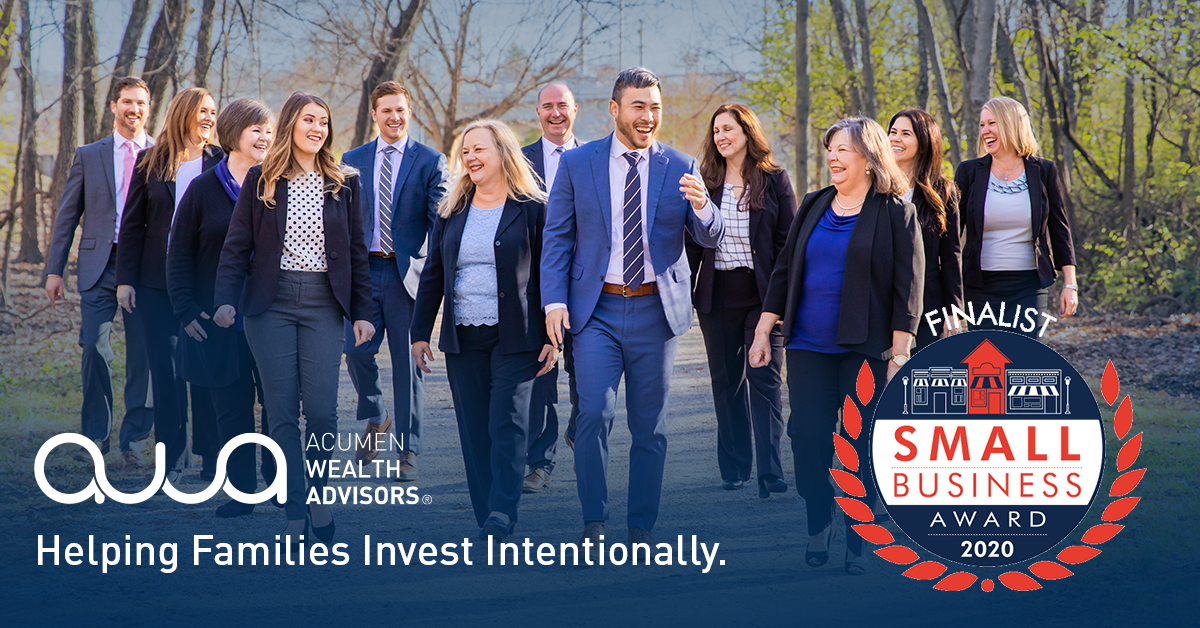 The Chattanooga Chamber of Commerce announces finalists for the 2020 Small Business Awards:
1-20 Employees:
21-50 Employees:
51-300 Employees:
Mike Collins & Associates (MCA)
Nonprofit:
Small Business Award finalists and recipients are selected by an independent volunteer committee of local business leaders convened by the Chattanooga Chamber.  Finalists will be honored, and a recipient named in each category, at the Small Business Awards Luncheon from 11:30 a.m. to 1 p.m. on April 1 at the Chattanooga Convention Center.
Feb. 19, 2020   BY HOLLY BONNER
http://www.chattanoogatrend.com/topics/entry/chattanooga-chamber-of-commerce-announces-finalists-for-2020-small-business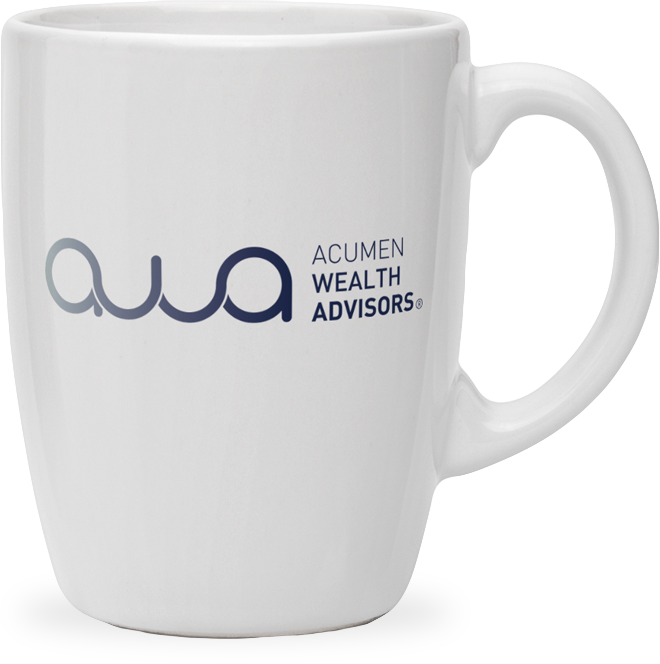 Get in touch
Our mission is to help you and your family Invest Intentionally®.
Contact us today to start your journey.
Start your journey