Acumen Launches Branded Tamarac Client Portal App, New Website Coming Soon

October 16, 2018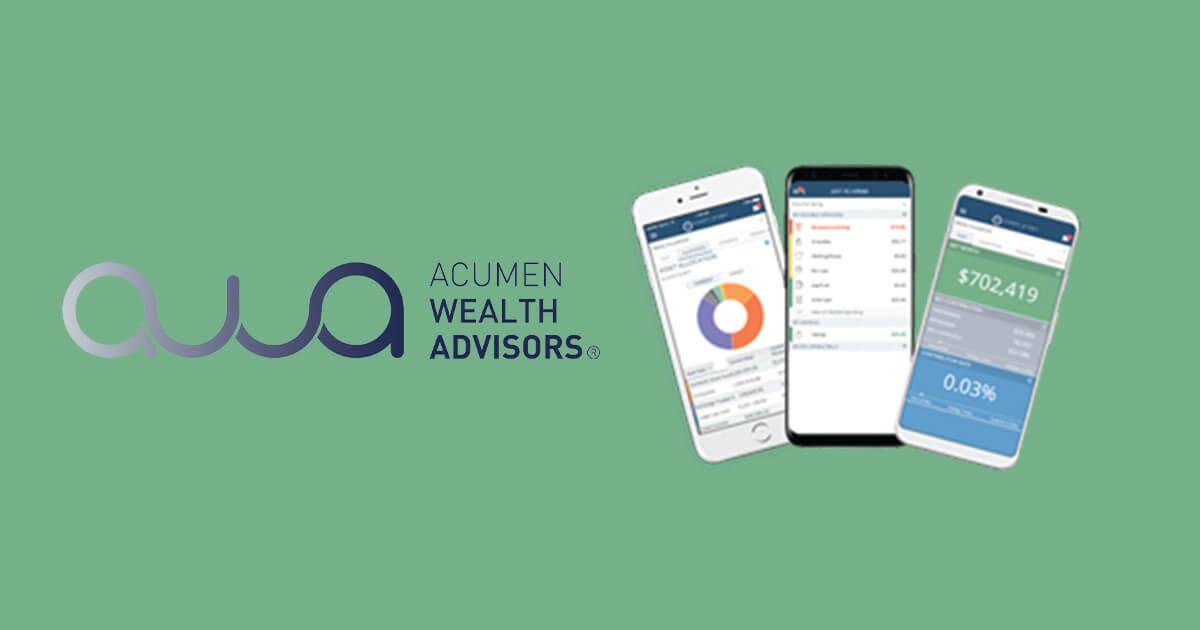 Acumen Wealth Advisors has created a customized mobile app for our clients to access their AcuTrac Client Portal powered by Tamaracconveniently and securely anytime.  We can engage with our clients on their iPhone and Android devices to share financial data including their client-facing dashboard, portfolio reports, net worth updates, budgeting tools, access to documents via their digital document vault, and the ability to easily contact Acumen team members.  The mobile app automatically ports over all the existing client portal settings and preferences we have already personalized for each client.  We realize the importance of enhancing the client experience in today's digital environment and leveraging the power of the AcuTrac Client Portal powered by Tamarac.
Acumen is excited to announce the redesign of a new website providing our clients with many new features including a vast library of resources, advanced security, improved performance, an enhanced user experience, and a new look and feel to reflect Acumen's evolving brand.  The most exciting and important aspect of our new website will be the seamless integration of our sophisticated technology platforms, including your AcuTrac Client Portal powered by Tamarac, AcuPlan powered by eMoney financial planning software, Schwab Alliance, and retirement plan portals, providing our clients a single source to access all their account information on their desktop, tablet, and mobile devices.  We are committed to providing cutting edge resources, technology, security, and service to our clients.  Look for our new website to launch by the end of the year.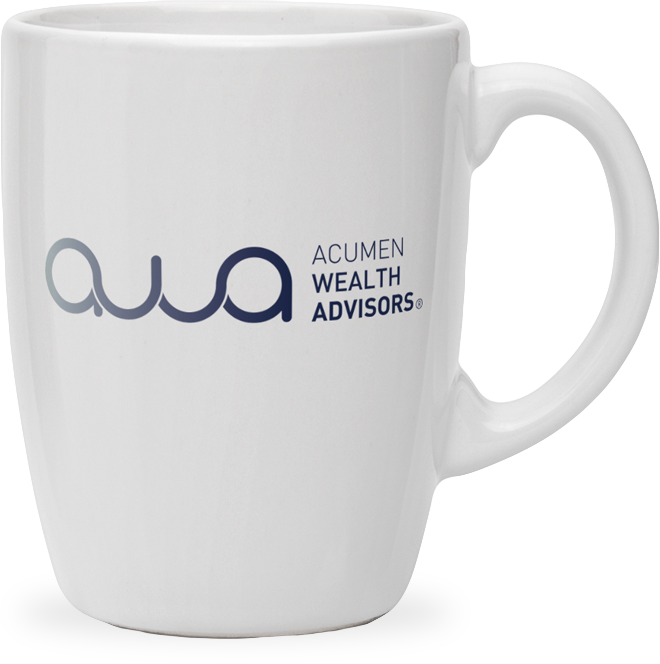 Get in touch
Our mission is to help you and your family Invest Intentionally®.
Contact us today to start your journey.
Start your journey