Acumen Market Insights: Election and Reaction of Market Up in Air

November 6, 2018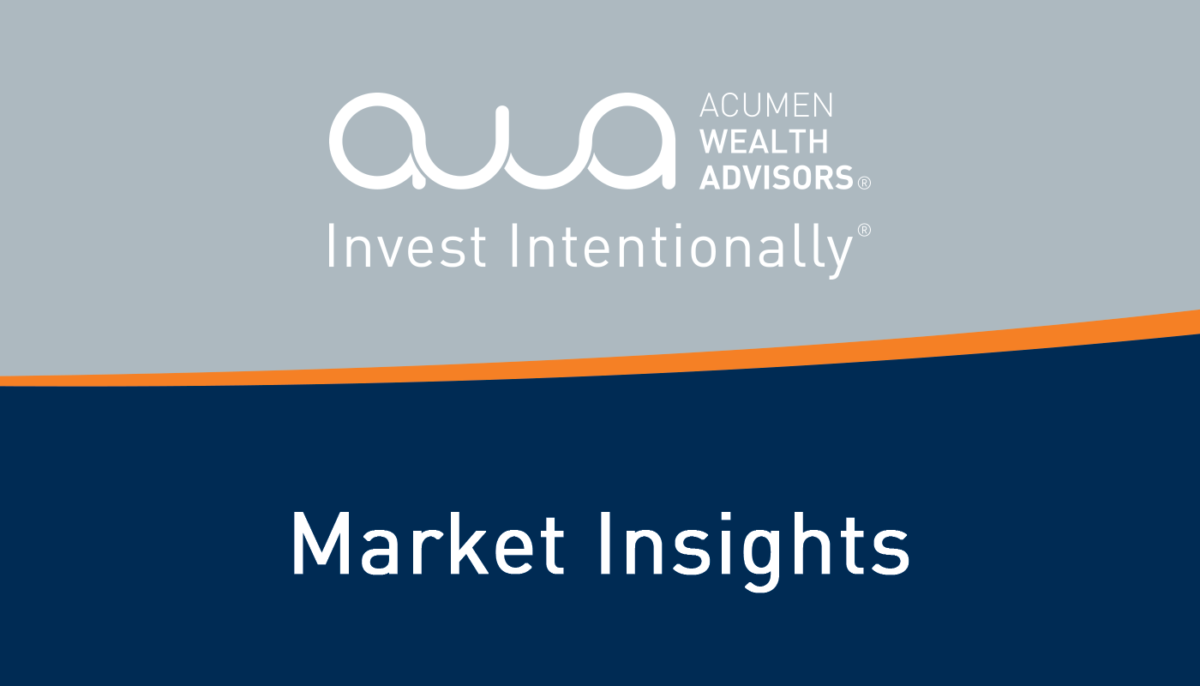 Both the election and the reaction of the market remains up in the air as voters turn out in record numbers.  Interesting Fact: from a historical perspective, markets have done better in republican control and the economy has done better under democrat control.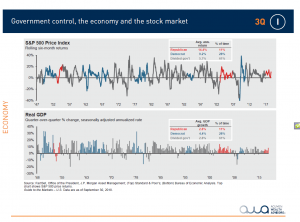 Additional Disclosure:
The S&P 500 Index is widely regarded as the best single gauge of the U.S. equities market. The index includes a representative sample of 500 leading companies in leading industries of the U.S. economy. The S&P 500 Index focuses on the large-cap segment of the market; however, since it includes a significant portion of the total value of the market, it also represents the market.
Real GDP (Gross Domestic Product) is an economic assessment that involves quantifying the inflation adjusted market value of goods and services produced by an economic system during a given time.
Charts of investment and market history and performance contained herein are not a representation that such history or performance will continue in the future or that any investment scenario or performance will even be similar to such chart. Past performance is not a guarantee or indicator of future results. This material is not intended as investment advice or a recommendation of any security or investment strategy for a specific recipient, investments or strategies that may be described herein are provided as general market commentary. Nothing herein constitutes an offer to sell, or solicitation of an offer to purchase, any securities, nor does it constitute an endorsement with respect to any investment area, vehicle, or political party.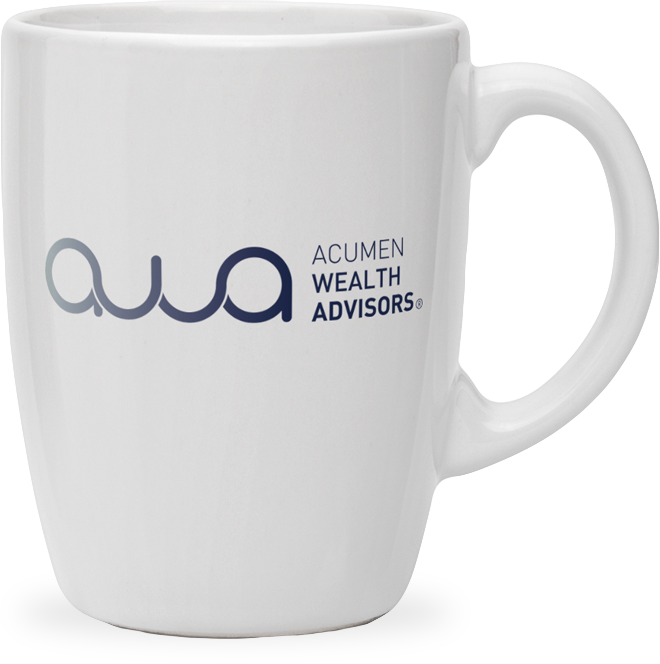 Get in touch
Our mission is to help you and your family Invest Intentionally®.
Contact us today to start your journey.
Start your journey