Acumen Market Insights: Our Perspective on Decision 2016

November 10, 2016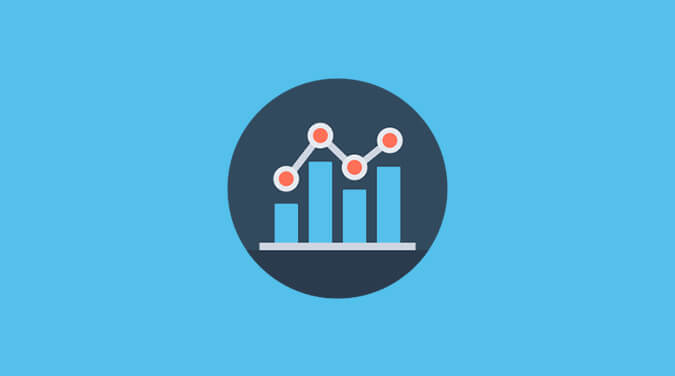 Surprise!  America's next president is Donald J. Trump.  As said on one of the major news networks, "The most astonishing political story of our lifetimes" may have just happened before our eyes.  As surprised as people are this morning, it's hard to argue Americans headed to the polls to vote for the populist, or anti-establishment, candidate.  The result of this outcome is unclear because, by its very nature, it is different than any other historical precedence.
Market Reaction
Once the election outcome became clear in the early morning, U.S. stock futures cratered with futures on the DOW falling 792 points, or over 5.1% (Bloomberg).  They then pared their losses considerably at market open.  To help with historical context and prospective, the Dow Jones Industrial Average closed down 5.27% the day after president Obama was elected in 2008 (Marketwatch) and closed down 2.4% the day after his re-election in 2012 (USA Today).   The immediate market reaction is unpredictable and, therefore, Acumen's Investment Committee chose not to make major changes in our investment strategy leading up to Tuesday's election.  Now, we are having the conversation, as a firm, about the medium and long-term strategies.  How has the market historically performed between an election and inauguration?  The chart below shows the indifference of the market to the party of the president-elect.
The Impact
If you look out the window, the cranes in downtown Chattanooga are still moving.  People are at work.  Shops and restaurants are open.  It's rarely prudent to make a knee-jerk reaction; however, it is important to evaluate the longer term implications of a Trump presidency and a Republican majority in both the House and the Senate.  We are not likely to see a drastic immediate policy change, but instead, a more gradual change to a more populist policy.  Don't let how you feel about politics impact how you feel about investing.  Acumen's opinion is that the direction will be determined by what issues are chosen to be the focus of the next four years.  Much of what Trump plans to do remains uncertain. This summary document highlights proposals that were offered during the campaign on key issues, including taxes, entitlement programs, and health care (Putnam Investments).  How he intends to pay for these proposals has yet to be reconciled.
If Trump chooses to focus his immediate attention on healing the divisiveness of the presidential election, as seemed to be the tone of his acceptance speech, and then moves to corporate tax reform, spending policies, and accommodative fiscal policy, America can continue to be the leading world economic superpower.  His campaign was correct in that companies are leaving America.  Retaining these companies is possible through developing an educated workforce and incentivizing companies to remain at home.
On the other hand, if our political leaders choose to attack the Fed, having done with monetary policy what Congress has been unwilling to do with fiscal policy, our recent stability may come into question.  The 10-year bond yield jumped over 5% this morning (Bloomberg), signaling the market is headed to higher interest rates.  This spike does appear to be an overreaction.  The possibility of a December rate hike is reduced but not off the table.  Ultimately though, the President lacks the power to fire the Federal Reserve Chair.  Janet Yellen's term doesn't end until 2018.
Trade policy is a matter of national security and, therefore, much of the control lays in the hands of the President.  A protectionist approach could result in a trade war and substantial outflows of foreign investment.  This approach, too, could have a negative impact on domestic markets.   It's one thing to say something on a campaign trail; it's another to put the economy into a recession.  Congress won't see an advantage to a trade war and Trump will lose supporters who will be starting to pay more for goods.  If the policy does include raising tariffs, the nation could be lead to inflation and push the dollar down.  We will remain very watchful of this possibility.
What's Next?
We believe the outcome of the election is not a valid reason to sell good-quality companies or bonds.  We expect though that we will see heightened volatility in the market.  Volatility is not always an enemy if we capitalize on pricing inequities while carefully evaluating risk.  Overseas investing may provide a growth opportunity as well as financials, consumer discretionary, and technology.
America, and its political system, is the envy of most of the world.  Democracy is a substitute for violence and our markets are well established and stronger than any political candidate.  We encourage clients to continue to proactively work with our team to monitor their accounts, capitalize on potential opportunities, and evaluate their risk tolerance.  We are here to answer any questions you may have.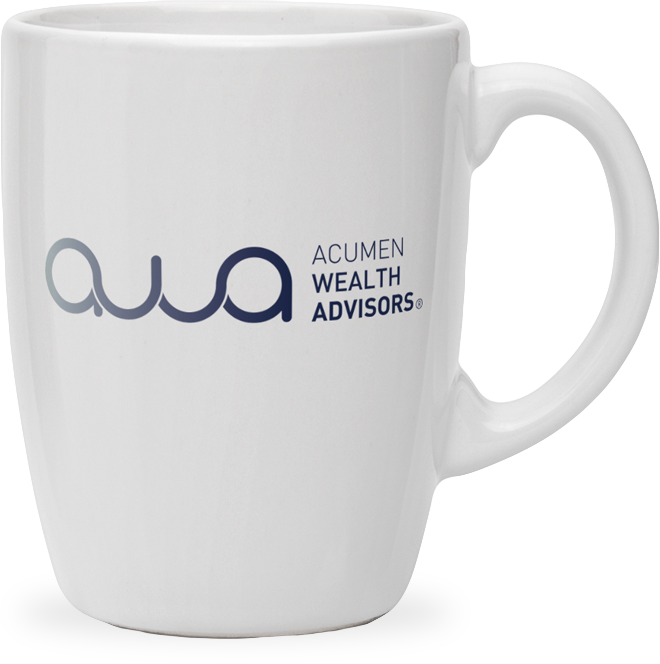 Get in touch
Our mission is to help you and your family Invest Intentionally®.
Contact us today to start your journey.
Start your journey