Acumen Milestone Reached: $200 million in Assets Under Management (AUM)

April 16, 2019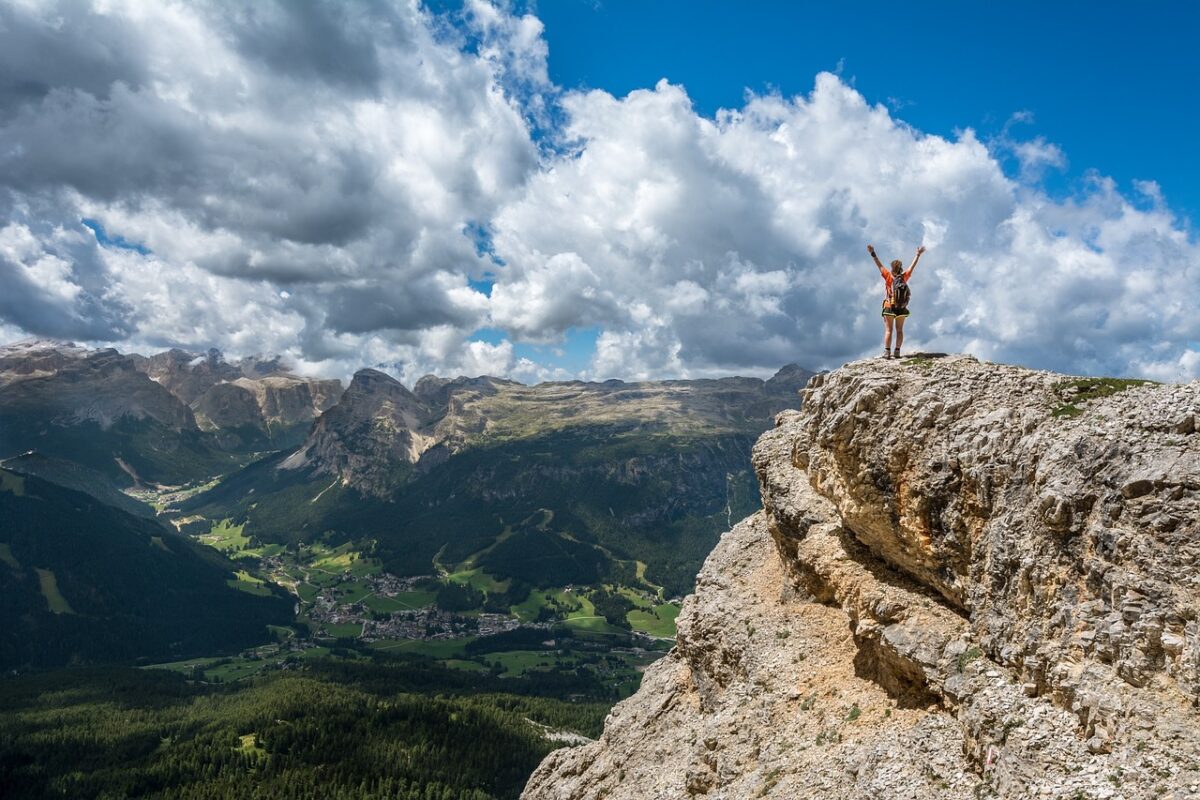 Acumen Wealth Advisors is proud to announce our firm recently achieved an important milestone.  As of April 15th, 2019, our client assets under management (AUM) exceeded $200 million – a testament to the trust our clients instill in us and the value we bring to our relationships. We could not be more thankful and grateful for our clients' confidence and support.  Seven years ago, Acumen opened as a start-up in an industry dominated by large firms.  Our goal has always been to help clients and be intentional with the advice we provide.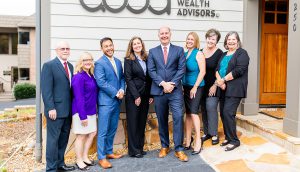 Since then, we have steadily grown by focusing on enhancing our client service and investing in resources to better serve our clients.  We have made significant investments in technology and employee education and have grown to a team of ten with specialists in financial planning, portfolio management, retirement services and regulatory compliance.  We are committed to using growth as the fuel to deliver even more improvements to the services and resources we provide for our clients.  We are thankful to our clients for allowing Acumen Wealth Advisors to serve them, and a special thank you to our clients and partners for the referrals that have been integral to our success.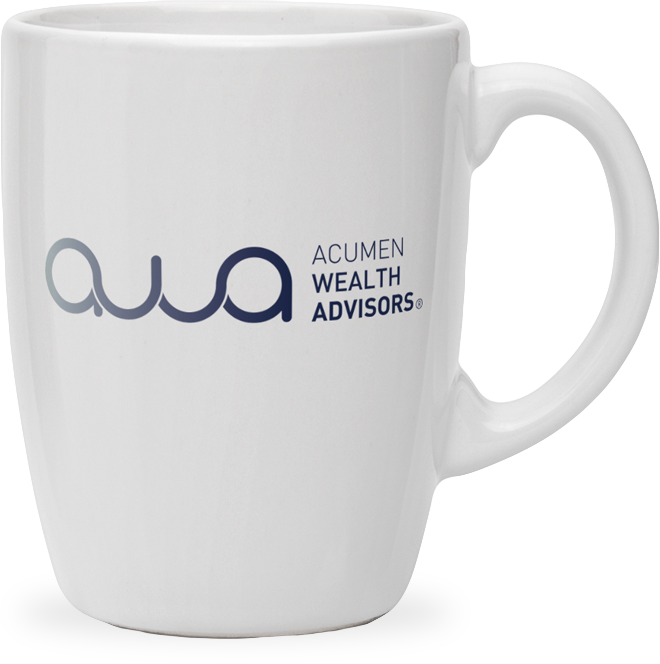 Get in touch
Our mission is to help you and your family Invest Intentionally®.
Contact us today to start your journey.
Start your journey