Acumen Sponsors Karen Collins "Un-Teal" There is a Cure to Support Ovarian Cancer Research

September 18, 2019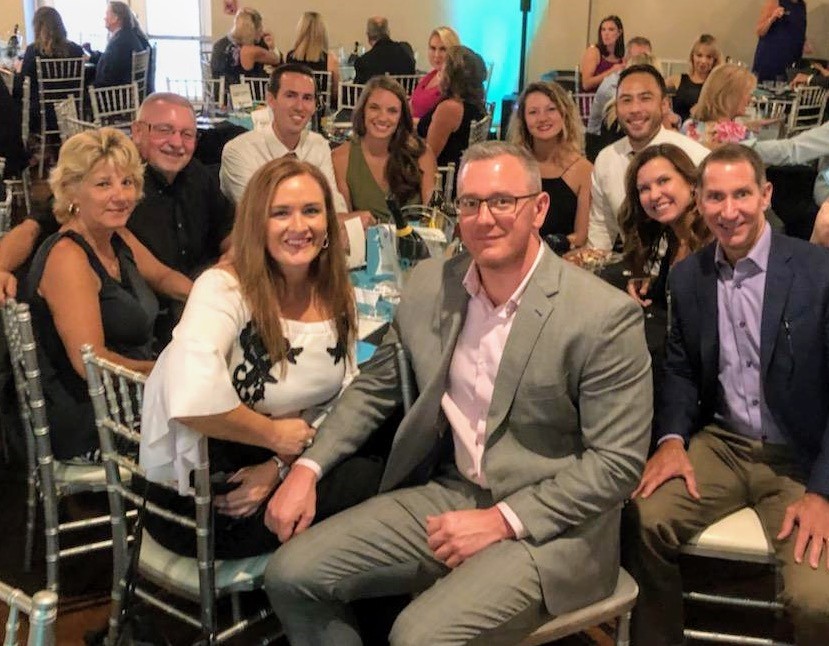 Our team and friends had a great night at the "Un-Teal" Casino night at Stratton Hall Saturday night!  The Karen Collins "Un-Teal" There is a Cure fund was established in 2012 to promote ovarian cancer awareness and raise money for life-saving research. The fund is a 501(c)(3) tax-exempt organization and all donations made to the fund are tax-deductible.  All proceeds are donated directly to non-profit and research organizations working with cancer patients.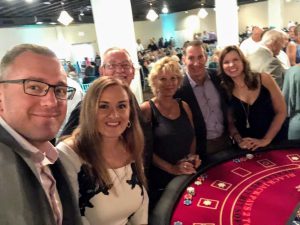 Un-Teal has a close relationship with Dr. Matthew Block at the Mayo Clinic in Minnesota. Dr. Block is actively researching ways to improve the immune response to cancer. A summary of his research and focus can be found by visiting the Mayo Clinic website.  Since 2012, Un-Teal has donated over $440,000 to life-saving research programs! Learn more about the organization HERE.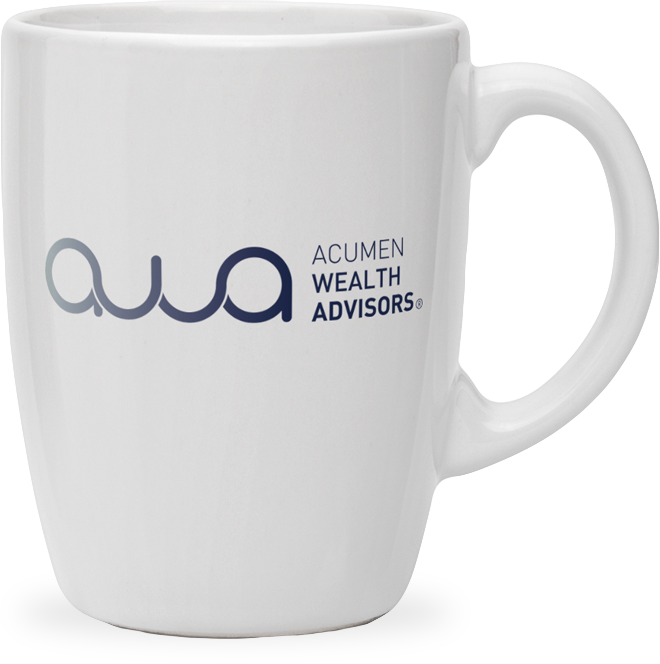 Get in touch
Our mission is to help you and your family Invest Intentionally®.
Contact us today to start your journey.
Start your journey