Acumen Supports the Kidney Foundation

November 5, 2018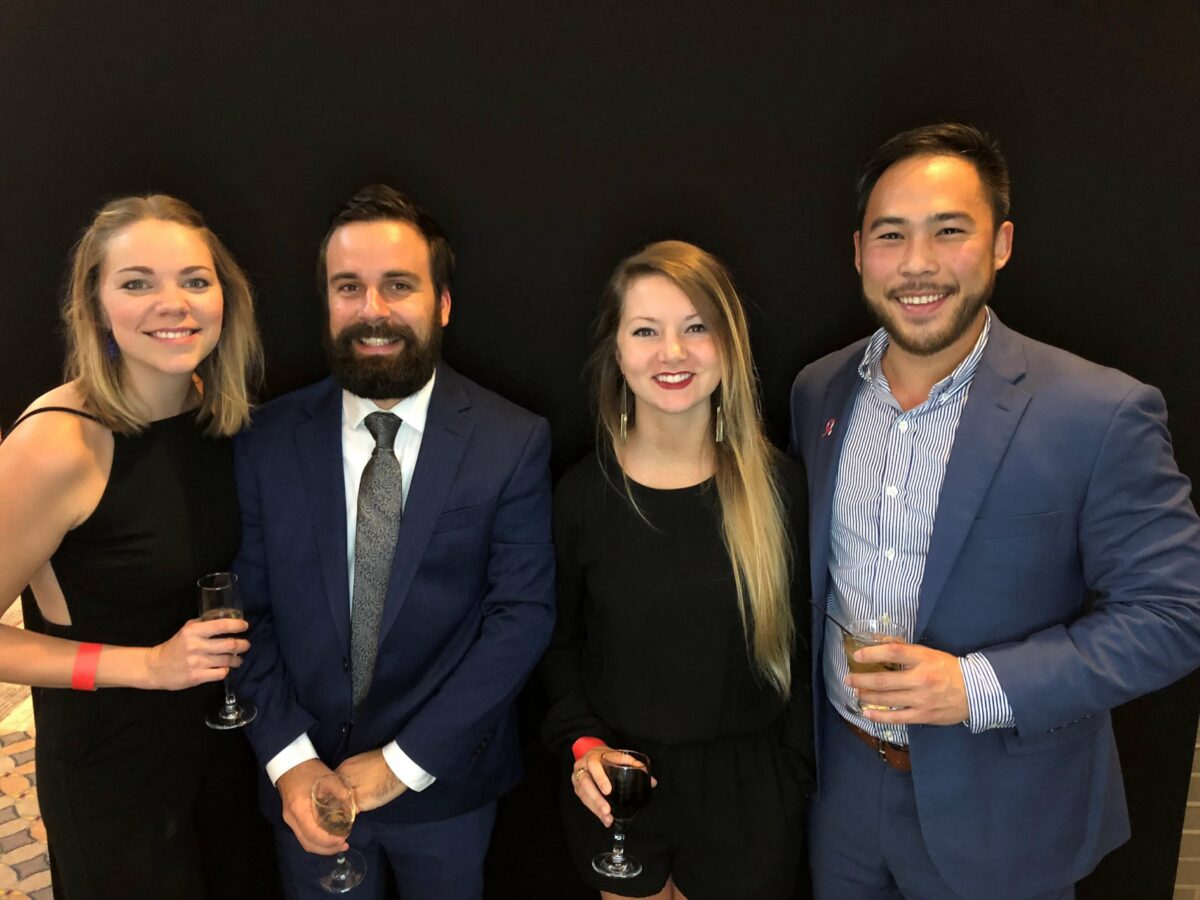 Acumen was proud to support the Kidney Foundation's annual Dare to Dance competition!  The Kidney Foundation of Greater Chattanooga is a non-profit health organization dedicated to improving the lives of those afflicted with kidney disease.  Their mission is to provide help and information to those affected by kidney disease with a vision to be the leading resource of kidney related support in the Greater Chattanooga area including patient assistance, education, awareness, and prevention to improve the community's quality of life.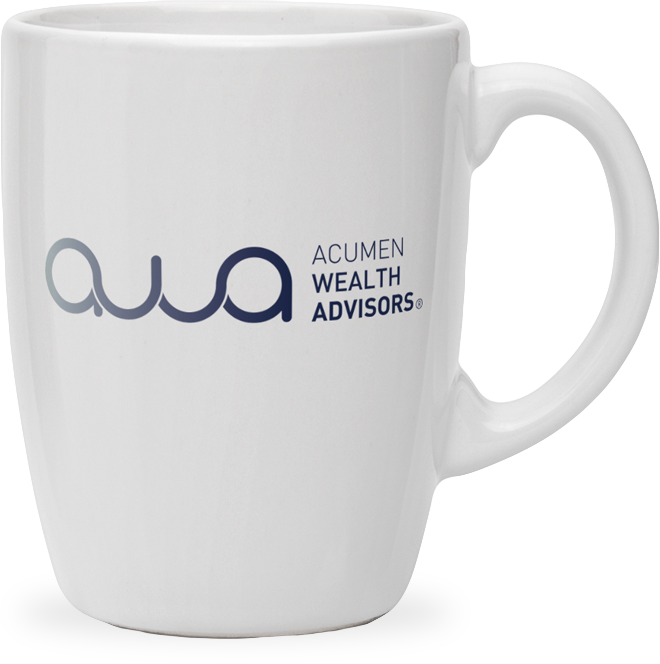 Get in touch
Our mission is to help you and your family Invest Intentionally®.
Contact us today to start your journey.
Start your journey