Acumen team member awarded Stophel Distinguished Student Award

May 3, 2023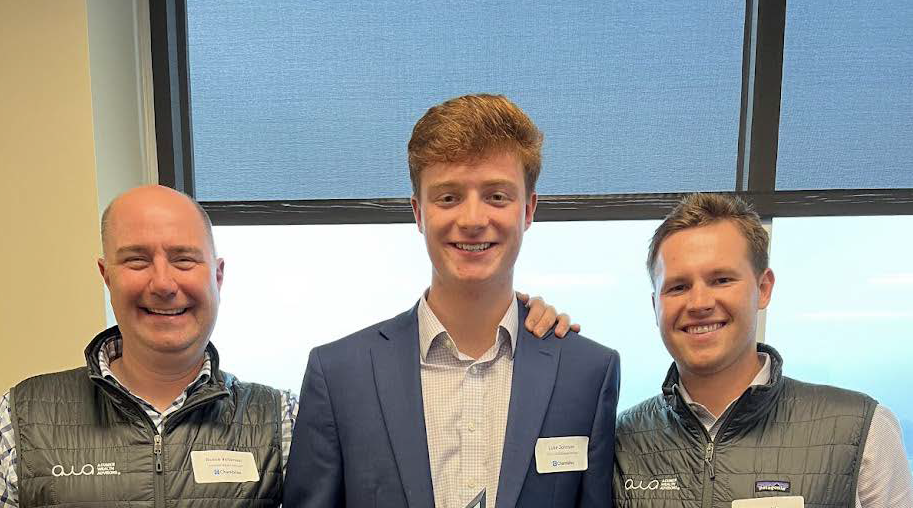 Huge congratulations to our intern, Luke Johnson, for being recognized by Chambliss, Bahner & Stophel, P.C. with the Stophel Distinguished Student Award! This award is presented annually to recognize high potential business students who have made significant and meaningful contributions to UTC, the Gary W. Rollins College of Business and their communities while maintaining a strong academic record.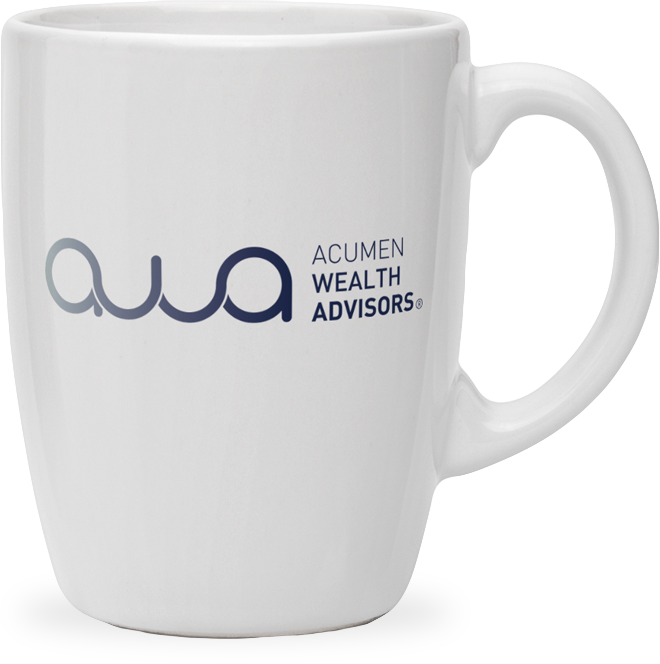 Get in touch
Our mission is to help you and your family Invest Intentionally®.
Contact us today to start your journey.
Start your journey