Acumen Wealth Advisors Speak to the Tennessee Society of Certified Public Accountants

April 20, 2018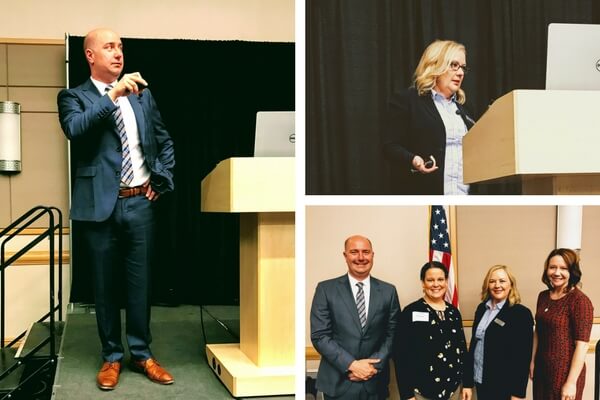 Reese Veltenaar and Beth Tremaine of Acumen Wealth Advisors highlighted the importance of financial advisors and accountants working together to benefit clients to nearly 200 CPAs at the Tennessee Society of Certified Public Accountants (TSCPA) chapter luncheon on April 19th at the Convention Center.  Reese and Beth explained the value provided to clients when advisors and CPAs collaborate to implement tax efficiencies and deploy unified financial plans.  Topics of discussion included retirement planning regarding Roth IRA conversions/Roth 401(k) contributions, qualified IRA charitable distributions, after tax IRA conversions and after-tax contributions to 401(k) plans and enhancing returns through active tax management comprising of security selection and asset location.  The TSCPA's mission is to enhance the success of its members through service, support and advocacy.  A special thank you to TSCPA's immediate past President Stephanie Graham and current President Christina Edwards for the opportunity to speak.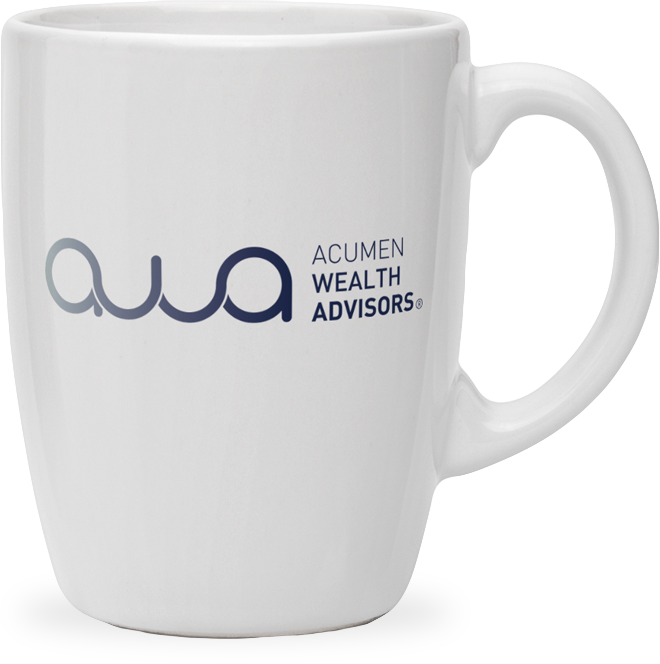 Get in touch
Our mission is to help you and your family Invest Intentionally®.
Contact us today to start your journey.
Start your journey