Acumen Wealth Advisors Transitions to Registered Investment Adviser (RIA)

March 17, 2016

RIAs are the future of investment management and serve as fiduciaries given that they act in the best interest and the benefit of the client at all times.
CHATTANOOGA, TN, March 15, 2016 – Acumen Wealth Advisors, LLC, is pleased to announce their independent investment advisory firm has transitioned to a Registered Investment Adviser, also known as an RIA.  With their focus on doing what is best for their clients, Acumen expects this new transition will enhance client relationships by allowing them to continue to make independent, transparent, objective decisions based on their client's individual needs and financial goals.  Acumen Wealth Advisors has made a commitment to work in a fee-based environment and will serve exclusively as a fiduciary by putting their clients' interests first.
Reese Veltenaar, CFP®, M.Acc., partner and co-owner, says, "Several years ago we set out to build a client experience based on thoughtful financial planning in conjunction with transparent investment management.  Our fiduciary duty is the underlying principle for our firm's Code of Ethics and Acumen Wealth requires all representatives to conduct business with the highest level of ethical standards.  We believe this sets Acumen apart from broker-dealers.  It is the future of what clients will expect from their advisors and we are embracing this standard."
Acumen Wealth Advisors is committed to understanding the needs of their clients and using their resources to deliver comprehensive financial planning and asset management services to individuals and businesses in the community and throughout the country.
# # #
If you would like more information about this topic, please contact Arie Veltenaar at Acumen Wealth Advisors or email at ariev@acumenwealth.com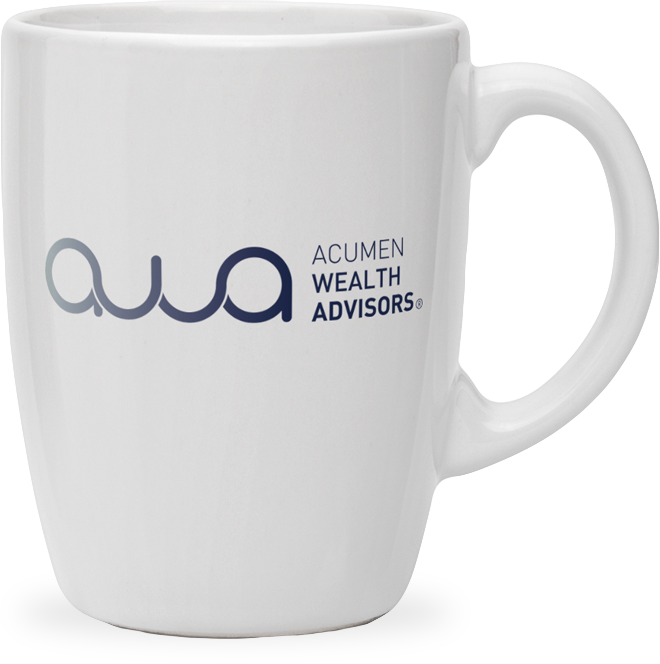 Get in touch
Our mission is to help you and your family Invest Intentionally®.
Contact us today to start your journey.
Start your journey