Acumen Welcomes University of Notre Dame Master's Intern David Barnes

December 17, 2020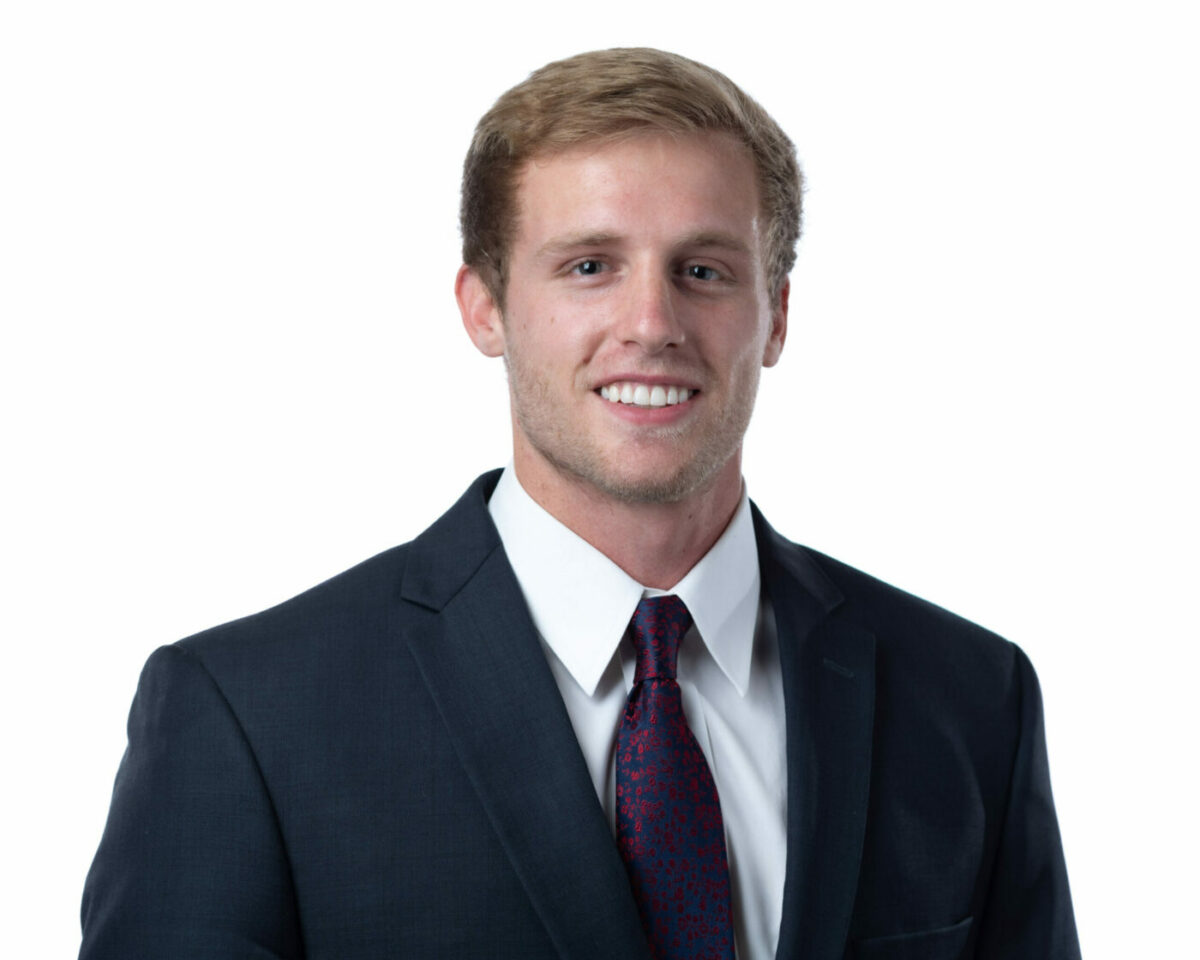 We are happy to announce David has joined our team for an eight-week internship this winter. David holds a Bachelor of Science in Chemical Engineering from the University of Tennessee at Knoxville and is currently pursuing a Master of Science in Business Analytics from the University of Notre Dame. He has gained strong research and process development experience. David is assisting Acumen's Portfolio Management Committee in utilizing various statistical and machine learning techniques to further understand financial market fluctuations.
At the University of Notre Dame, David's master's program focuses on applying various analytical techniques to large data in order to gain valuable insights and help guide complex business decisions. He serves as an equity research analyst in the MBA Finance and Investments Club's student-led managed portfolio (Golden Dome Fund) valued at around $900,000. Prior to graduate school, David was a process development engineer specializing in packaging for Wacker. Some of his responsibilities were driving benchmarking projects, monitoring, and analyzing statistical process control alarms to assure processes are efficient, and leading a cross functional team to identify and eliminate root cause of defects in packaging processes.
David is working for the Chartered Financial Analyst® (CFA®) designation and is currently studying for Level One. The CFA® consists of three levels of exams, each requiring a recommended 300+ hours of study, minimum of four years of work experience, and multiple letters of recommendation. Exams cover Quantitative Methods, Economics, Financial Reporting and Analysis, Portfolio Management, Wealth Planning, and Ethics. He loves studying financial markets, statistics and modeling and enjoys hiking, camping, exercising in his free time. David currently volunteers as a 6th grade tutor for Robinson Community Learning Center every Wednesday via Zoom.
We enjoy having David be a part of our team!
To learn more about how Acumen can help you Invest Intentionally®, please contact us.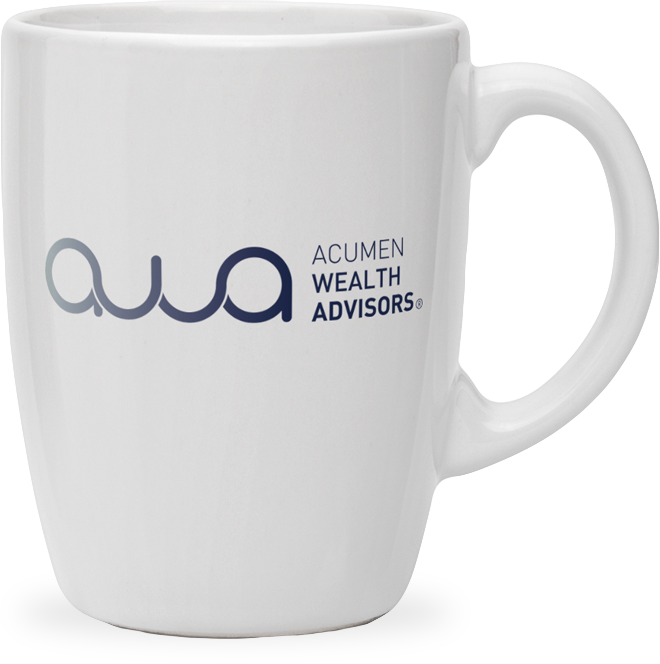 Get in touch
Our mission is to help you and your family Invest Intentionally®.
Contact us today to start your journey.
Start your journey