Acumen's Arie Veltenaar Joins YMCA's YCAP Board

May 29, 2019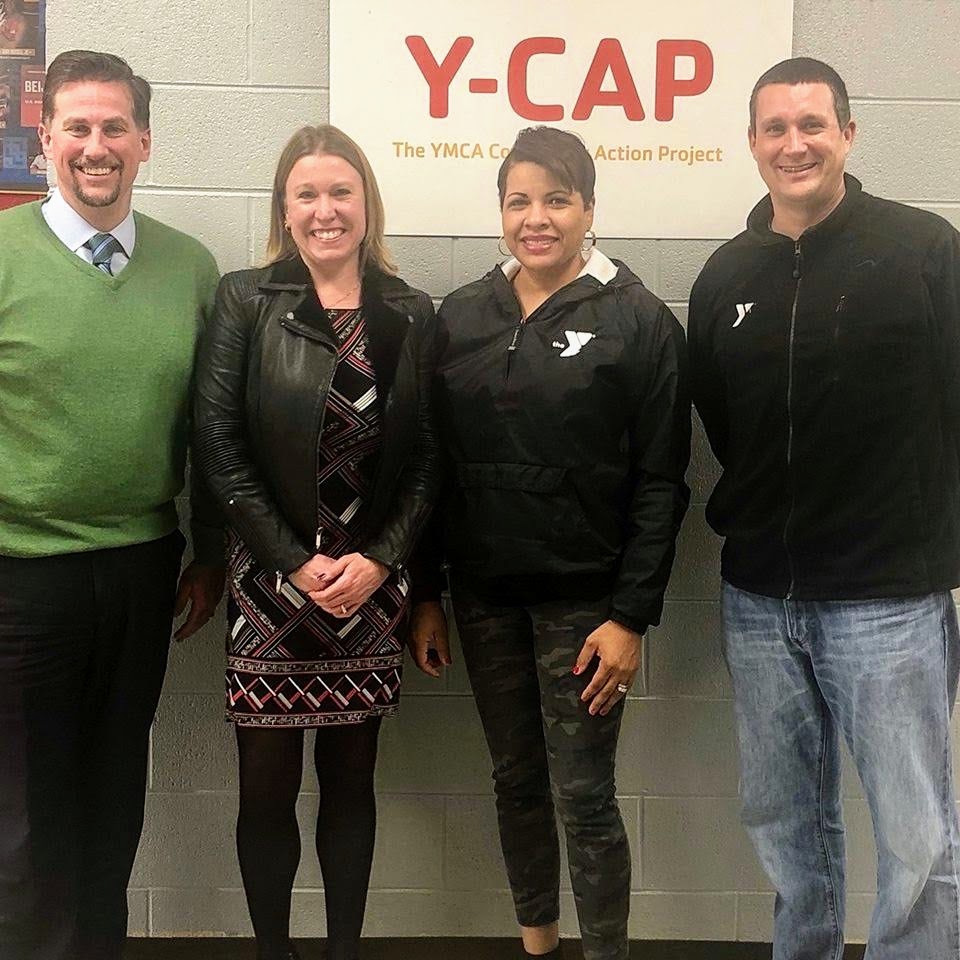 We are happy to announce Acumen's Arie Veltenaar has joined the YMCA's YCAP (Community Action Project) Board.  YCAP is an early intervention and prevention program for boys and girls ages 10-15 who have been referred to the organization either through the juvenile courts or school system.  Each student and their family is provided an action plan focusing on the student's educational, behavioral, and spiritual needs, including mentoring, tutoring, hot meals, family nights and group therapy.  YCAP has various programs engaging the children including boxing, gardening, and a woodshop making cutting boards and bluebird houses.
Arie is proud to be involved with YCAP because of their desire to help young children who show an immense amount of promise and benefit greatly from additional leadership, support, and mentorship.  YCAP's goal is to help these young boys and girls embrace the amazing opportunities our community has to offer, to learn how to take responsibility and leadership seriously and to help develop them to their full potential.
Arie, a Client Ambassador at Acumen, proactively communicates Acumen's mission and continuously engages clients for a distinctive client experience.  Learn more about YCAP's impact in the community HERE.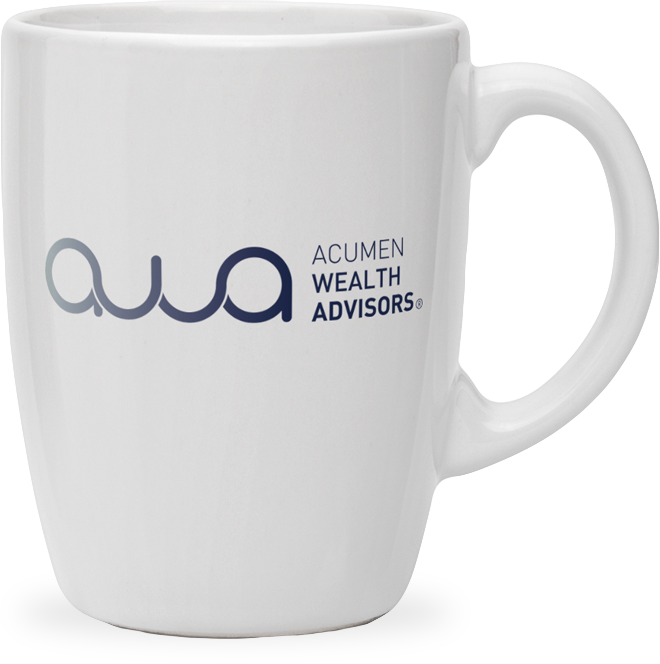 Get in touch
Our mission is to help you and your family Invest Intentionally®.
Contact us today to start your journey.
Start your journey