Acumen's COVID-19 Update: June 23, 2020

June 23, 2020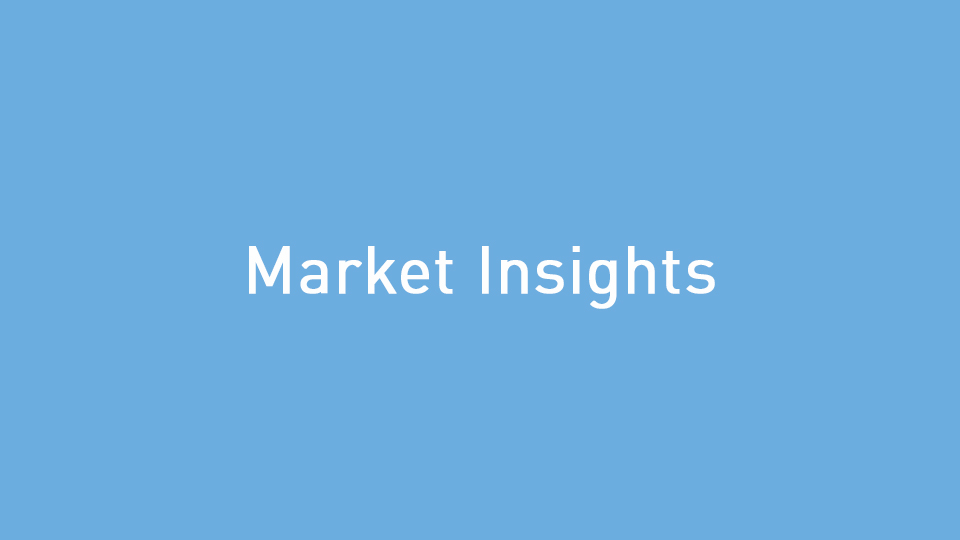 Acumen Wealth Advisors is committed to providing information and resources in these evolving times to help you make decisions for you, your family, and your business. We have been collecting and analyzing data concerning the impact of COVID-19 and filtering it to you so you can make informed choices based on your specific situation.
Acumen's portfolio analyst, Grant Allen, reviews the data daily to analyze trends regarding the virus and how it can affect the global economy as well as how we interact with our family, friends, and teammates. Email us at clientservices@acumenwealth.com for a link to watch our video for an in-depth analysis. Some key points of our research include:
The primary metric we are watching is the % of tests coming back "positive" vs. the "total" test results coming back every day.
A spike in the number of daily cases should be expected with increased testing and a reopening of the global economy.
The most important thing for us to currently monitor is:

Are a larger percentage of those being tested, testing positive (especially in more populated states)?
Is the severity of the cases continuing to go down?
As long as we do not reach pre-lockdown levels of test positivity, and as long as the severity of cases continues to trend downward, we will be cautiously optimistic in our intermediate-term outlook.
Charts as of 06/22/2020 for TN, NY, and CA are below. For more information, please contact us to let us know if you'd like:
More information regarding the development of COVID-19
Customized information about your specific location
Regular communication analyzing this data
Stay well and be safe!
Your Acumen Team
Recent Facts from the Chattanooga Times Free Press
More COVID-19 deaths in Hamilton County: In the past week, the health department has reported six deaths (between Saturday and Friday morning) related to the coronavirus, including the third death of someone without underlying health conditions.
COVID-19 hospitalizations in Tennessee are on the rise: Statewide hospitalizations have increased by more than 30% since early June and hit an all-time high this week with over 400 coronavirus patients currently hospitalized as of Thursday.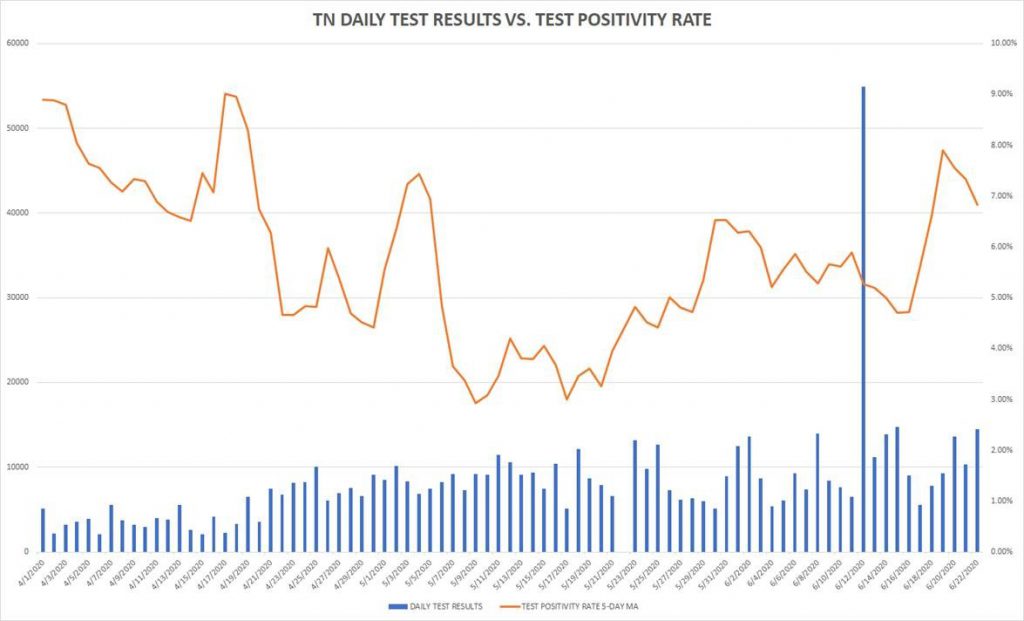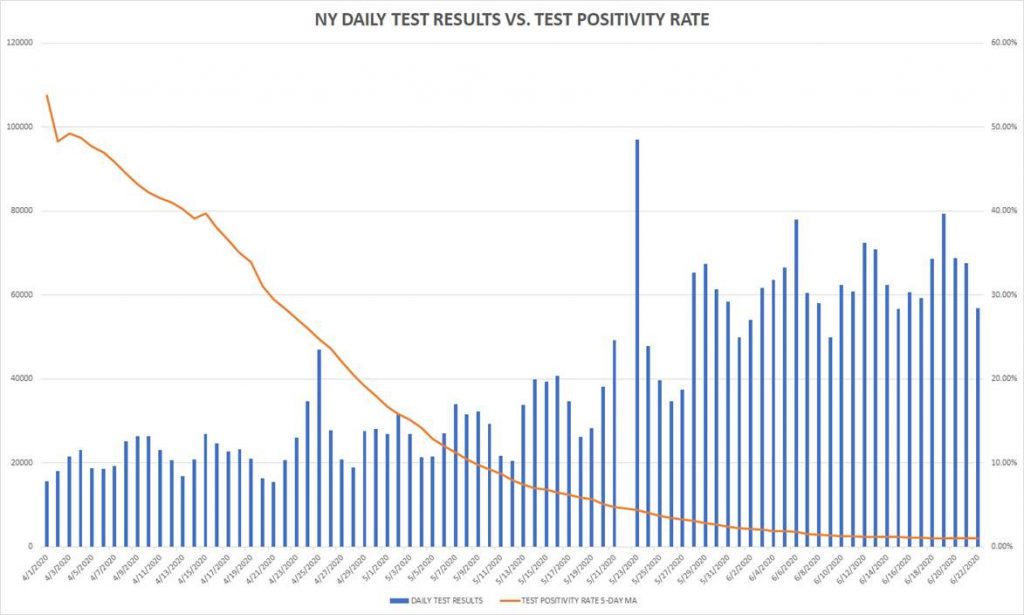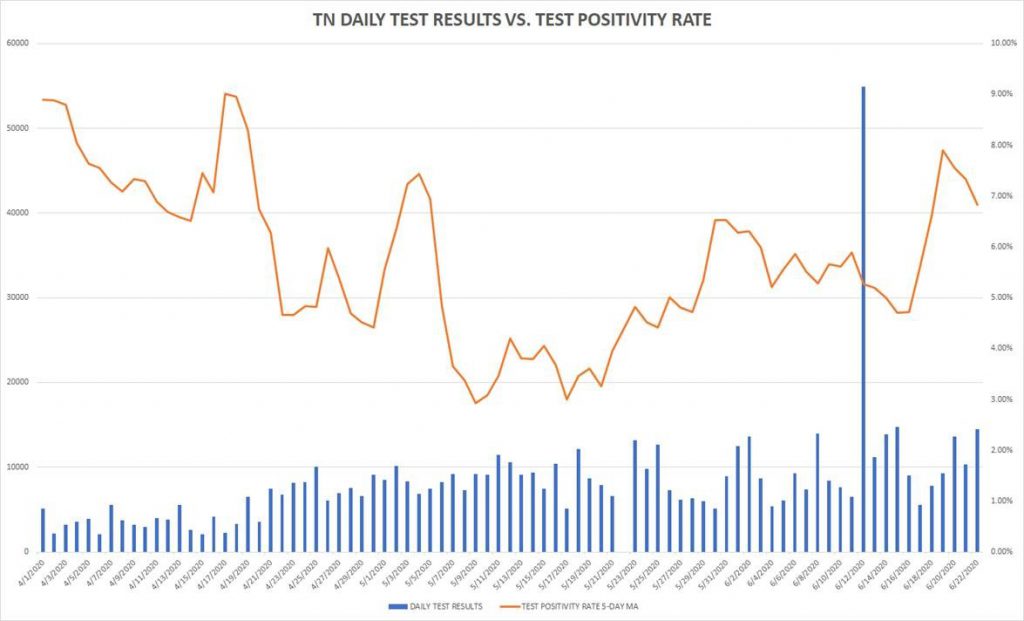 The data used for the coronavirus tracking is obtained from https://covidtracking.com/ The opinions expressed in this commentary should not be considered as fact. All opinions expressed are as of the published date and are subject to change. The information has been obtained from sources we believe to be reliable; however, no guarantee is made or implied with respect to its accuracy, timeliness, or completeness.
Acumen Wealth Advisors, LLC® is a Registered Investment Adviser. Advisory services are only offered to clients or prospective clients where Acumen Wealth Advisors, LLC® and its representatives are properly licensed or exempt from licensure. Past performance is no guarantee of future returns. Investing involves risk and possible loss of principal capital. No advice may be rendered by Acumen Wealth Advisors, LLC® unless a client service agreement is in place.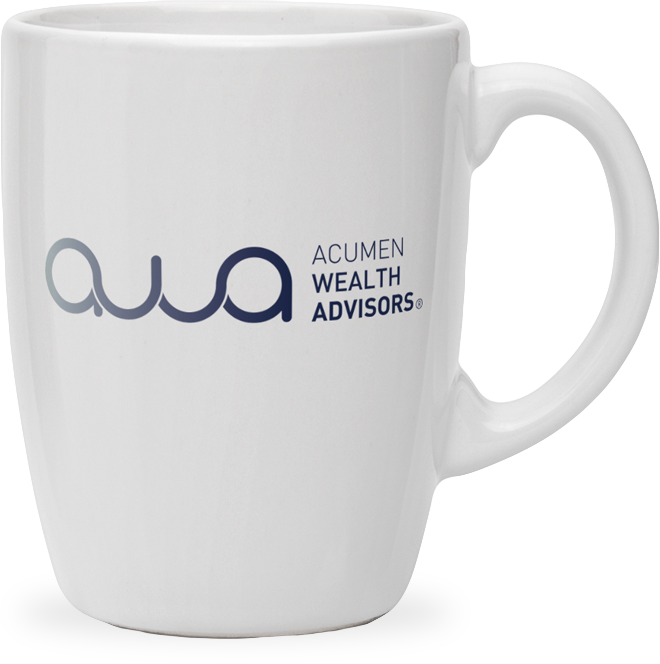 Get in touch
Our mission is to help you and your family Invest Intentionally®.
Contact us today to start your journey.
Start your journey