Acumen's Jerome You Awarded the Certified Trust & Financial Advisor (CTFA) Certification

December 11, 2020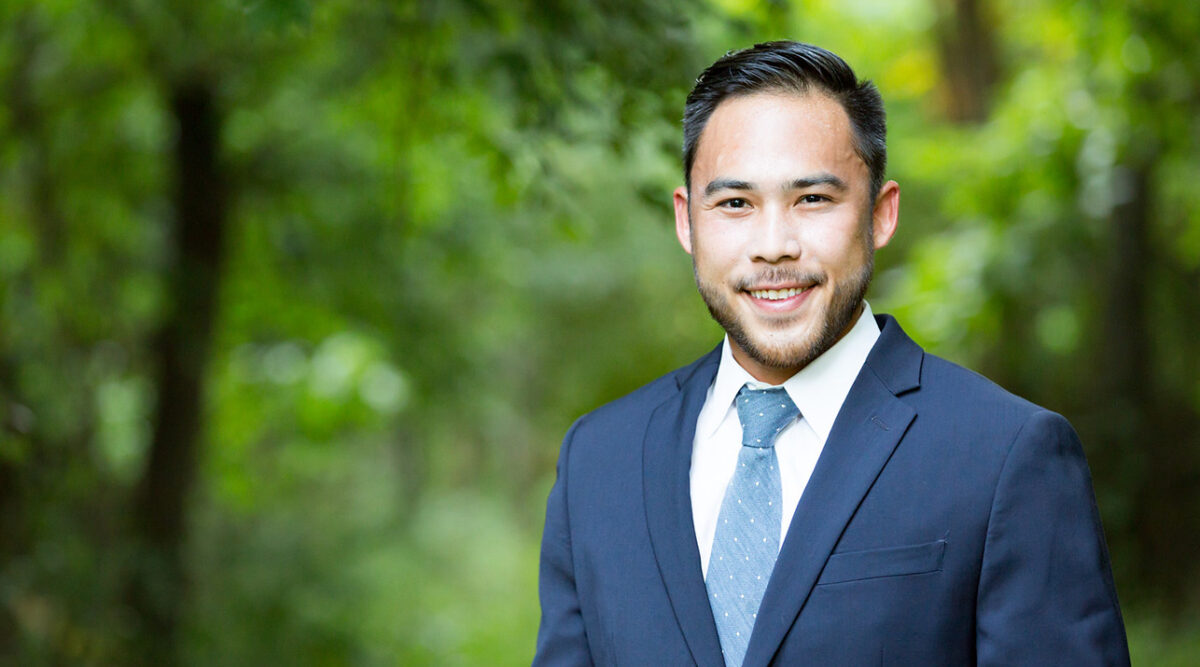 We are proud to announce Jerome You was recently awarded the Certified Trust & Financial Advisor (CTFA) professional certification from the American Bankers Association.
The CTFA certification is awarded to individuals who demonstrate excellence in the field of wealth management and trust. To qualify for the CTFA certification, individuals must have certain levels of experience and education in the trust profession, pass an exam, and agree to abide by a code of ethics. The CTFA exam covers many areas including fiduciary and trust activities, financial planning, tax law and planning, investment management and ethics.
Jerome is a Financial Planner and has been with Acumen Wealth Advisors for nearly five years. He is responsible for assembling financial plans and creating projections based upon a client's historic data, present financial standing, and future financial goals. Jerome works alongside Acumen's CFP® in discussing investment strategies, estate planning considerations, risk management protection through insurance, tax efficiency strategies, charitable intent, and retirement accumulation and distribution tactics. Jerome is active in the community and is proud to serve on the Northside Neighborhood House (NNH) Board which promotes the independence of residents in North Chattanooga by providing education and assistance through various programs.
Financial services professionals, working through ABA, initiated the CTFA certification and seven others in order to establish meaningful standards of knowledge in specialty areas of the financial services industry. ABA Professional Certifications formally recognize those who meet these standards and meet professional continuing education and development requirements.
ABA Professional Certifications promote the highest standards of performance in the financial services industry by validating individuals' knowledge and expertise. To learn more, visit www.aba.com/certifications.
To learn more about how Acumen can help you Invest Intentionally®, please contact us.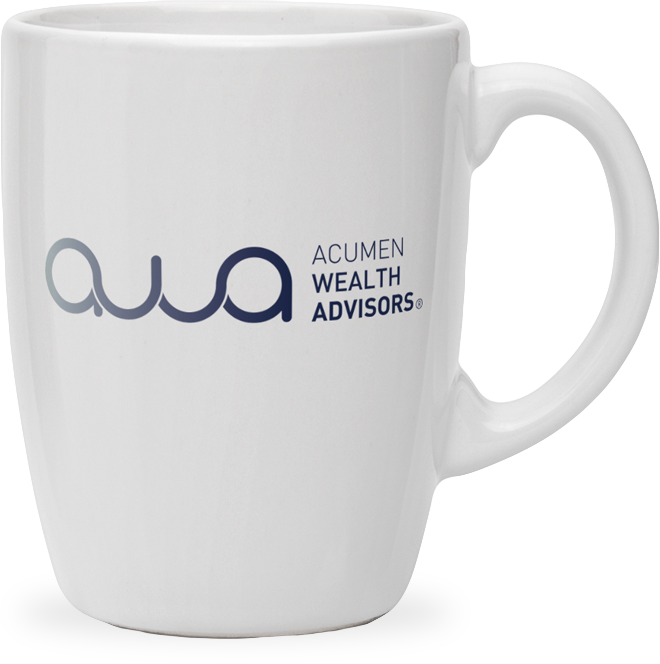 Get in touch
Our mission is to help you and your family Invest Intentionally®.
Contact us today to start your journey.
Start your journey