Acumen's Jerome You Joins Northside Neighborhood House Board

January 13, 2019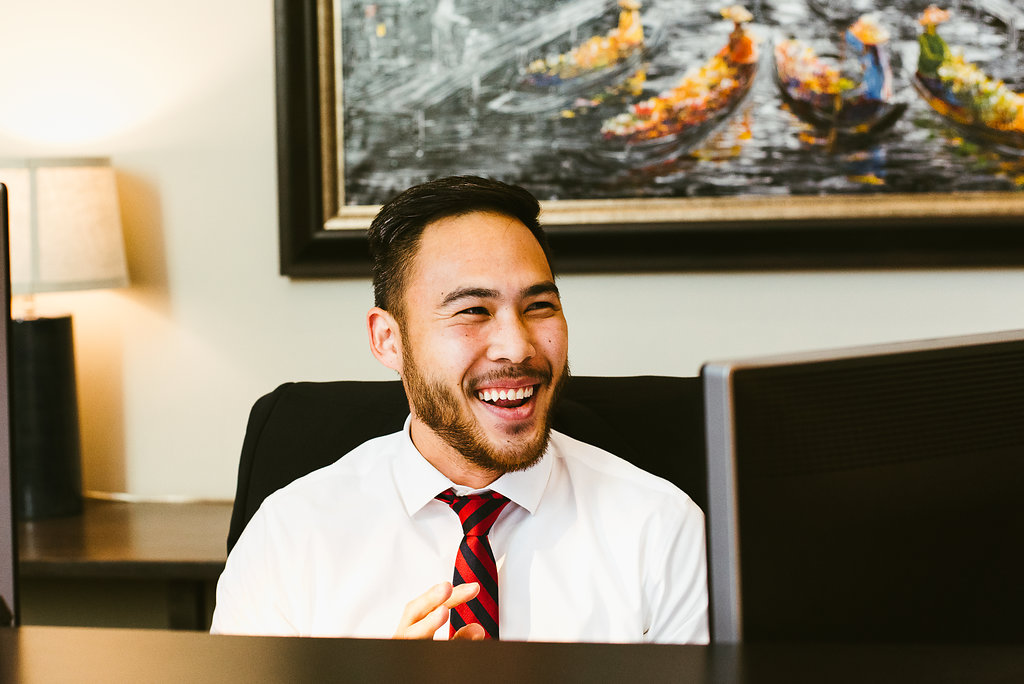 We are happy to announce Acumen's, Jerome You, will be joining the 2019 Northside Neighborhood House (NNH) Board. NNH was founded in 1924 by Mrs. Rose Longgley and Mrs. Emily Page Schelessinger who saw a need to address a wide range of needs for North Chattanooga residents. Since then, the organization has grown with the purpose of promoting the independence of residents in North Chattanooga by providing a hand up through education and assistance through programs such as Emergency Direct Assistant, Adult Education, Children's Education, Tenn Program, Computers, Cooking, Parenting, and Thrift Stores.
Jerome is proud to be involved with NNH because of their desire to help through education for both children or adults.  "The goal that stood out to me the most when learning about NNH was how they do not simply aim to fix an immediate issue but find it of the utmost importance to educate people on how they can make lasting changes to better themselves and their situation. This educational focus is the difference between changing someone's day and changing someone's life," Jerome says.
Jerome is a Private Client Relationship Manager at Acumen and has been with the firm for almost three years.  Congratulations, Jerome!
You can learn more about Northside Neighborhood House's impact in the community HERE.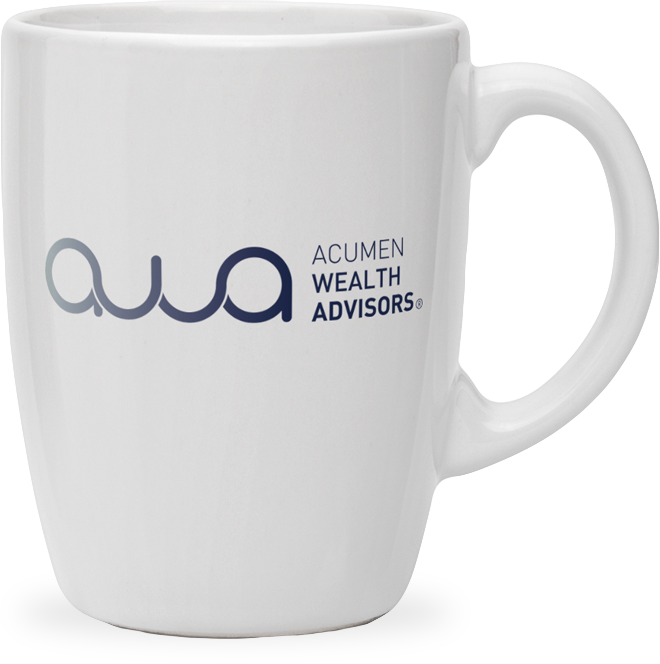 Get in touch
Our mission is to help you and your family Invest Intentionally®.
Contact us today to start your journey.
Start your journey