Acumen's Reese Veltenaar Featured in Chattanooga's Times Free Press

August 13, 2017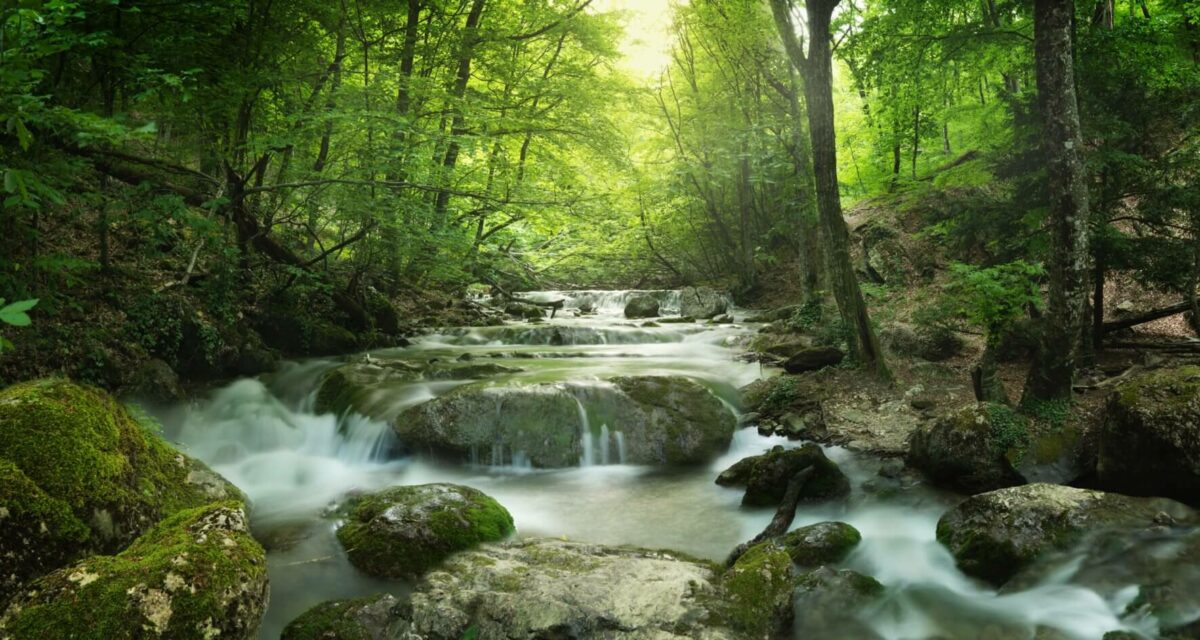 The article below was written by Dave Flessner for Edge Business Section of the Times Free Press. You can find the original article here: http://bit.ly/2uY0Rq4
When the dot-com bubble burst in the 1990s, Reese Veltenaar's mother, a single mom, lost most of her savings and investments.
Veltenaar said that experience as a youth growing up in Daytona Beach, Florida, helped motivate him to first be a banker and later a financial advisor. At the Acumen Wealth Advisors he co-founded with John Owen in 2012, Veltenaar has championed the fiduciary role his firm has adopted to always put the client first "to make independent, transparent, objective decisions" customized for each individual's goals and needs. Veltenaar says he uses "thoughtful financial planning" to avoid the kind of financial losses suffered by his mother whose financial advisor invested a large share of her money in technology stocks in the late 1990s prior to their decline in the market.
"We try to minimize volatility, which at the end of the day prevents people from making irrational decisions," he says. "Our primary goal is to look for stable, well-run companies that have a good dividend strategy and fare well in all markets."
Veltenaar began his career after graduating from the University of Florida in 2001 at AmSouth (later Regions Bank) and spent 11 years as a banker working his way up from a teller to a trust officer before starting Acumen at age 33. In only five years, the wealth advisory firm has grown its assets under management to more than $145 million.
Since last September, AWA has operated out of a three-story office on the North Shore that overlooks Chattanooga's skyline. The 38-year-old banker-turned-wealth advisor says he hopes to grow the assets managed by AWA to over $500 million by 2025.
"We've built a RIA (Registered Investment Advisor) firm that will easily allow us to consolidate in what is now a very fractured industry," Veltenaar says.
Veltenaar is studying to get his pilot's license, which he may need if he continues to grow the business to other markets.
His success is being recognized this summer by Investment News as one of the top "40 under 40" for 2017. Every year, Investment News recognizes 40 financial planners from across the country who are under 40 years old and who are "unrecognized young talent doing remarkable things." Veltenaar was selected from among 800 nominations based upon his accomplishment to date, contribution to the industry, leadership and promise.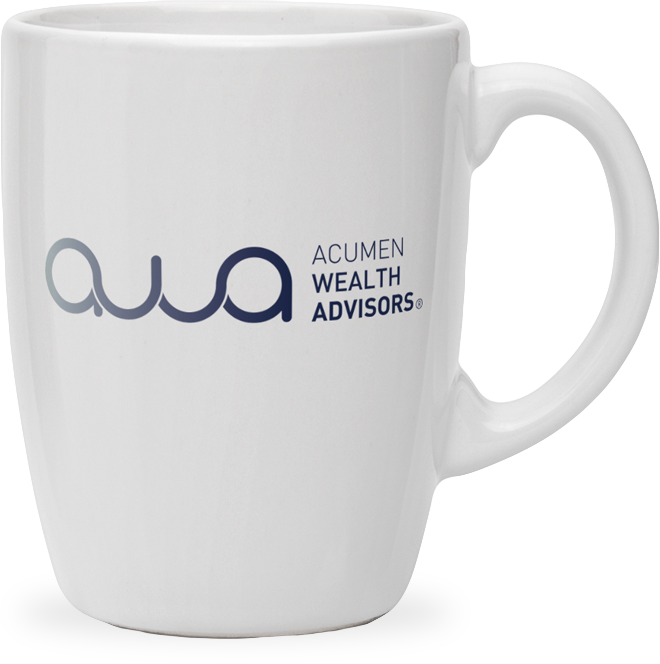 Get in touch
Our mission is to help you and your family Invest Intentionally®.
Contact us today to start your journey.
Start your journey