Acumen's Reese Veltenaar Joins UTC's College of Business SMILE Fund Advisory Board

December 2, 2019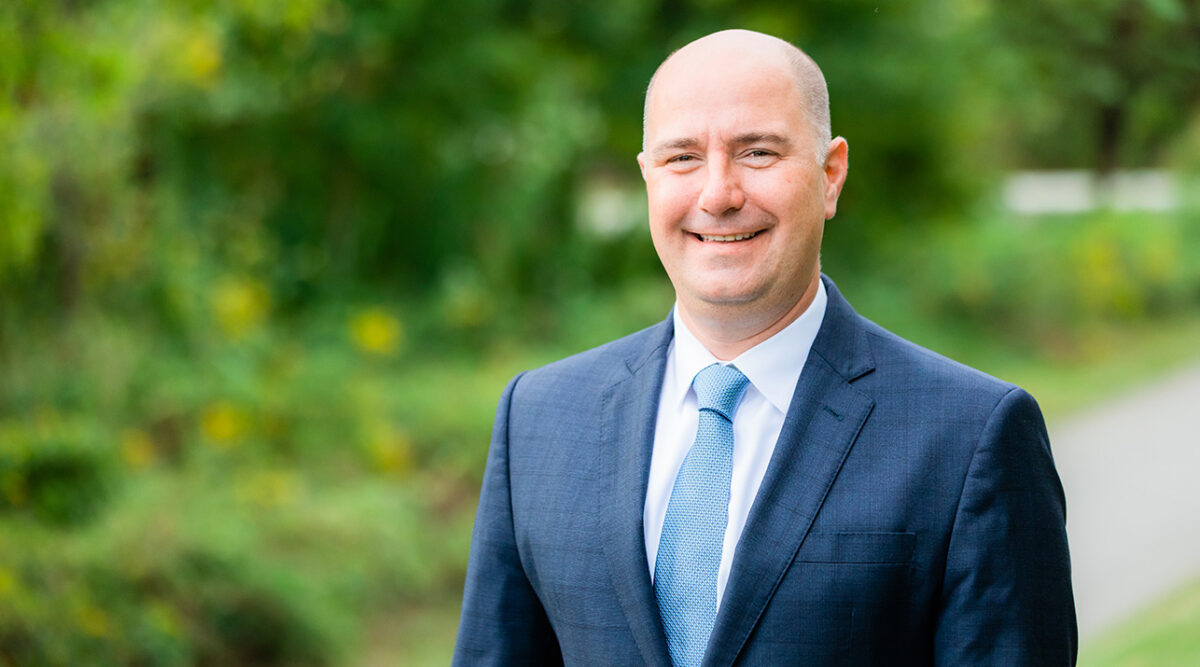 We are happy to announce Acumen's Reese Veltenaar has joined the University of Tennessee at Chattanooga's College of Business SMILE Fund Advisory Board. In 2015, the University of Chattanooga (UC) Foundation created the Student-Managed Investment Learning Experience (SMILE) Fund to provide UTC students the opportunity to manage a real stock portfolio for a real client, the UC Foundation.
The SMILE Fund is managed like a mutual fund at an investment firm. Student managers are responsible for analysis, investment decisions and reports, and are held to the highest professional standards. In addition to creating an investment policy statement, their reporting duties include recommendation memos, trade requests, quarterly reports, and annual reports. Currently, the SMILE Fund is outperforming the S&P, and has grown to over $600,000.
Additionally, Acumen is a sponsor for UTC's Bloomberg Lab which provides access to real-time data and analysis of historical data and projections to SMILE Fund team members and students and faculty from many other majors in the College of Business.
UTC's College of Business has a strong commitment to educational excellence and has earned a reputation as an outstanding institution of higher learning. Support sustains and expands an innovative, reputable, and intellectually stimulating academic program integrating classroom and technology-based learning with practical experiential opportunities leading to superb graduates who compete for jobs nationally.
You can learn more about UTC's SMILE Fund HERE.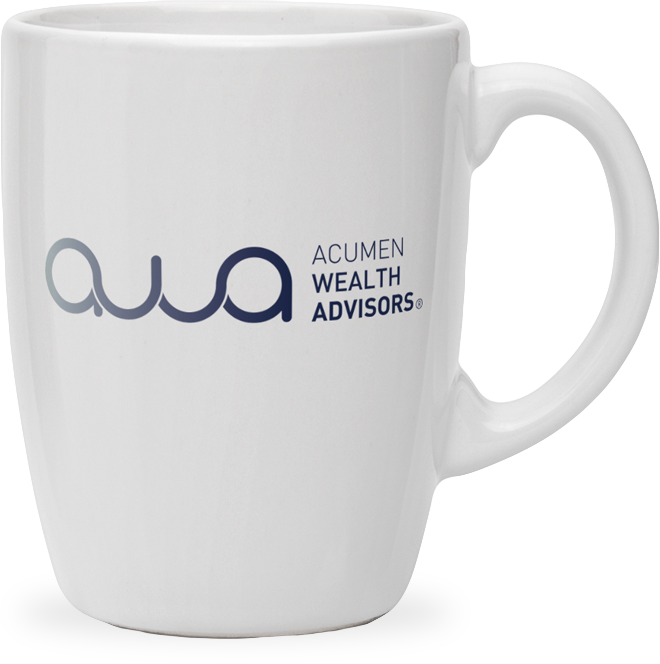 Get in touch
Our mission is to help you and your family Invest Intentionally®.
Contact us today to start your journey.
Start your journey