Acumen's Reese Veltenaar Named in InvestmentNews' 2017 40 Under 40

June 19, 2017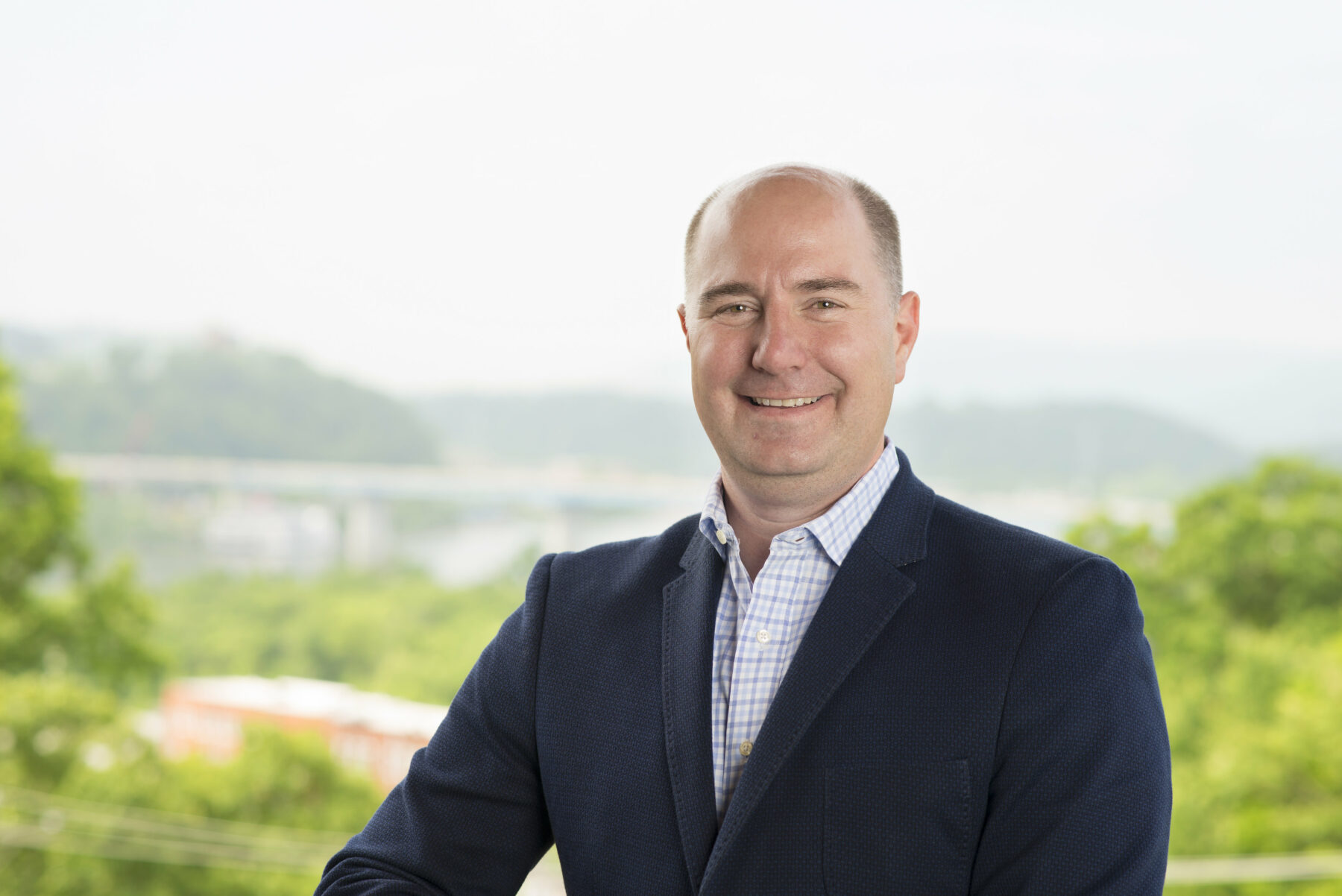 CHATTANOOGA, TN June 19, 2017 – Acumen Wealth Advisors, LLC®, is pleased to announce Reese Veltenaar, Co-Founder and Partner, has been named one of InvestmentNews' 2017 40 Under 40. Reese is the only advisor selected in East Tennessee; only two were selected from the State of Tennessee. He is recognized for his accomplishments, contributions, leadership, and promise in the financial planning industry. Acumen Wealth Advisors has experienced rapid growth in assets under management (AUM), especially in the last three years by focusing on fiduciary client investment management.
"We set out to create an unparalleled client experience with a passionate team truly caring about making an impact in people's lives," said Reese Veltenaar. "Our expansion is a reflection of our team's relentless pursuit to embody a culture that realizes the success of our organization is derived from the success of our clients. I am honored to accept this recognition on behalf of my dedicated team at Acumen."
Reese Veltenaar is featured along with the other 40 Under 40 notables in the June 19 issue of InvestmentNews.
"Given the passion, dedication and innovative spirit that are hallmarks of the U.S. financial advice industry, it's not surprising we received more than 800 nominations when we put out our call for this year's class of 40 Under 40s," said Frederick P. Gabriel Jr., editor of InvestmentNews. "Whittling those nominations down to just 40 honorees was tough. But, after reading our honorees' stories, I have no doubt that InvestmentNews' readers will feel as inspired and hopeful of the future of the industry as we do."
Reese co-founded Acumen Wealth Advisors when he realized the continuing need for innovative and transparent client-centric asset management integrated with financial planning. He provides strategic leadership, planning, and broad executive management to the firm's objectives. Within five years, Reese has integrated an experienced, dynamic, ten-person team to exceed client expectations, led the company in its growth, and managed the transition to RIA (Registered Investment Adviser) while always putting clients' interests first. He holds a Bachelor of Science in Finance from the University of Florida, a Master of Science in Accounting from the University of Tennessee at Chattanooga, and is a Certified Financial Planner (CFP®).
# # #
Disclosure: This third party endorsement was applied for by Acumen Wealth Advisors and granted by Investment News for the time period of 2017. More information on Investment News' 40 Under 40 program can be found here. And the 2017 edition of Investment News' 40 Under 40 publication can be found here.
About Acumen Wealth Advisors
Acumen Wealth Advisors provides customized, active asset management integrated with financial planning and proudly services multiple relationships in 14 states including concentrations in Chattanooga, Nashville, Knoxville, Atlanta, and Florida. The Acumen team helps successful families achieve their financial objectives through education, leveraging the latest technology, strategic planning, and frequent communication to build trust and strong client relationships. Established in Chattanooga, TN since 2012, Acumen, an independent fee-based firm, is a Registered Investment Adviser (RIA) and is committed to the fiduciary standard always acting in their clients' best interest. For news, a blog and more information, their website is www.acumenwealth.com.
Acumen Wealth Advisors, LLC® is a Registered Investment Adviser. This press release is solely for informational purposes. Advisory services are only offered to clients or prospective clients where Acumen Wealth Advisors, LLC® and its representatives are properly licensed or exempt from licensure. Past performance is no guarantee of future returns. Investing involves risk and possible loss of principal capital. No advice may be rendered by Acumen Wealth Advisors, LLC® unless a client service agreement is in place.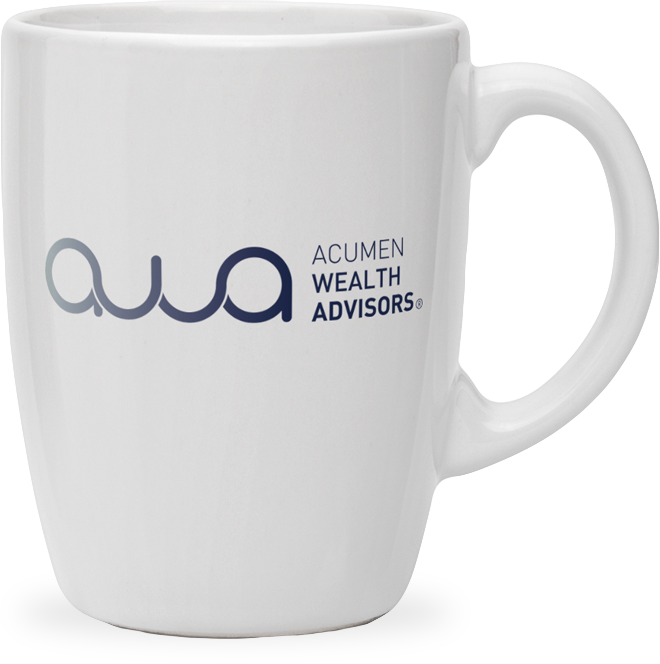 Get in touch
Our mission is to help you and your family Invest Intentionally®.
Contact us today to start your journey.
Start your journey