Acumen's Thoughts on Client Service Experience

June 23, 2018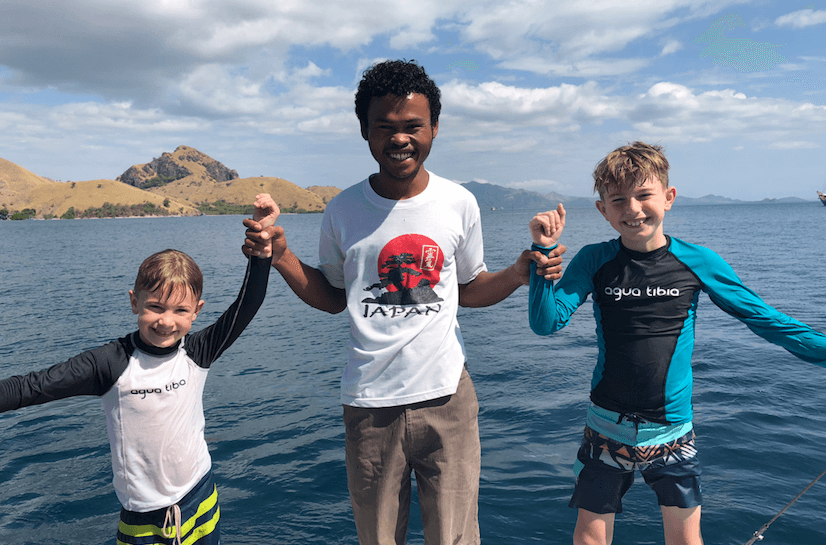 As we travel throughout Asia for both business and pleasure, we are reminded of the importance of service. Service can make or break an experience. Vacation time is so valuable and the experience can be enhanced by those working to make your time special. Hery and his crew made our three-day boat adventure through Komodo National Park in Indonesia some of the best days ever with their attentiveness and willingness to go above and beyond including finding manta rays and dolphin for our swimming enjoyment. They always kept a watchful eye. Experiences take place across all industries, especially in financial planning and preserving one's legacy. If your service experience isn't going above and beyond for you, we encourage you to give Acumen a call.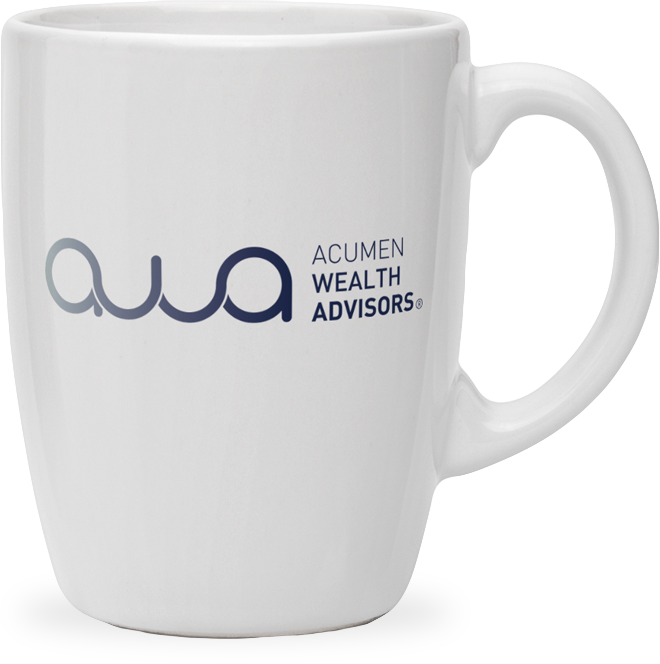 Get in touch
Our mission is to help you and your family Invest Intentionally®.
Contact us today to start your journey.
Start your journey