America Saves Week is Here!

February 19, 2019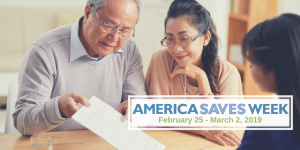 America Saves Week is an annual event to encourage more Americans to save effectively.  It's about more than helping Americans understand the importance of saving – it's about getting them to save automatically.  We know that savers with a plan are more than twice as likely to make progress towards their savings goals as those without a plan.
If you're like millions of other Americans, coming up with extra cash in an emergency presents a real challenge.  That's why we're inviting you to join America Saves Week  — a national effort to encourage you to set a savings goal, make a savings plan, and save automatically. Join millions of others who – like you – are taking time this week to start or grow their savings.  It all starts when you make a commitment to yourself to save. Take the first step today and take the America Saves pledge to save money, reduce debt, and build wealth over time. America Saves will be there with you step by step, to keep you motivated with information, tips, and reminders to help you reach your savings goal. Think of it as your very own personal support system!
#ASW19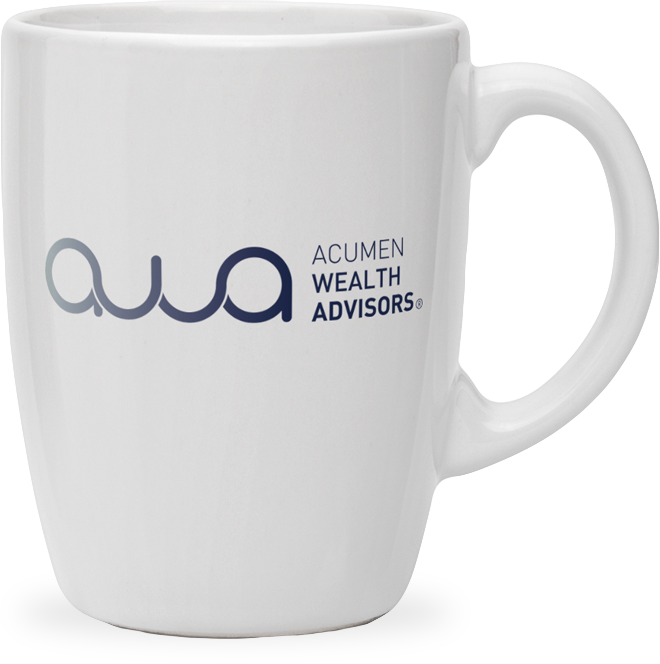 Get in touch
Our mission is to help you and your family Invest Intentionally®.
Contact us today to start your journey.
Start your journey