America Saves Week: Save Automatically

February 24, 2020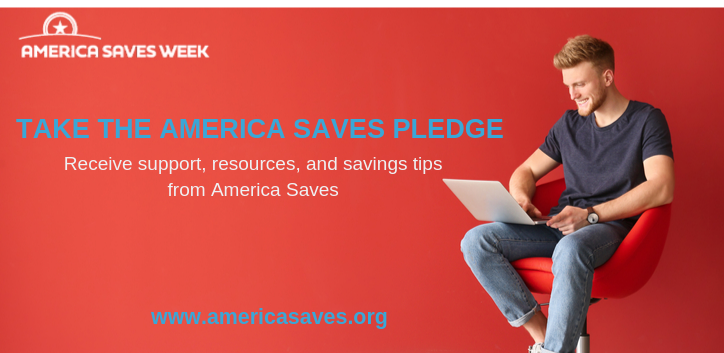 It's America Saves Week! Each year we take this week to do a financial check-in with our community and focus on the importance of saving.
Today's focus is "Save Automatically."
The easiest and most effective way to save is to #SaveAutomatically. Having a "set it and forget it" approach to saving increases your success rate.
The two best ways to save automatically are:
Split Deposit: Have your employer direct a certain amount from your paycheck each pay period and transfer it to a retirement or savings account (or both). Traditionally, you can set this up using your employer's direct deposit, ask your HR representative for more details, and set this up today.
Automatic Bank Transfer: Every payday, your bank or credit union transfers a fixed amount from your checking account to a savings or investment account. Talk to your local bank or credit union to set this up.
Over time, these automatic deposits add up. For example, $50 a month accumulates to $600 a year and $3,000 after five years, plus interest! Whether saving for an emergency fund, education expenses, retirement, or all things in between, by making saving automatic, our community is in the best possible position to reach any savings goal.
To learn more, please visit: https://americasavesweek.org/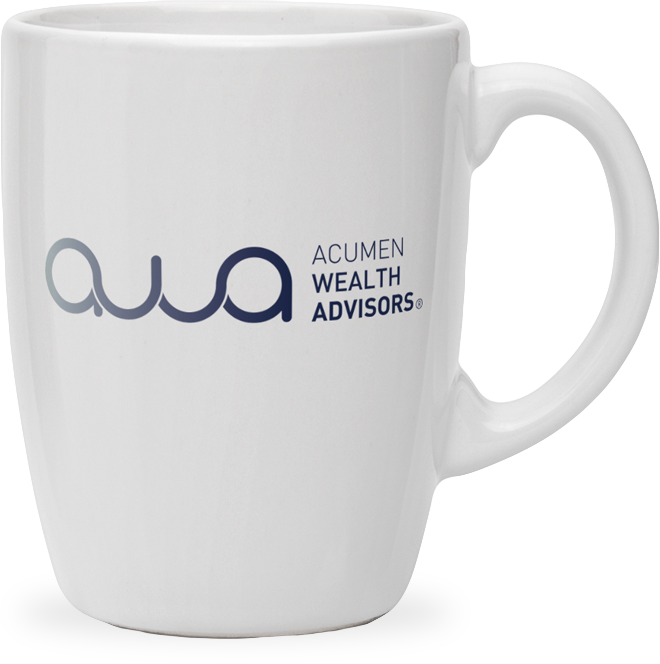 Get in touch
Our mission is to help you and your family Invest Intentionally®.
Contact us today to start your journey.
Start your journey