America Saves Week: Save for the Unexpected

February 26, 2020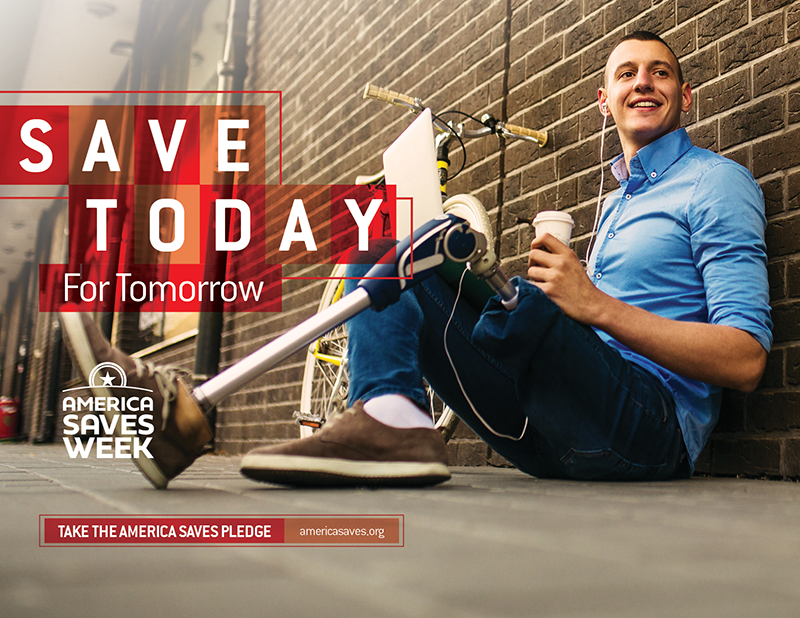 Imagine tomorrow you walk out to your car, and all four tires need to be replaced.
Or better yet, you wake up to the news your favorite music artist is going on tour, and tickets go on sale right now!
If you have a savings account with at least $400 accessible, not only will the "unexpected" only be a minor inconvenience (or a mad dash to grab those concert tickets), but you will have more savings than approximately 60% of Americans.
Today during #AmericaSavesWeek, we are focusing on saving for the unexpected.
Don't have an emergency fund or looking to grow your emergency fund? Take the America Saves Pledge and commit to successfully building an emergency fund of just $500. Embrace the "Start Small and Save Big" mentality.
THE AMERICA SAVES PLEDGE VIDEO
To learn more, please visit: https://americasavesweek.org/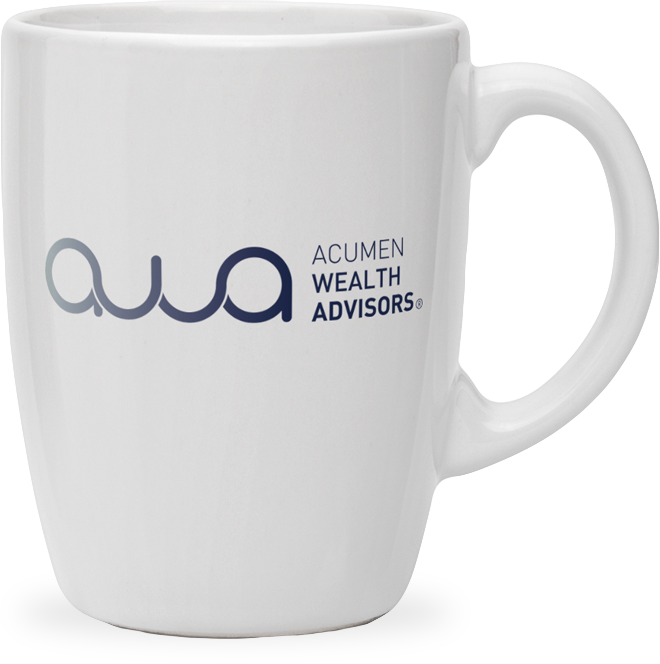 Get in touch
Our mission is to help you and your family Invest Intentionally®.
Contact us today to start your journey.
Start your journey