America Saves Week: Save to Reduce Debt

February 28, 2020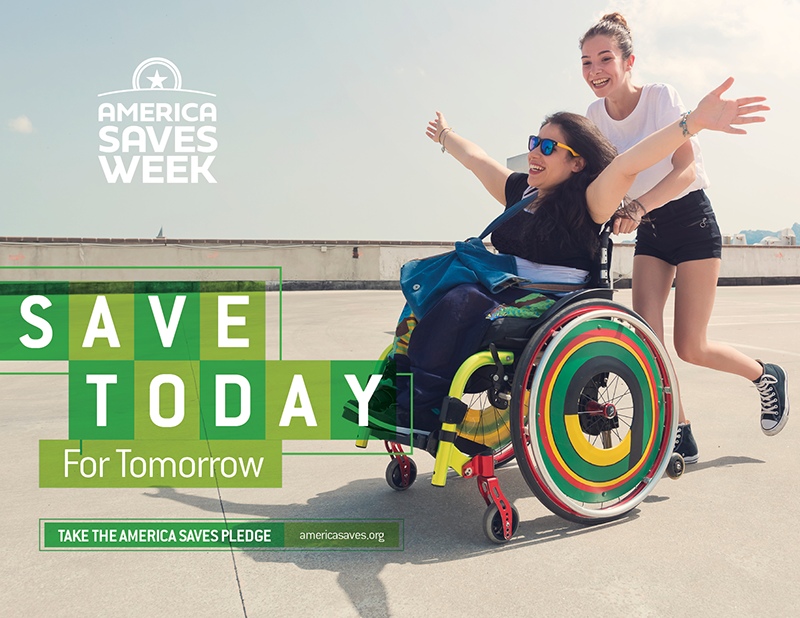 02/28/20 – Are you currently working to pay down your debt? Well, guess what? You ARE SAVING!
When you actively reduce your debt, you save on interest. When you pay on time, you save on late fees and maintain your credit score – which will save money long-term.
Reducing debt should be acknowledged and celebrated as a form of saving and a component of your financial plan.
To learn more, please visit: https://americasavesweek.org/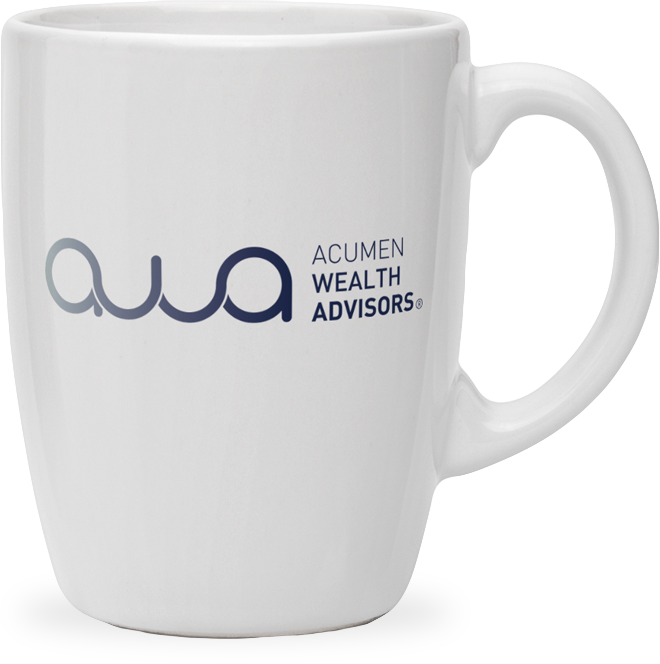 Get in touch
Our mission is to help you and your family Invest Intentionally®.
Contact us today to start your journey.
Start your journey