Chattanooga Zoo Announces Its Giraffe Herd

February 11, 2020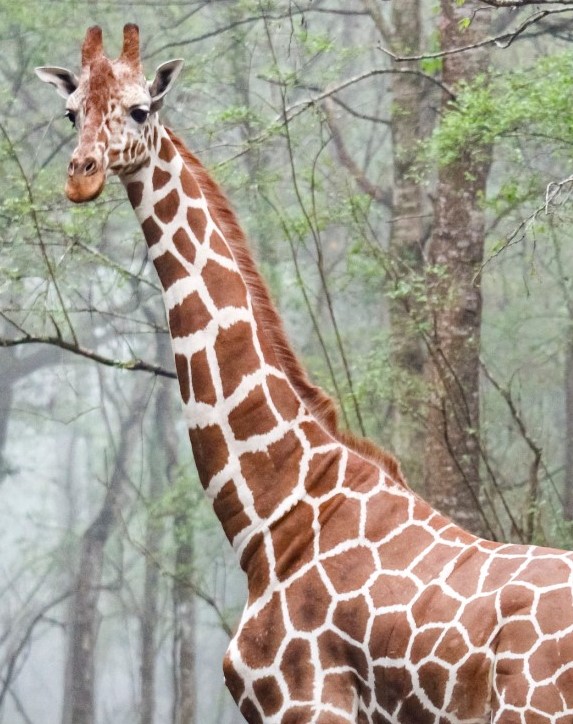 The Chattanooga Zoo is excited to announce its herd of giraffes that will arrive at the zoo this spring.
Through the Association of Zoos and Aquariums' (AZA) Species Survival Plan (SSP), the Chattanooga Zoo will receive three male reticulated giraffes from the Freeport-McMoRan Audubon Species Survival Center in New Orleans, Louisiana. The three bulls are ages 5 years old, 2 years old, and 14 months old. They all three currently live together as a herd in New Orleans, LA and will be transported to Chattanooga by a professional carrier.
From their website: The Freeport-McMoRan Audubon Species Survival Center (FMASSC) is one of the facilities run by the Audubon Nature Institute. It is a unique piece of property that expands approximately 1,000 acres in an area south of downtown New Orleans. The FMASSC is historically known for its innovative research in exotic feline reproduction at its research facility, the "Audubon Center for Research of Endangered Species (ACRES)," and its endangered Crane Recovery Programs. Currently, FMASSC runs several programs, including; the Coastal Wildlife Network, which rehabilitates sea turtles and marine mammals; the Crane Recovery Programs, which breeds and releases endangered whooping crane and Mississippi sandhill cranes; the G.U.L.F. Program, which works with sustainable fishery projects in the Gulf of Mexico; and the most recent, the Alliance for Sustainable Wildlife (ASW). The Alliance for Sustainable Wildlife is the new partnership between Audubon Nature Institute and San Diego Zoo Global; its mission to become a large breeding center for endangered species of hoofstock and birds.
This herd will live in the newly constructed giraffe barn and multiple outdoor lawns that were built as part of Phase I of the Chattanooga Zoo's African Expansion.
The giraffes will be visible to the public with the opening of the new exhibit this spring. More information about the grand opening of the African Expansion Phase I will come soon.
The 14-acre Chattanooga Zoo (historically referred to as the Chattanooga Zoo at Warner Park) is accredited by the national Association of Zoos and Aquariums (AZA), assuring the highest standards of animal care and husbandry. The Zoo is dedicated to its mission of engaging and inspiring all citizens of the community to better understand and preserve wildlife by creating meaningful connections between people and animals. With its intimate, innovative exhibits, wide-ranging education offerings and commitment to conservation, the Chattanooga Zoo fills a unique niche within the community. The Zoo is open daily from 9 a.m. to 5 p.m. with the exception of Thanksgiving, Christmas and New Year's Day. For more information, visit www.chattzoo.org.
Photo of one of three giraffes to arrive at the Chattanooga Zoo this spring. Photo provided by Michelle at FMASSC.
NEWS RELEASE
February 11, 2020
Hannah Hammon
423-697-1322 ext. 5703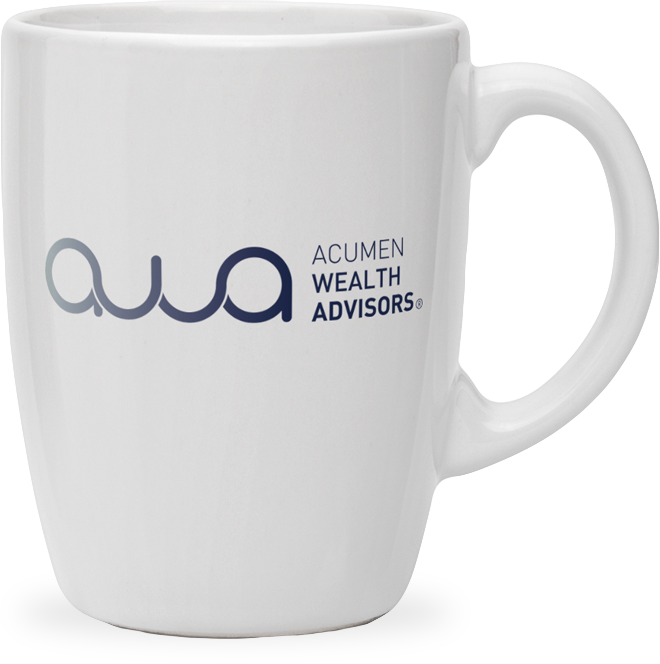 Get in touch
Our mission is to help you and your family Invest Intentionally®.
Contact us today to start your journey.
Start your journey