Chattanooga Zoo Holds Groundbreaking Ceremony for Giraffes

March 27, 2019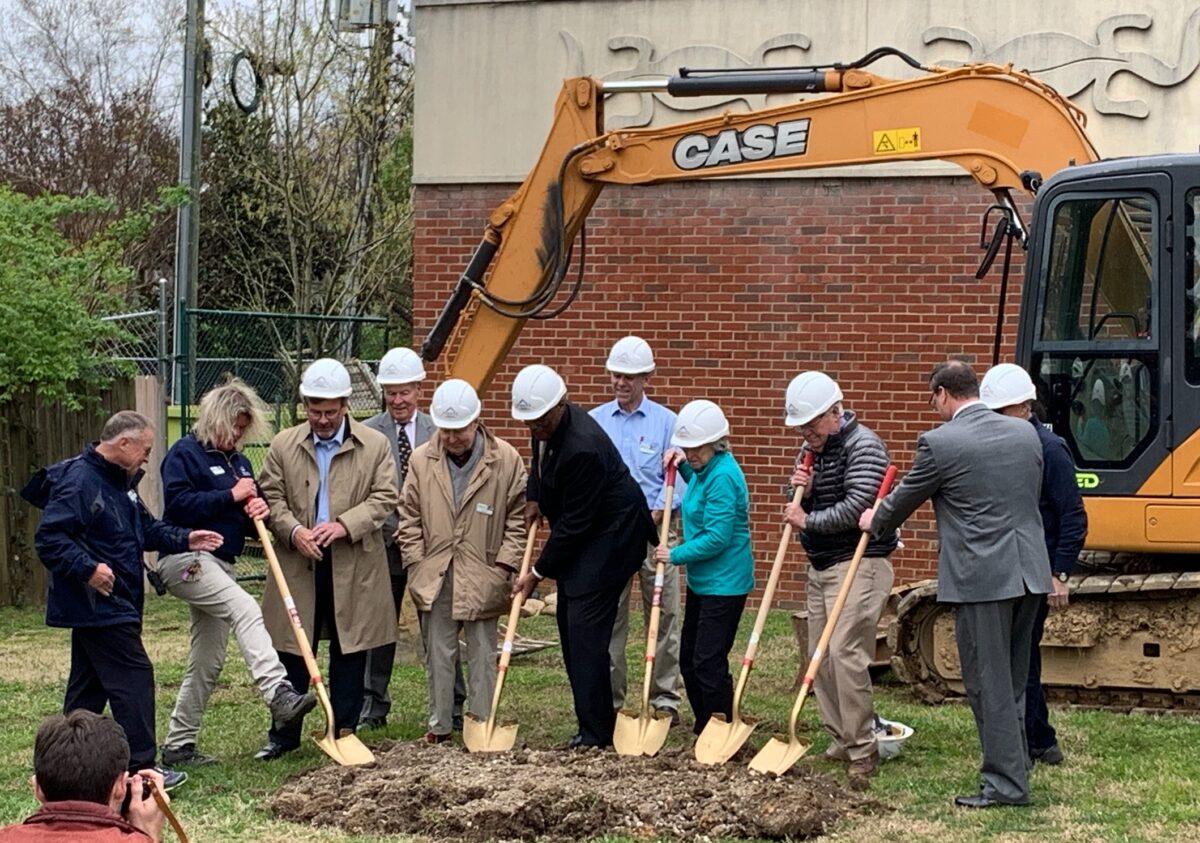 We enjoyed attending the official groundbreaking ceremony for phase I of the African Expansion project at the Chattanooga Zoo.  We are so excited the zoo will have giraffes by the end of 2019!  The zoo has been a cornerstone of the community since 1937, and for 80 years has been growing and transforming into the "The Best Little Zoo in America."  Future three phases will include lions, ostriches, warthogs, and more.  You can see the plan for the zoo in the photograph below.  To learn more about how the Chattanooga Zoo is Reaching Great heights, click HERE.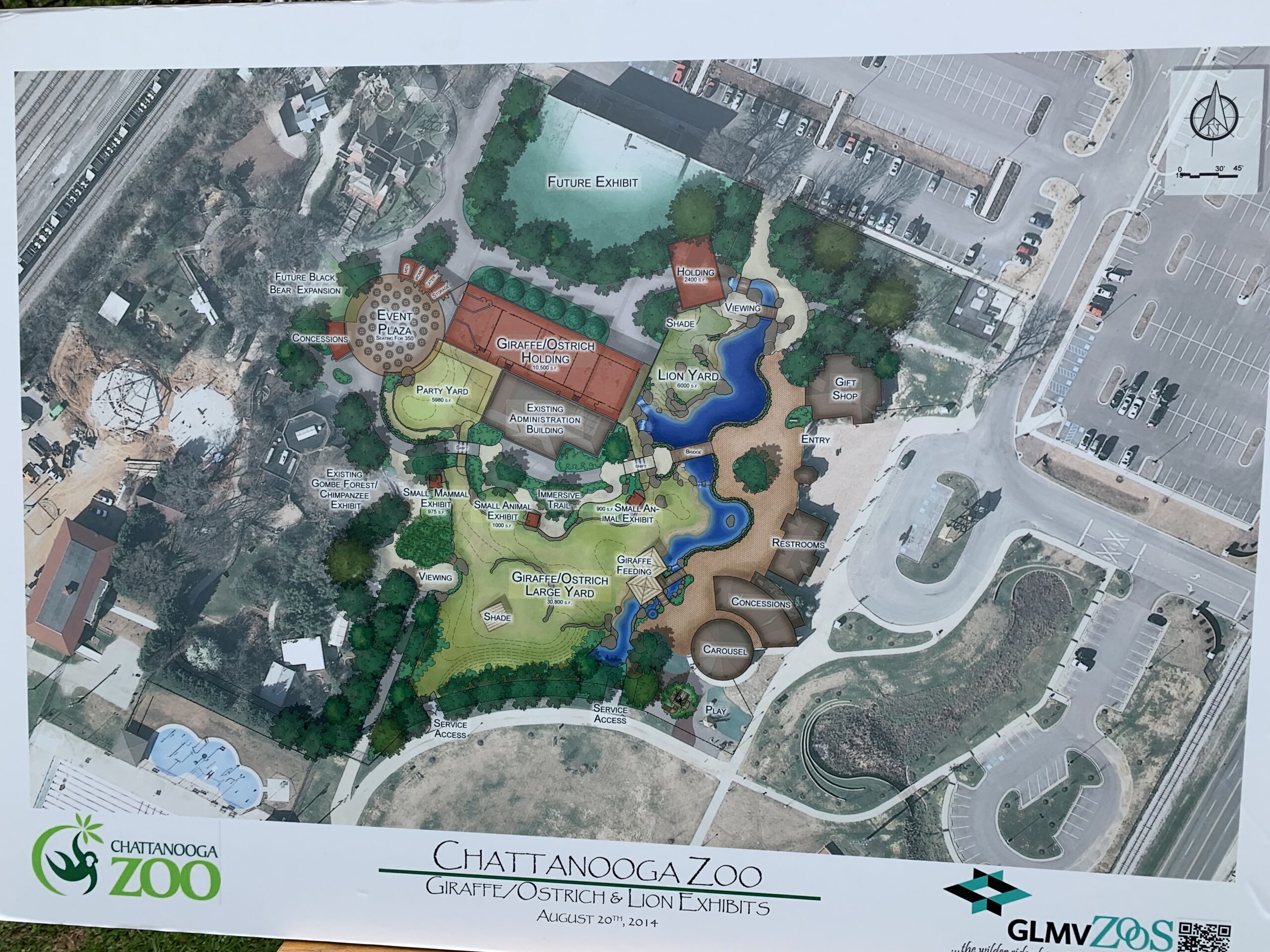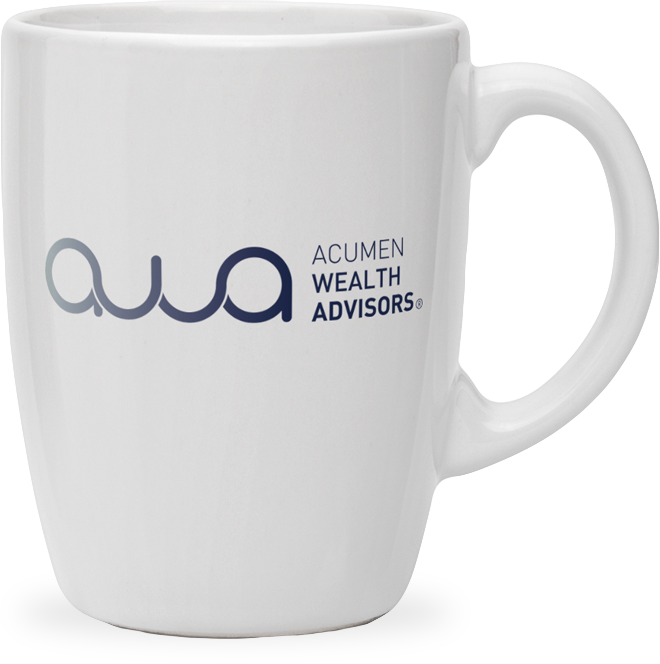 Get in touch
Our mission is to help you and your family Invest Intentionally®.
Contact us today to start your journey.
Start your journey