Chattanooga's Entrepreneurial Spirit Keeps Shining: How CHA Attracted Gary Vaynerchuk, Steve Case and $2 Billion in Startup Exits

February 17, 2019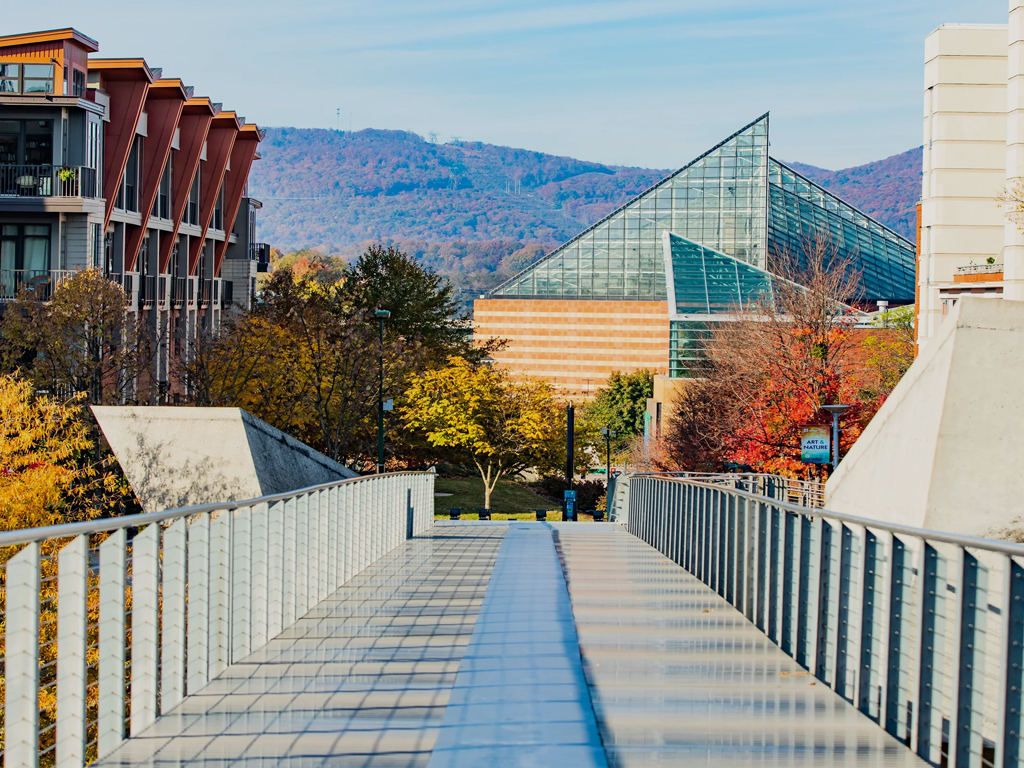 This motivated city is becoming the progressive, risk-taking capital of the Southeast.
Two hours between Nashville and Atlanta is a surprising–but not that surprising-hub for entrepreneurship. Chattanooga may not have a signature yet like Austin or Columbus but that also may be its greatest strength.
I met an unbelievable hot-sauce maker Hoff Sauce and an outdoor tent and apparel company that won Shark Tank investment from Richard Branson called Sierra Madre. Both are incubated at the Hamilton County Business Development Center along with Collider which is advancing what parts can be used in 3D printing.
I also met an analytics company FreightWaves that uses trucking data to inform Wall Street and large businesses on how to make decisions. They won investment from Rise of the Rest, Steve Case's national spotlight on startup cities.
This small city generated close to $2 billion in startup exits in the last five years.
Attracting top marketers
Being directly between two major hubs, Chattanooga has specifically attracted marketers looking to establish an inexpensive location with great resources. After a visit to Chattanooga, Gary Vaynerchuk immediately looked to establish a third office (after New York and Los Angeles) here. Not in Austin, Charlotte, Nashville, Miami or Atlanta where others have but in Chattanooga.
"We're ambassadors for Chattanooga and love to share the story of what a community can achieve when it celebrates and rallies around entrepreneurship," said Mickey Cloud, SVP, Head of Chattanooga Office, VaynerMedia.
Vaynerchuk, who visits personally multiple times each year and creates content whenever he visits highlighting business and leaders to his national audience. Every city should have a Chief Evangelist. Chattanooga has one of the best in Vaynerchuk.
Using internet infrastructure to attract big companies
The Gig, one of the nation's fastest and most ambitious city-wide Internet projects has led to the expansion of tech companies. It's a government-owned, gigabit-per-second fiber network. Some large, emerging tech companies have decided to build here rather than Silicon Valley for a number of reasons.
No-code mobile development platform, Skuid, has raised $25 million from West Coast investors and continues to grow all based on the simple premise that a cloud solution can take the coding out of app and interface design for enterprise.
They're not the only success story. Bellhops has expanded across the Southeast and now nationally with another simple but effective technology. Think of them as the Uber of moving services. Book in the app, they connect you with someone who can handle a local or long-distance move.
Finally CPRWrap is one of the most exciting startups in Chattanooga right now, just named to Austin TechStars. Founder Felicia Jackson's device, which has already caught the attention of national big box stores, has a translucent overlay that guides anyone-even those without training-through the CPR process with step-by-step visual instructions.
A city that gives talent a reason to stay
Success stories are good to know in looking at a place to start your next business. But you also need to know how you'll duplicate it. Chattanooga has three amazing resources beyond the already established startups that are willing to help.
Colab CEO Marcus Shaw leads a tremendous team of people and resources to launch a business. They are the first place to contact when starting something in Chattanooga.
Kristina Montague is Managing Partner of The JumpFund, the first women-led, gender lens venture fund in the Southeast. She moved here over 20 years ago from Seattle and is tremendous resource for female founders.
"We have embraced the entrepreneurial spirit (the first to bottle Coca Cola, start Krystal hamburgers, Little Debbies and Moonpies, and grow a robust logistics ecosystem) and added to re-vision and re-mold this mid-size southern city into one that now attracts business and talent from all over the world. I would not have been able to launch this without the support of other women in our community who take risks, embrace bold leadership, and have the will to initiate change," said Montague.
Stephanie Hays manages The Tomorrow Building, the first co-living building in the Southeast. Steve Case, Gary Vaynerchuk and myself have all stayed there during visits. People can live there for a month or years and collaborate with other entrepreneurs.
Autumn Adams, who I met during my stay and made me try a delicious jalapeño muffin she just baked in the common area, has lived there for two years after relocating from Texas and likes continually meeting new entrepreneurs with new ideas. It's that energy that keeps her there.
And it's that energy that is keeping a lot of people in Chattanooga right now-an outdoorsy group of risk-takers in the most progressive and forward-thinking part of the Southeast.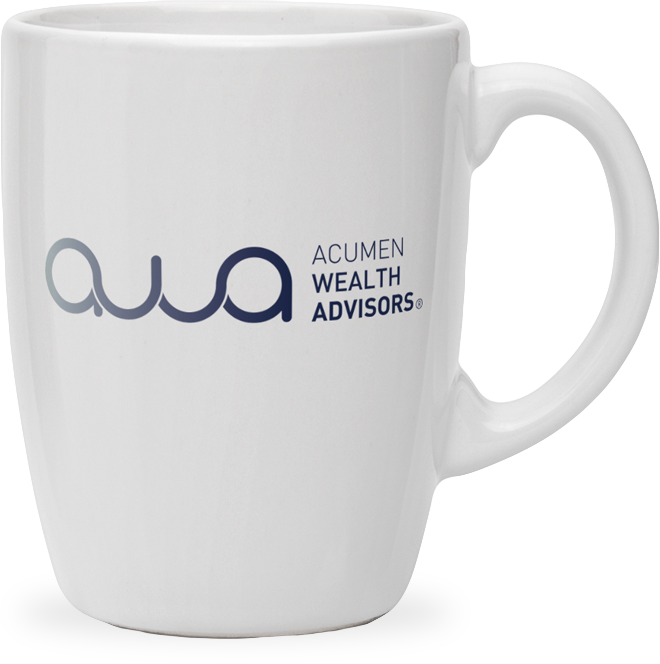 Get in touch
Our mission is to help you and your family Invest Intentionally®.
Contact us today to start your journey.
Start your journey