Fiduciary News: Getting to know Regulation Best Interest

November 23, 2019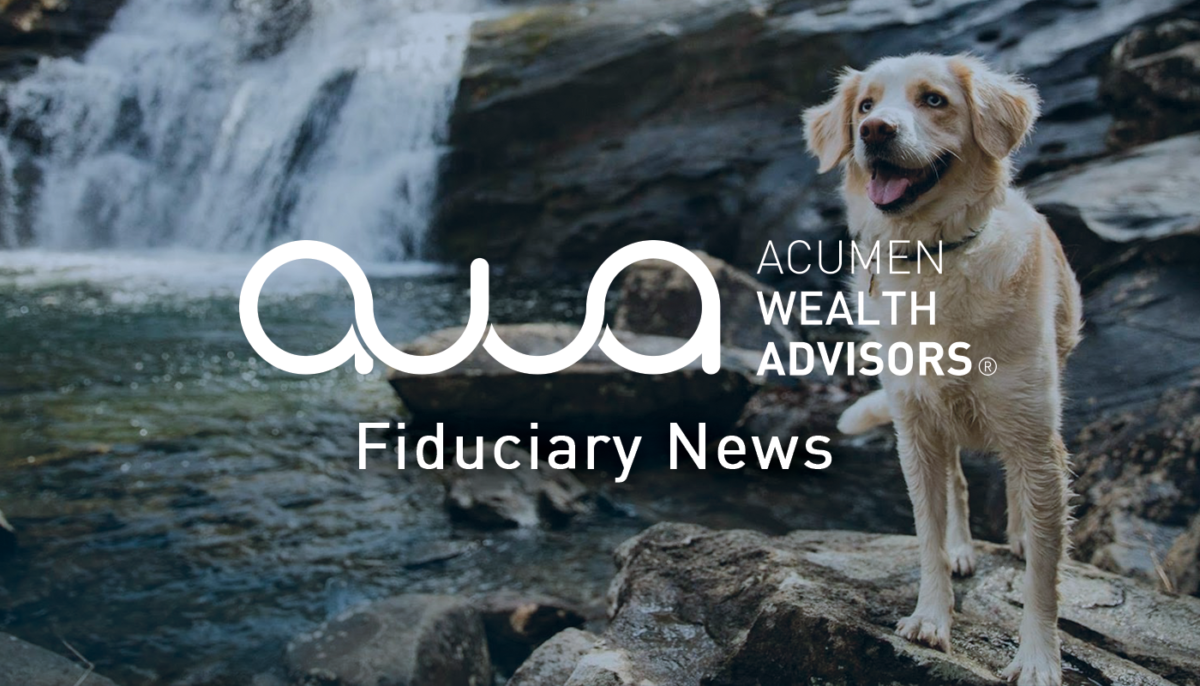 Here are the need-to-know highlights on the SEC Reg BI rule.
On June 5, 2019, the Securities and Exchange Commission (SEC) officially voted in the Regulation Best Interest (Reg BI) rule to bring a new set of standards to broker-dealers. The rule – which will go into effect June of 2020 – aims to strengthen the guidelines previously outlined by the suitability rule.
The new rule is also an attempt at closing the regulatory gap between broker-dealers and Registered Investment Advisors (RIAs), who have long been held to a higher measure of client care with the fiduciary standard. Rather than recommending investments that are simply "suitable" for clients, RIAs are beholden to recommend the best possible option for the client's situation regardless of their own interests (commissions or other incentives).
Here are some of the highlights from the official 771-page SEC document that broker-dealers need to know about the new Reg BI rule.
Suitable vs best interest
The suitability rule under which broker-dealers currently operate requires that recommended investments are suitable for a client based on their demographics, characteristics, goals, and level of acceptable risk. The issue is that broker-dealers are not necessarily required to present the best option for the client's situation, instead just one that fits their needs in some way.
For example, consider that two investment options with similar risk are presented to a client: option A that has historically returned six percent and option B that has historically returned four percent. Say that option A carries a commission of one percent, but option B carries a commission of two percent. If both options A and B are suitable for a client, the broker is not required to present option A over option B and can recommend the one that pays a higher commission.
In addition to preventing broker-dealers from presenting options that favor their interests over that of their clients, the rule will ban firms from offering sales incentives such as free vacations or bonuses for selling certain products. Further, Reg BI restricts broker-dealers from using the title of 'advisor' if they are not dually registered as an investment advisor.
The SEC breaks down the Regulation Best Interest rule into four main components:
Disclosure Obligation: Broker-dealers must disclose facts about the relationship and recommendations, including specific disclosures about the capacity in which the broker is acting, fees, the type and scope of services provided, conflicts, limitations on services and products, and whether the broker-dealer provides monitoring services.
Care Obligation: A broker-dealer must consider the customer's investment profile and exercise reasonable diligence – understanding potential risks and rewards associated with their recommendations. The final regulation explicitly requires the broker-dealer to consider the costs of the recommendation.
Conflict of Interest Obligation: The broker-dealer must establish and enforce written policies and procedures reasonably designed to identify and disclose or to eliminate conflicts of interest.
Compliance Obligation: In an enhancement from the proposal, broker-dealers must establish and enforce policies and procedures reasonably designed to achieve compliance with Regulation Best Interest as a whole.
Form CRS
In addition to these concepts, the Reg BI rule calls for the required distribution of a new document titled "Form CRS" to clients at the start of the relationship. This document is meant to summarize information about a firm's services, fees and costs, conflicts of interest, legal standard of conduct, and whether or not the firm and its financial professionals have disciplinary history.
In comparison to the former DOL fiduciary rule
Critics of the new rule say that although it is a step in the right direction, Reg BI is weak in comparison to the DOL fiduciary rule that was rescinded on July 20, 2018. One area of contrast was the fiduciary rule's requirement of a signed best interest contract with clients that could allow for litigation and class action lawsuits. This contract would have bolstered the enforcement of the new standards but is not included in Reg BI.
Another critique is that there are now two sets of rules: a fiduciary rule for RIAs and Reg BI for broker-dealers. The fiduciary standard aimed to make a much larger portion of financial professionals – including financial advisors – legally obligated to act in the best interest of the client. Not only did this hope to clarify the rules that govern financial professionals but also make it easier for clients to understand. Many believe that even with the improvements made with Reg BI, the regulations have only become more complicated for consumers.
Though Reg BI has already been voted through, expect more news surrounding the ruling to appear before it goes into effect next June.
You may also read more about the fiduciary standard vs. suitability standard HERE on our website.
Jul 01, 2019     Article sponsored by Advicent HERE.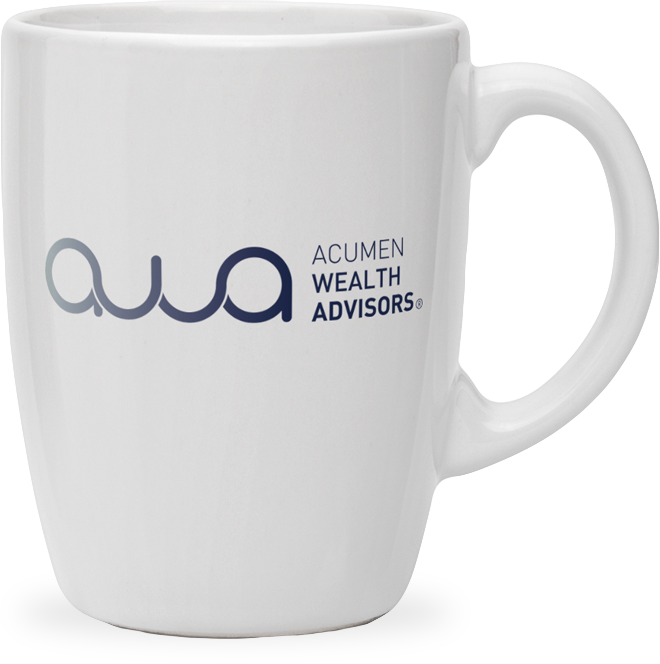 Get in touch
Our mission is to help you and your family Invest Intentionally®.
Contact us today to start your journey.
Start your journey