Happy Father's Day!

June 16, 2019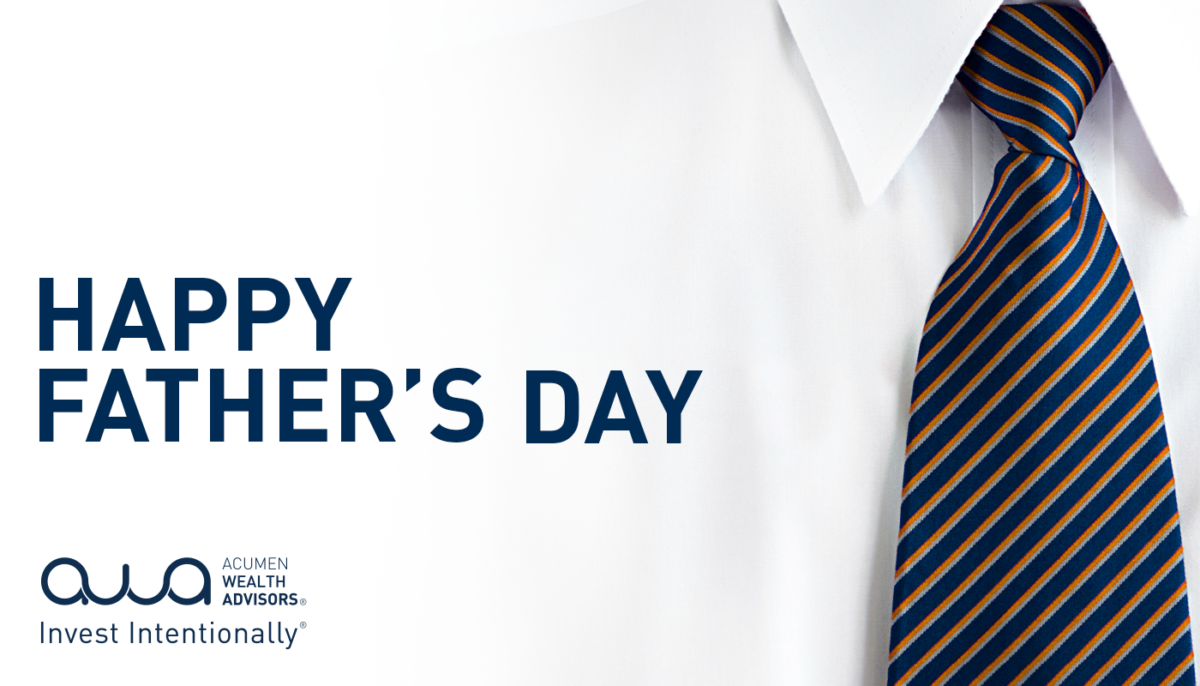 Today we honor and celebrate all the special men in our lives – fathers, grandfathers, fathers-in-law, brothers, uncles, friends, and mentors, who give us guidance and strength.  We are thankful for your endless sacrifice, love, support and friendship.  May you feel loved and appreciated today and every day for all you do.  Happy Father's Day!!!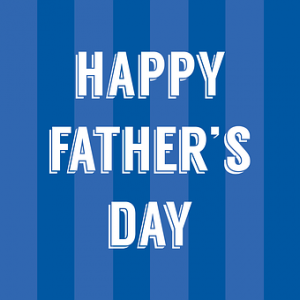 "It's only when you grow up and step back from him — or leave him for your own home — it's only then that you can measure his greatness and fully appreciate it." ~ Margaret Truman
"My father gave me the greatest gift anyone could give another person: He believed in me." ~ Jim Valvano
"The quality of a father can be seen in the goals, dreams and aspirations he sets not only for himself, but for his family." ~ Reed Markham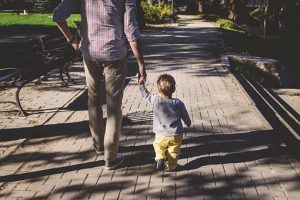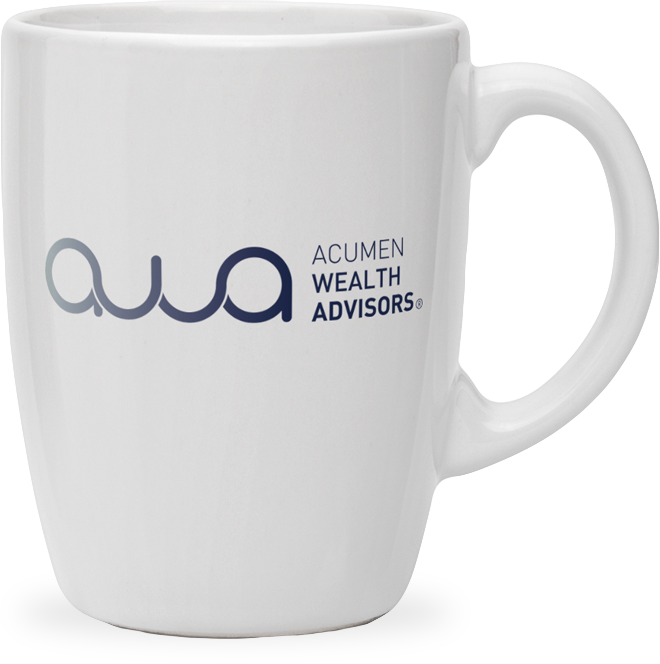 Get in touch
Our mission is to help you and your family Invest Intentionally®.
Contact us today to start your journey.
Start your journey