Happy Hanukkah

December 18, 2022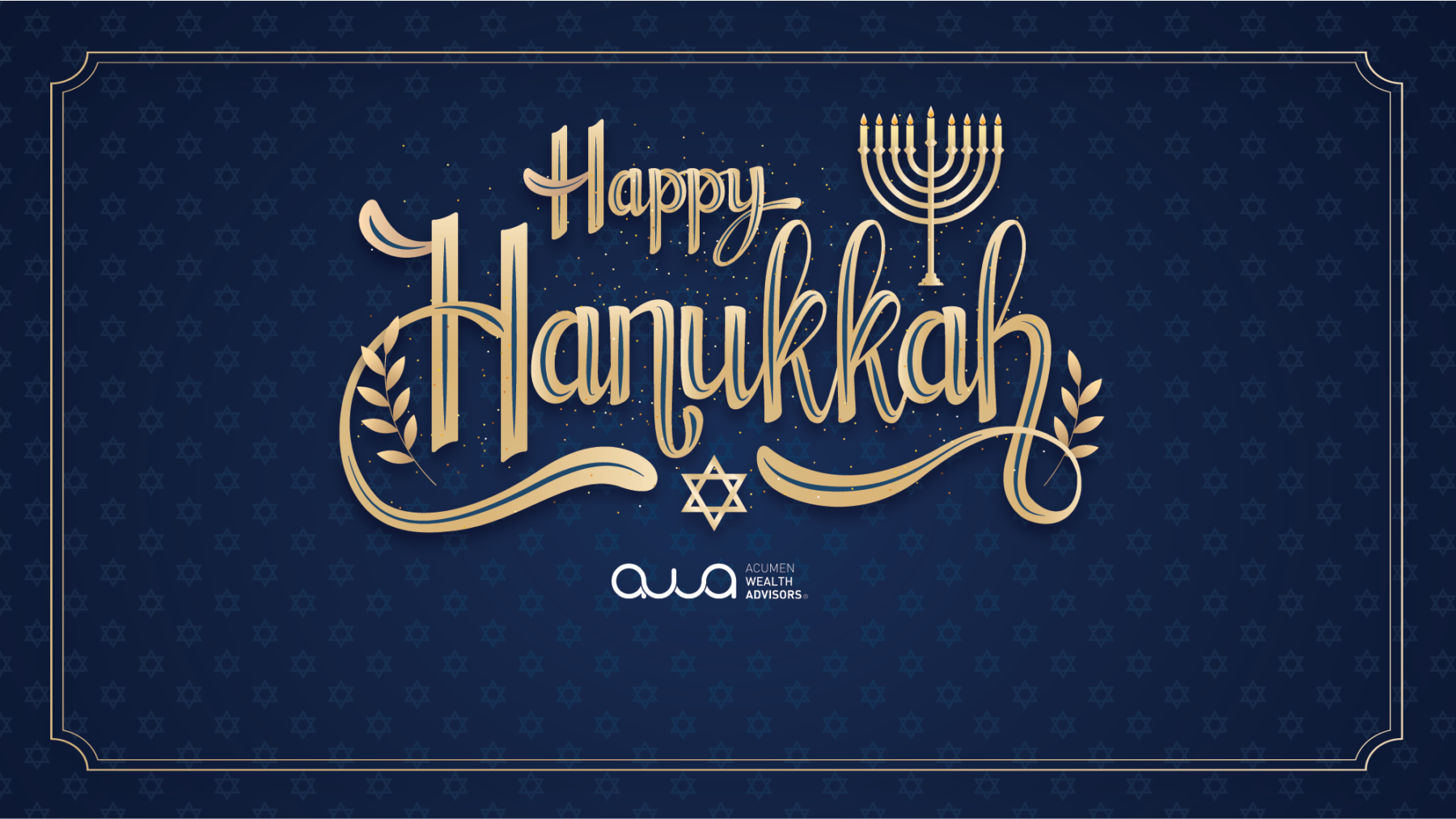 Today marks the start of the Jewish festival of Hanukkah. To all who celebrate, may this joyous season bring you peace, health and happiness throughout the coming year.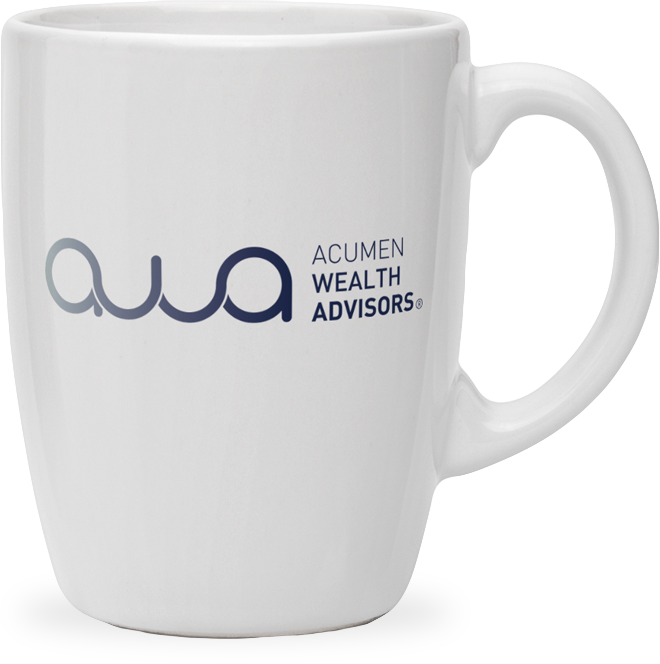 Get in touch
Our mission is to help you and your family Invest Intentionally®.
Contact us today to start your journey.
Start your journey