Today we honor and celebrate all the special women in our lives – mothers, grandmothers, mother-in-laws, sisters, aunts, friends, caregivers, and mentors, who support and nurture us.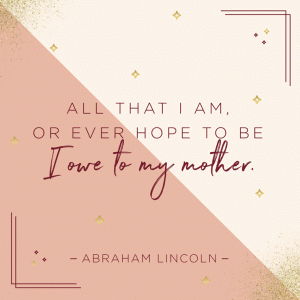 We are thankful for your endless sacrifice, guidance, love, and friendship.  May you feel loved and appreciated today and every day for all you are and all you do.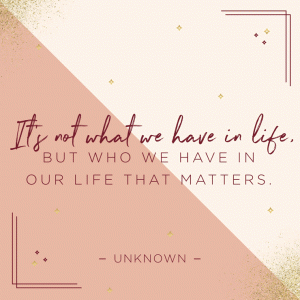 Happy Mother's Day!!!