Happy President's Day!

February 17, 2020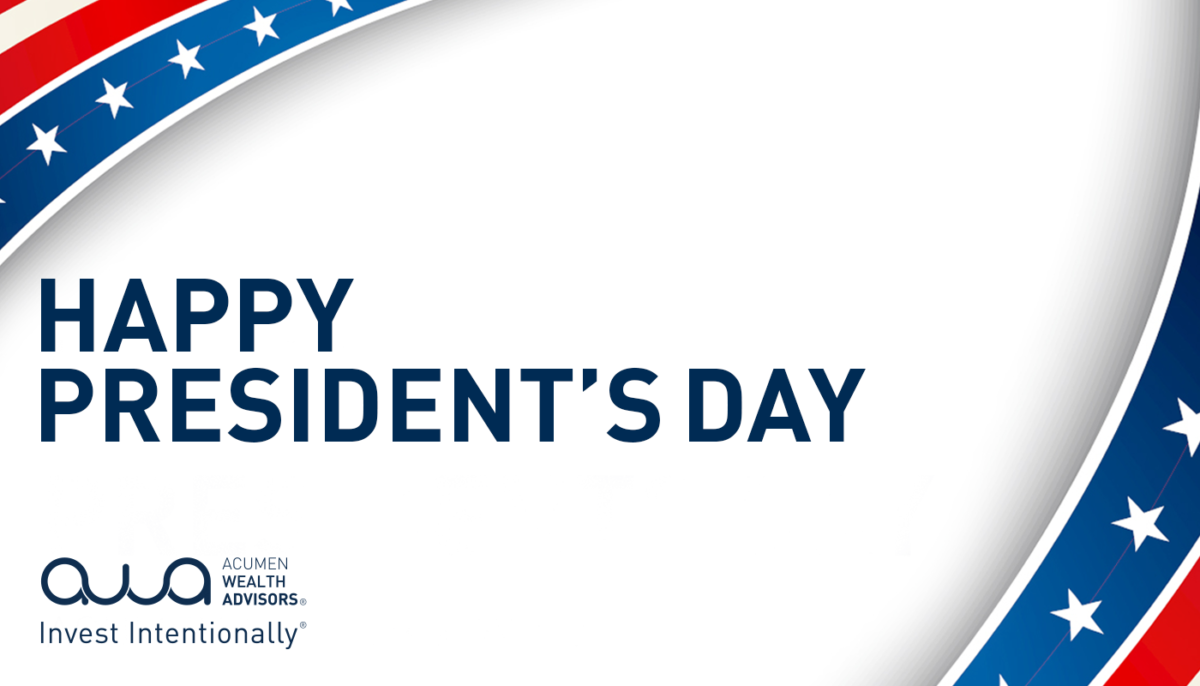 Today we honor the leaders of our great nation.
Think about every problem, every challenge, we face. The solution to each starts with education. – George H.W. Bush
Our greatest happiness does not depend on the condition of life in which chance has placed us, but is always the result of a good conscience, good health, occupation, and freedom in all just pursuits. – Thomas Jefferson
Associate yourself with men of good quality if you esteem your own reputation; for 'tis better to be alone than bad company – George Washington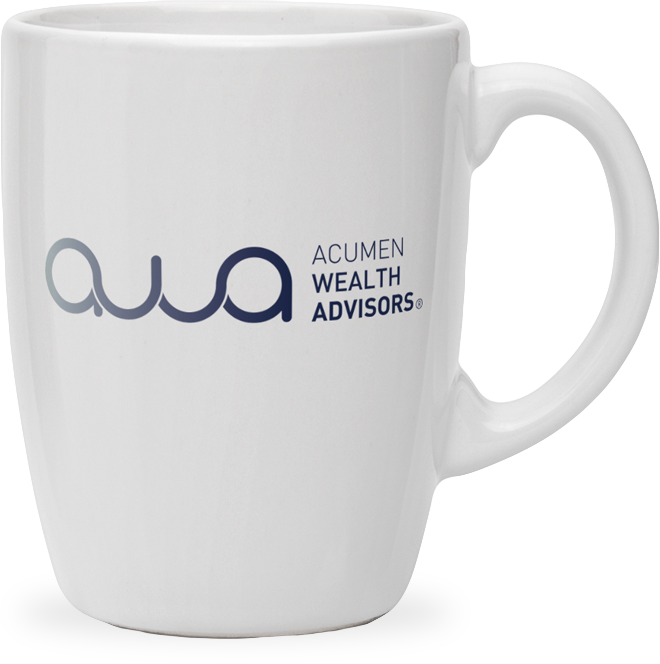 Get in touch
Our mission is to help you and your family Invest Intentionally®.
Contact us today to start your journey.
Start your journey