How to Win at Retirement Savings

July 7, 2017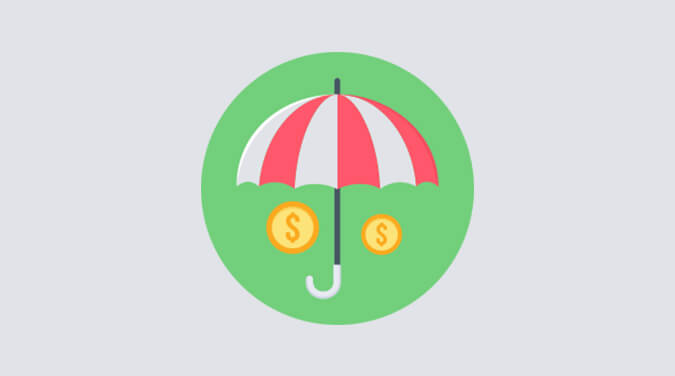 While most workers are responsible for their own retirement savings these days, high schools don't have required classes on 401(k)'s and Individual Retirement Accounts (I.R.A.s). And colleges usually don't teach anything about Roth I.R.A.s or 403(b)'s. That's where we come in. Here is what you need to know about saving for life after you stop working and getting on the path toward a comfortable retirement, no matter your career or the size of your paycheck.
Check out the full rundown by Ron Lieber for The New York Times.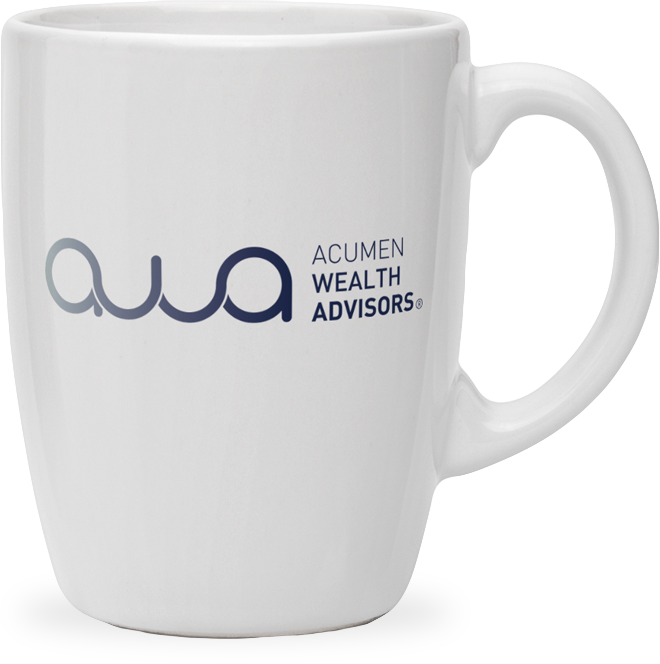 Get in touch
Our mission is to help you and your family Invest Intentionally®.
Contact us today to start your journey.
Start your journey