It's Official: Millennials Are Going Into Debt Over Their Social Lives

April 22, 2018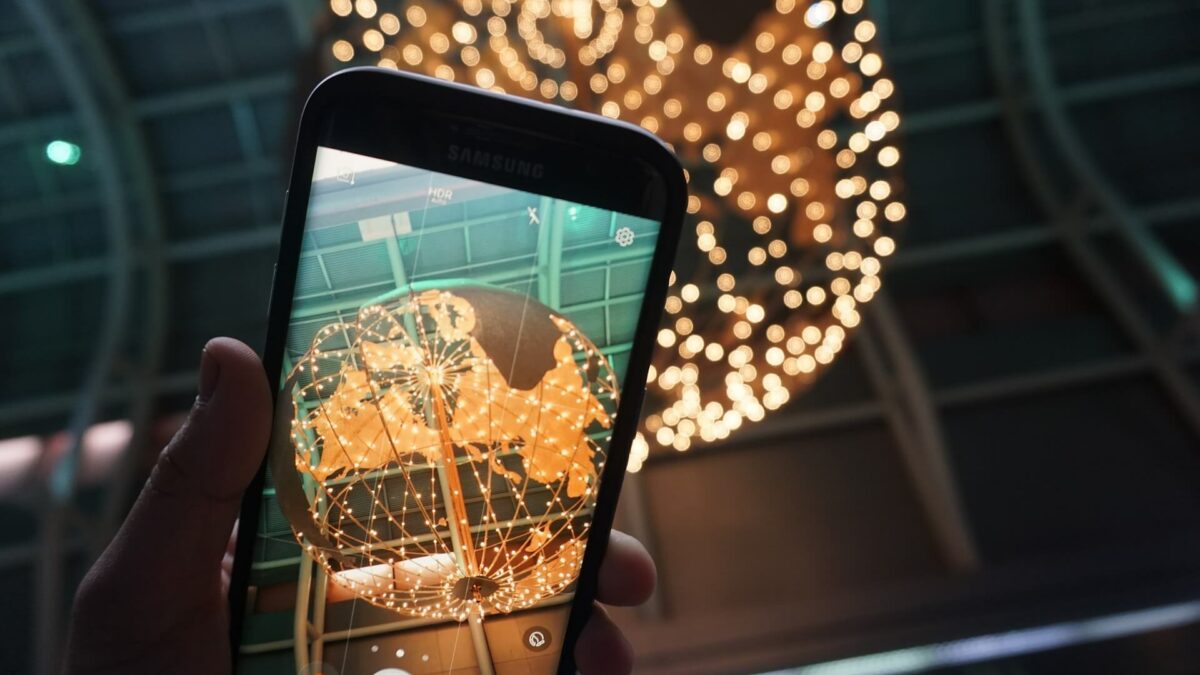 This story originally appeared on LearnVest as "Are Your Friends Causing You to Go Into Debt?"
We all have those friends (or random social media acquaintances) who are always jet-setting on a fabulous vacation, eating at the hottest restaurants, wearing the latest fashions and are all-around living a #blessed life.
How do they do it? Maybe they have a killer salary, maybe they're great at scoring a deal — or maybe they're going into debt.
It turns out, nearly 40% of Millennials have spent money they didn't have and gone into debt to keep up with their peers, according to a recent Credit Karma survey.
Expenses range from experiences, like travel, parties and nightlife, music and sporting events and weddings, as well as food and alcohol, clothes, electronics, jewelry and cars.
And even if they're not in serious trouble yet, 36% of respondents doubt they can keep up with their friends' spending for another year without going into debt.
So why can't they just say no? For fear of missing out, aka FOMO, aka the latest version of "keeping up with the Joneses." Not only can it be just plain hard to turn down an invite for a week-long island getaway with all your friends (especially when winter just won't let go), but people are also worried about how their friends will view them if they don't participate.
Respondents reported fears of being excluded from future activities, feeling like an outsider, losing friends and being judged as reasons for their overspending.
The good thing about friends, though? They tend to want the best for you, like financial security. But a significant amount of people aren't open about their finances. Out of the 40% of people who went into debt for their social lives, 73% kept it a secret from their friends.
Not sure how to bring it up? Check out these tips on navigating pricey social situations without sacrificing your friendships — or your budget.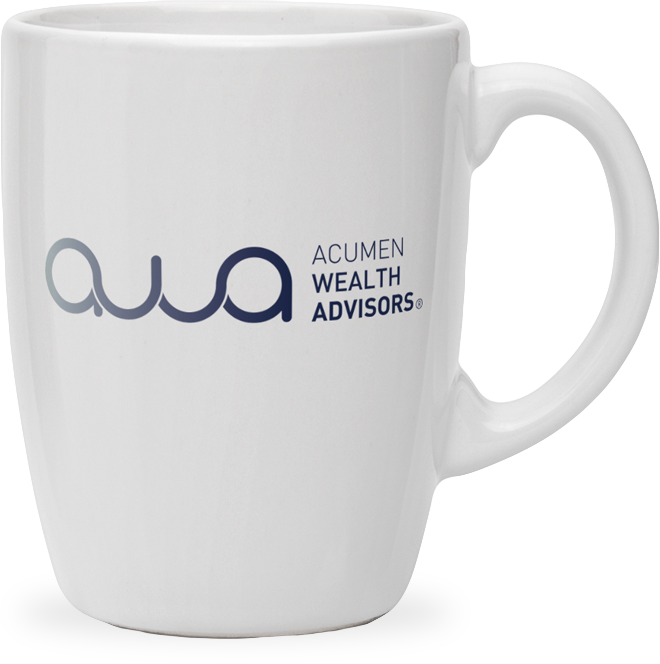 Get in touch
Our mission is to help you and your family Invest Intentionally®.
Contact us today to start your journey.
Start your journey