Jerome Teams with the Real Men Wear Pink Campaign to Support the American Cancer Society (ACS)

October 9, 2018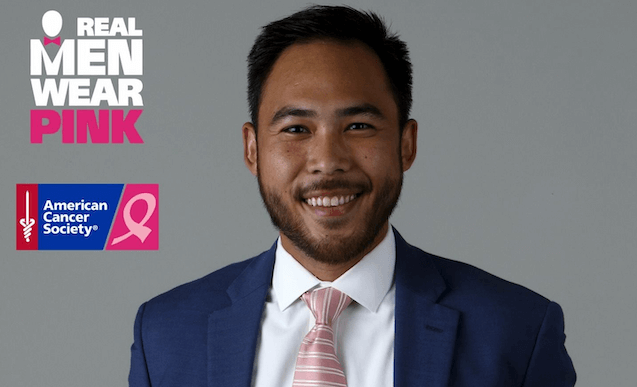 Jerome is proud and honored to team with the American Cancer Society (ACS) for their local Real Men Wear Pink campaign.  During the month of October, he will be raising funds to aid in the fight against breast cancer, the most common cancer diagnosed in women and second only to lung cancer as a cause of cancer death in women.
"When I think of all the amazing women who have helped me get to the point in life  I am right now, whether it be a mentor, teacher, friend, or the greatest figure in my life, my mother, I cannot pass an opportunity to help a cause working diligently and passionately to be there for everyone in every community touched by breast cancer including those currently dealing with a breast cancer diagnosis, those who may face one in the future, and those who may avoid one altogether thanks to education and risk reduction," Jerome said.
We encourage you to join Jerome and the ACS in this fight by:
joining us for a Give Back Night at the Flying Squirrel on Thursday, October 18th from 5:00-10:00 p.m.  Flying Squirrel will generously donate a portion of the proceeds from the night for Jerome's campaign which will help fund research, comprehensive support, and education.
donating HERE.
Read more about Jerome and ACS's Real Men Wear Pink Campaign in Chatter's Article.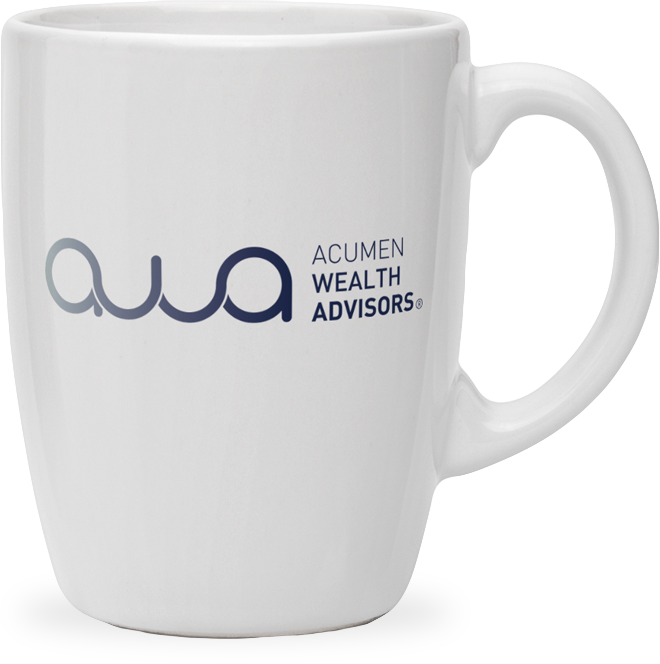 Get in touch
Our mission is to help you and your family Invest Intentionally®.
Contact us today to start your journey.
Start your journey