Jerome's Real Men Wear Pink Campaign Results

November 19, 2018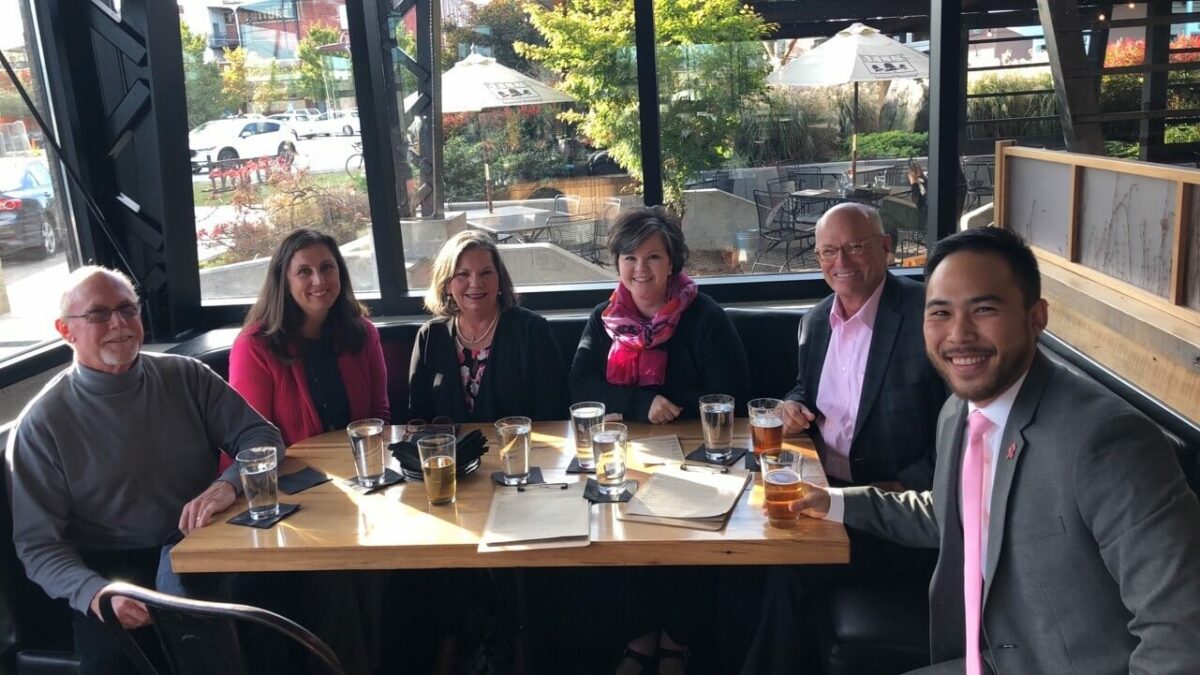 Congratulations to Acumen's Jerome You for raising $2,500 to support the American Cancer Society (ACS) during the local Real Men Wear Pink campaign in October!  A special thank you to everyone who contributed to the cause including the Flying Squirrel for hosting a Give Back Night.  Money raised will help aid in the fight against breast cancer, the most common cancer diagnosed in women and second only to lung cancer as a cause of cancer death in women.  Jerome's campaign will help fund research, comprehensive support, and education.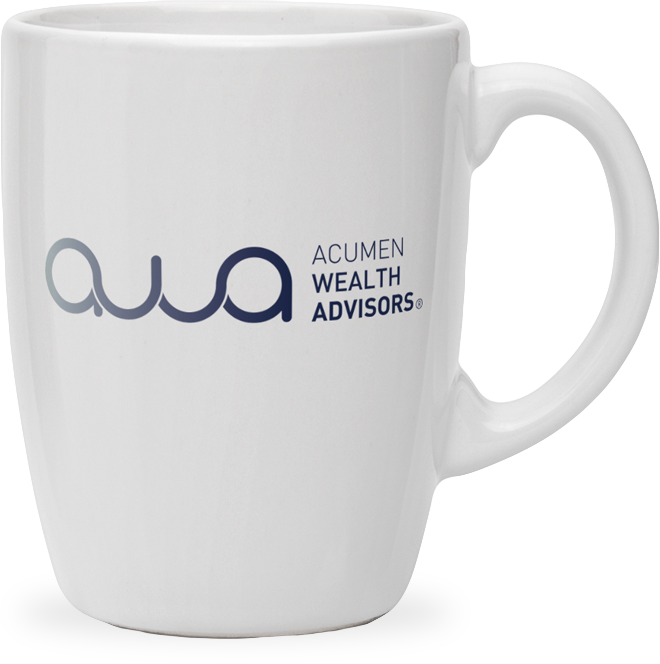 Get in touch
Our mission is to help you and your family Invest Intentionally®.
Contact us today to start your journey.
Start your journey