Katie Recognized by NAPA as Rising Star!

November 17, 2022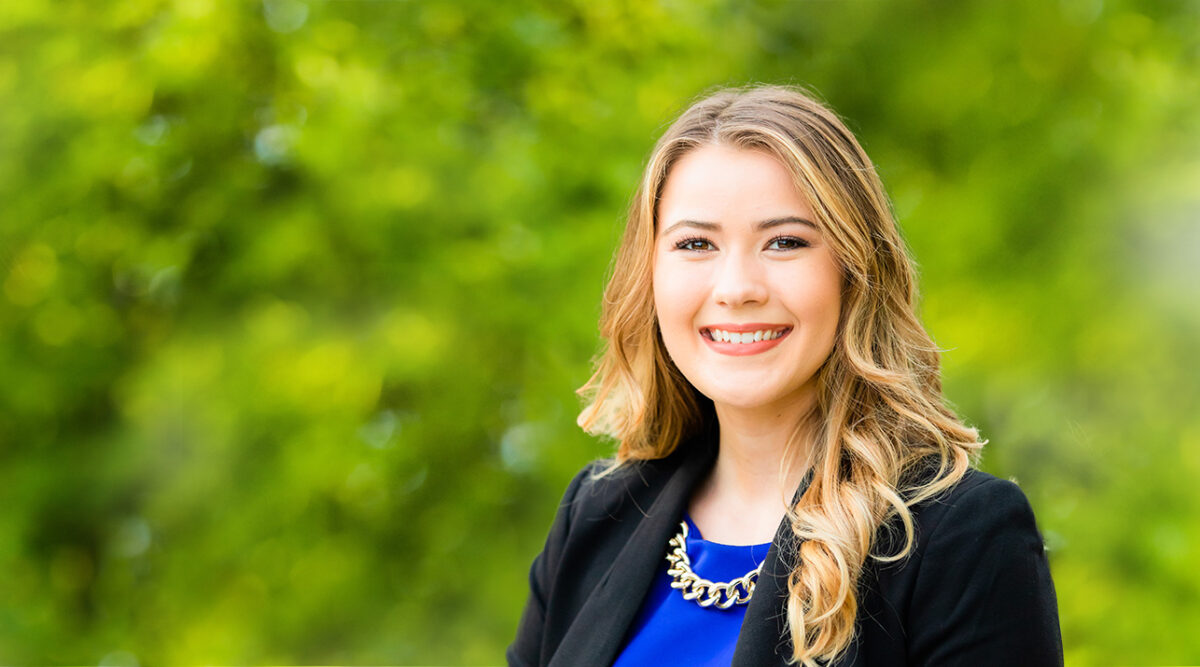 We are excited to announce Katie Sanchez has been recognized by NAPA as a Rising Star!  Each year, NAPA, the National Association of Plan Advisors, seeks to highlight standout female retirement plan advisors. Rising Stars are top producers who have less than five years of experience with retirement plans as a Financial Advisor.  Katie has been working alongside Cheryl Tynan, our Institutional Relationship Manager, and learning a great deal to help plan sponsors and plan participants to properly save for retirement.  We are so proud of you Katie!
In what has long been a male-dominated profession, a growing number of women are today making significant contributions to this field. Nominees were asked to respond to a series of questions, both quantitative and qualitative, about their experience and practice. Those anonymized questionnaires were then reviewed by a blue-ribbon panel of judges who, over the course of several weeks, selected the women honored in three categories.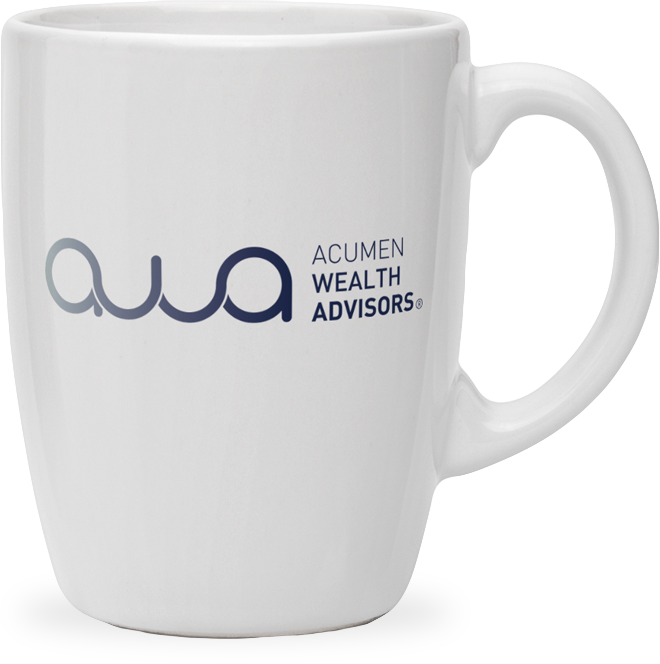 Get in touch
Our mission is to help you and your family Invest Intentionally®.
Contact us today to start your journey.
Start your journey