Katie Sanchez Joins Acumen Team as Private Client Relationship Manager

October 30, 2019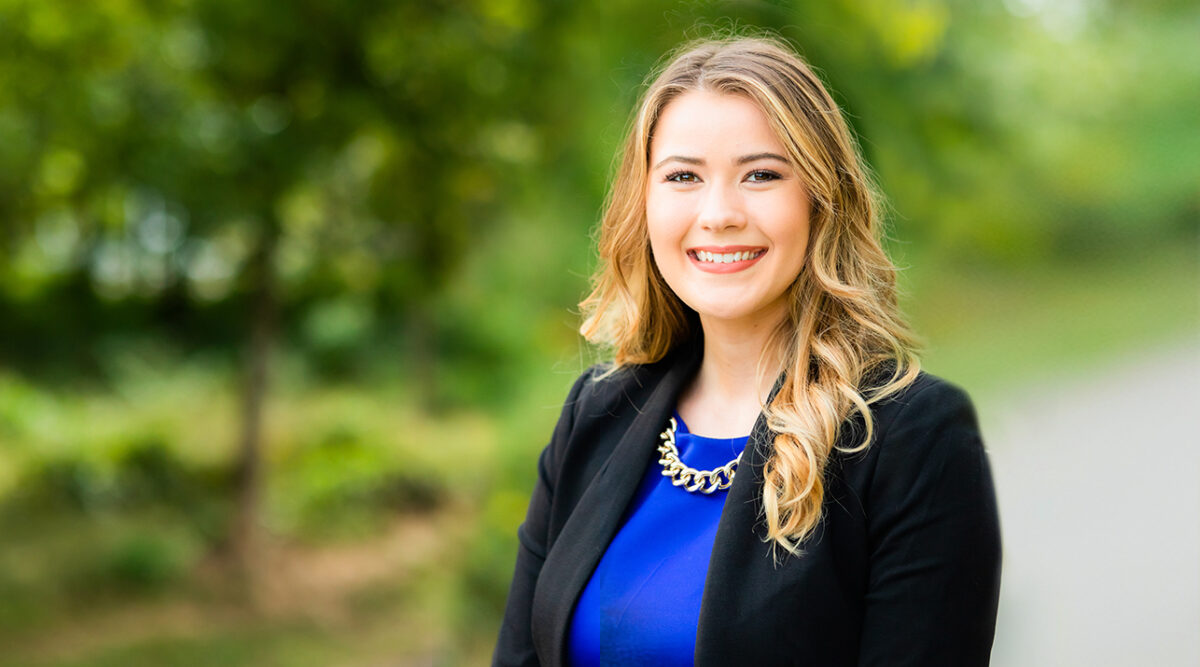 We are pleased to announce Katie Sanchez has joined the Acumen team as a Private Client Relationship Manager. Katie is responsible for developing and strengthening relationships and focusing on enhancing the client experience. She will serve as the personal point of contact for clients and assist with their various needs, process client requests, research and analyze financial information and deliver reports and presentations for client meetings. Katie will also collaborate with Acumen's executive team to coordinate resources of the firm for the benefit of the client.
Katie is pursuing a Bachelor of Science in Political Science International and Comparative Studies with a Minor in Communications from the University of Tennessee at Chattanooga and is scheduled to graduate in the Spring of 2020. She has been inducted into the Alpha Lambda Delta National Honor Society, Phi Eta Sigma National Honor Society, Pi Sigma Alpha National Honor Society, the Kappa Tau Alpha Honor Society, and Rotary International's Paul Harris Fellowship.
Katie has been heavily involved with Rotary International for over eight years including living in Italy to represent the US through an Ambassadorial Exchange Program, attending the 2016 International Convention on in Seoul, Korea, working closely with Tennessee school clubs to influence further establishment of youth programs and opportunities, was voted to serve as the Rotaract 6780 District Representative in 2019 and currently facilitates volunteer projects for the Red Bank High School Interact Club.
Katie is involved with several organizations such as Partnership for Families and Children, Junior Achievement, and is a Hunter Museum Chairman Circle member. She was also selected by the Epilepsy Foundation of the Southeast as one of the 15 Elite Under 30 for 2019. Read more about Katie HERE.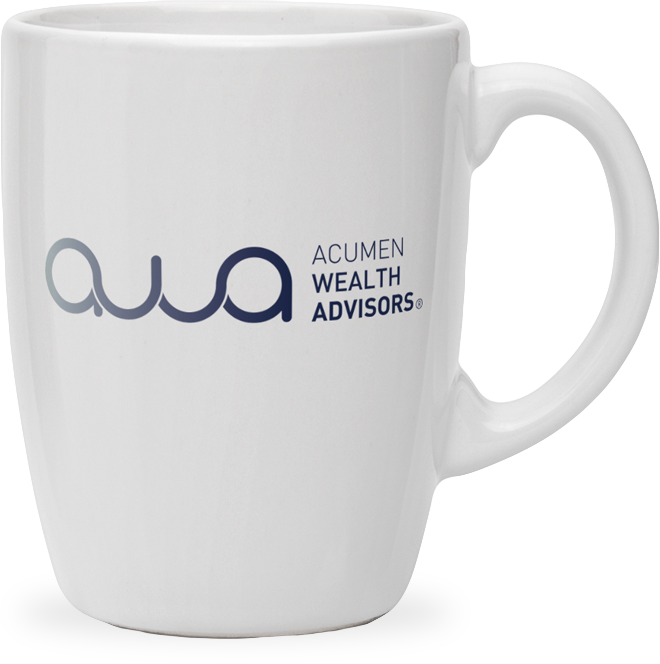 Get in touch
Our mission is to help you and your family Invest Intentionally®.
Contact us today to start your journey.
Start your journey