Make Money and Save While You Are On Vacation

July 1, 2016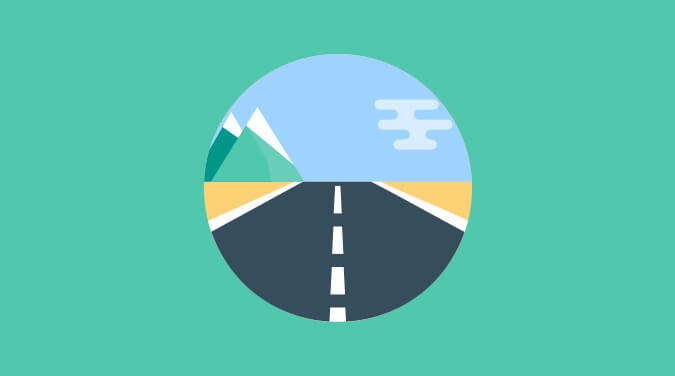 This original article was written by Kristin Addis for Wisebread.
What is the sharing economy, and how can it work for you? Based on the principle that people can share excess goods, peer-to-peer, it's a way to get what you need and share what you no longer use without a corporate middleman.
The sharing economy brings a practice formerly reserved for small transactions among friends to a regional, or even global scale. Now you can rent the extra room in your house to a complete stranger for cash, or you can share your knack for making excellent chicken pot pie with more than just your friend circle by hosting people you don't know yet for dinner — for a fee.
At first, I was skeptical. Sharing my time and space with perfect strangers seemed like an odd and even dangerous way to make a buck. However, with newcomers exploding onto the scene all the time, changing the way we do business with each other, it started to become financially irresponsible not to at least dabble. These days, harnessing the sharing economy is my primary way of saving money when I travel, which is 365 days of the year.
Here are some of the most clever ways to utilize the sharing economy before and during your travels to save money for your trip, and once you're on the road.
1. AirBnB
Before you go: Paying rent can seriously eat into travel savings, but you can make some money while you're away by renting out your place at AirBnB. If you're not using it, you may as well make it work for you. Some people make a sizable chunk of earnings off this service alone. Make sure to look into the rules and regulations for holiday rentals in your area, and check with your landlord, if you have one, before listing your place.
On the road: While traveling, renting rooms with AirBnB will often prove much cheaper than hotel rooms — while providing access to a kitchen for cooking rather than eating out, and lending to a more local experience. I found that in many countries, a private room with an ensuite bathroom was even cheaper than a shared dorm room in a hostel. Who would have thought? (See also: 25 Hotel Hacks From Professional Travelers)
2. Camp in my Garden
Before you go: If renting out space within your home isn't an option, Camp in my Garden allows you to rent out your yard. That's a space that you probably don't use 24/7, so why not rent it out?
On the road: If you love camping and want cheap digs, consider taking your tent along and turning places that previously seemed impossible for campers (like urban spaces) into a whole new travel experience.
3. JustPark
Before you go: Say you don't even have space in your backyard, but there's a parking spot you're not using that you could rent out from time to time — like when you're at work — in an area where parking is limited. Make that spot work for you by renting it out on JustPark.
On the road: Parking lot fees and expenses can add up quickly. Look into the options near you, and see if you can save some money by parking with a local who has excess space.
4. Uber
Before you go: If you live in a city or live your life in such a way that you truly need a car, make up for this expense by giving rides to people through Uber. Both drivers and passengers have peer reviews, and no money is exchanged between parties, making it a safer and easier transaction.
On the road: Uber exists all over the world, including most of Europe, South Africa, and even India. It's often a much cheaper, less scammy, and safer alternative to a taxi. It was my chief method of getting around in Johannesburg, South Africa, which doesn't have public transport and isn't safe to walk around. And I felt safer since the app tracked me from pick-up to drop off.
5. FlightCar
Before you go: If Uber isn't your cup of tea, or if you don't have time to devote to driving, rent your car out to others on Flightcar. Save the fees you'd pay to the parking meter and make your car work for you when you aren't using it.
On the road: In true sharing economy fashion, while someone else is making use of your car, do the same by renting a car that's already sitting at the airport from another traveler, and enjoy ultimate vacation flexibility for less than a rental from the big guys.
6. Relay Rides
Before you go: If you don't have time to drive others around and don't have any trips coming up, rent your car out short-term with Relay Rides. Rentals can be as short as an hour or two.
On the road: Don't need a car for a full several days or weeks? Just rent a car for an hour to get across town and back if that's all you need.
7. SpinLister
Before you go: Do you have a bike that's collecting dust? Do you go away for long periods of time, leaving your wheels idle? Rent it out to others on SpinLister when you don't need it yourself.
On the road: Day-use bicycle rentals can become costly, especially in big cities or beach towns. In much of Europe, for example, a bicycle is the easiest and cheapest way to get around, so look into renting from a local rather than a company to save some cash.
8. EatWith
Before you go: Are you a talented chef? Take your dinner party game past your circle of friends and invite guests to come together at your dinner table for a fee with EatWith. Run your own restaurant from home.
On the road: EatWith is a great resource for solo travelers and groups alike. Share the cost of a private chef with several people, and make new friends in the process. (See also: 31 Super Smart Travel Hacks)
9. Vayable
Before you go: Are you particularly knowledgeable about the area where you live? If your town or city gets a fair amount of tourist traffic, there could be an opportunity for you to show people around and share your local knowledge for some cash through Vayable. Get creative: tours can be as niche as showing people around the best organic farmers markets in San Francisco, or a walking tour of Berlin's street art, for example.
On the road: Tour companies can be expensive. What better way to get to know a place than by checking it out with a local and meeting other travelers in the process? (See also: 5 Cheap, Fun Fall Getaways)
10. Thredup
Before you go: What is sitting in your closet that you haven't worn for a year or more? Pick through the racks and let go of the things that you no longer use, and rather than getting pennies on the dollar at a consignment store, try selling on Thredup to your peers.
On the road: Do you live in a warm climate but are heading somewhere cold for a few days? I found myself in this situation as a Californian packing for Iceland without many warm clothes. Quality winter gear can get expensive, so I had to get creative. Are you in a similar position? Buy gently used clothes you need for your journey for way less. (See also: 15 Things in Your Closet You Can Throw Out Today)
11. Yerdle
Before you go: Have you ever bought something that you simply didn't end up using? Get rid of the guilt by selling those items through Yerdle, and get more money for your items than you would by selling them to a used goods store.
On the road: Have you been aching for a new camera for your trip but can't shoulder the cost? Get brand new goods for your travels for cheaper.
12. Fon
Before you go: Fon allows you to share your Wi-Fi connection remotely with those passing through the area. Share the costs of that expensive Internet connection!
On the road: If you're like me, you still need to work on the road from time to time, and Wi-Fi can be a pain to find in some places, and quite costly to boot. Find cheaper connections by harnessing Fon's network.
There are many creative ways to make the sharing economy work for you while benefiting others who are in the same situation. Thanks to new companies popping up every day that harness ways to directly share excess items or skills, saving up for a trip and preserving funds on the road keeps getting easier.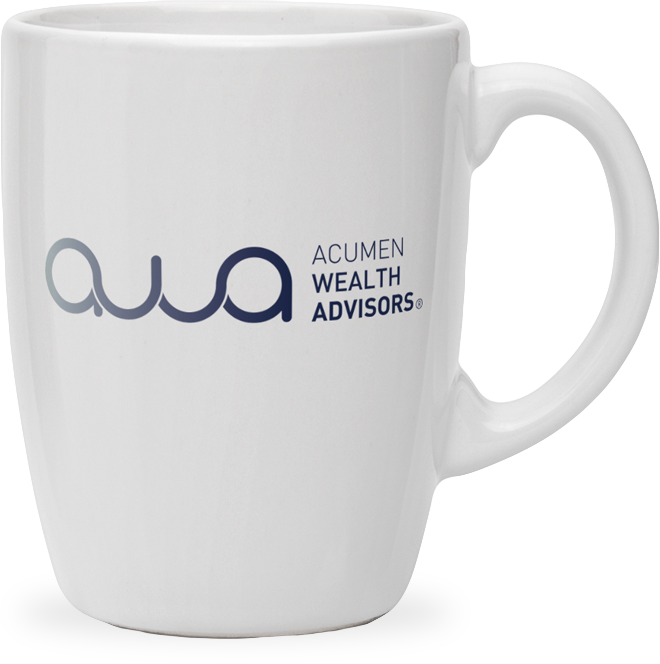 Get in touch
Our mission is to help you and your family Invest Intentionally®.
Contact us today to start your journey.
Start your journey