Notre Dame MSBA David Barnes Joins Acumen!

July 28, 2021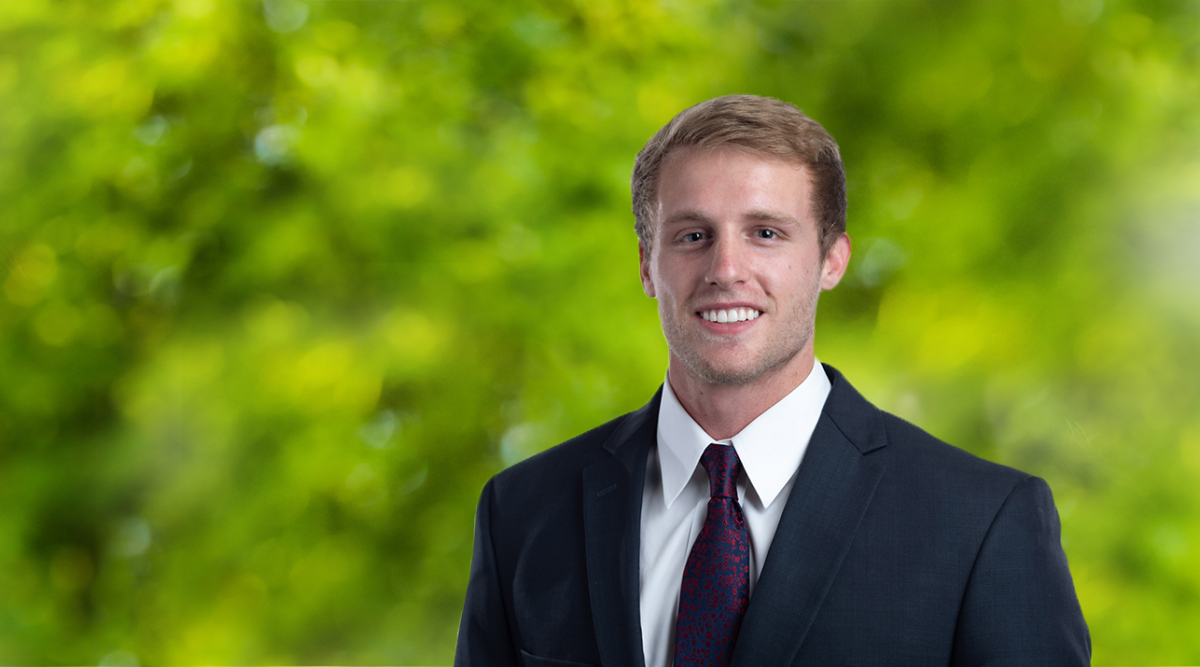 We enjoyed having David Barnes intern with us during the winter of 2020-2021 and now we're excited to announce he has officially joined our team as a Portfolio Analyst! David graduated from the University of Notre Dame with a Master's in Business Analytics and is using various statistical and machine learning techniques to further understand market fluctuations on Acumen's Portfolio Management Committee. Outside of work, David enjoys lifting, running, and hiking, hopes to become a certified skydiver and pilot one day, and enjoys collecting silver coin sets.
We are so happy to have you on our team, David!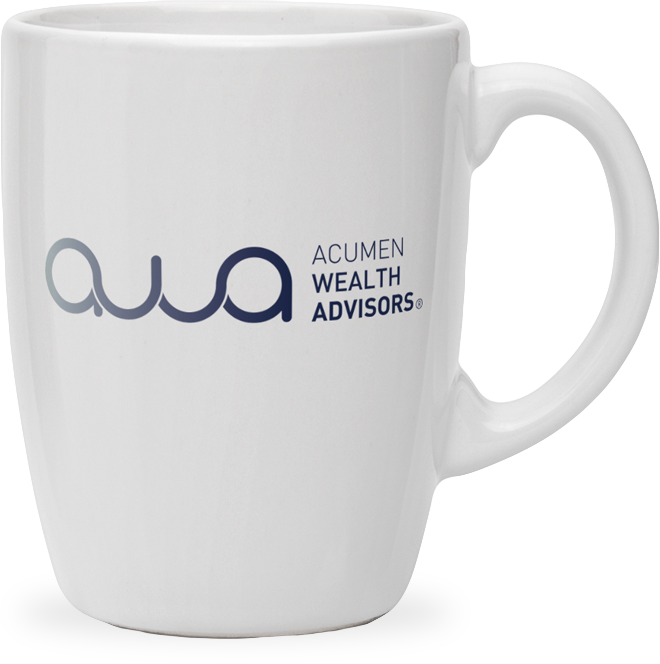 Get in touch
Our mission is to help you and your family Invest Intentionally®.
Contact us today to start your journey.
Start your journey