Participant Corner: Back-to-school for Retirement Plans

September 1, 2021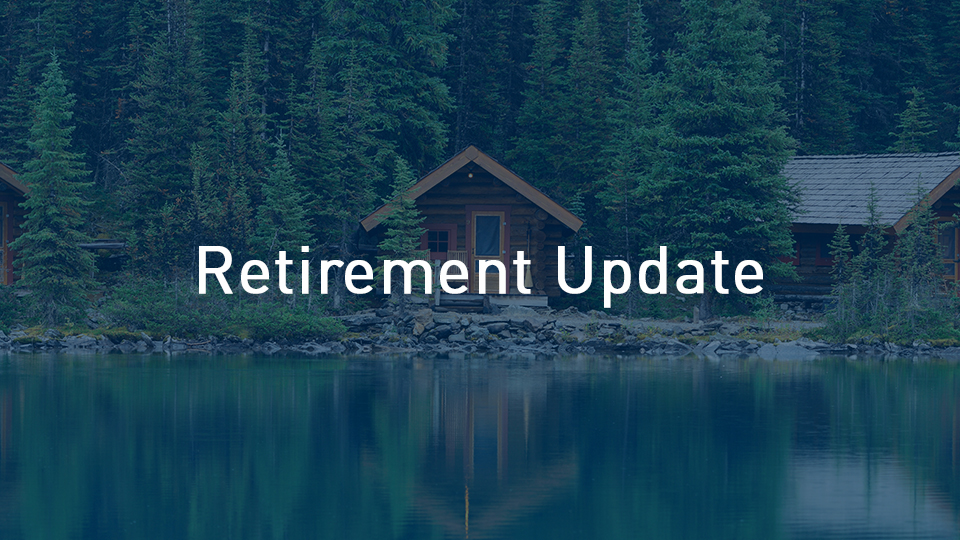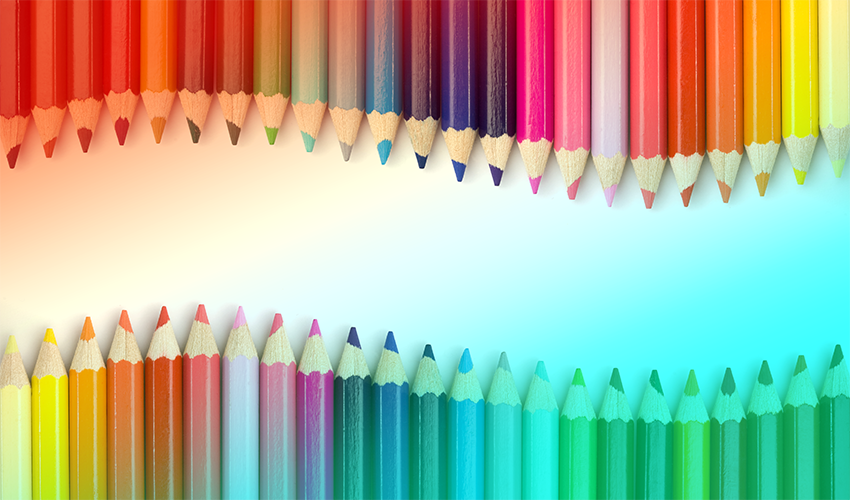 RPAG provides advisors with a FINRA-reviewed and compliance ready participant communication piece every month. The Participant Corner can be white-labeled and sent to plan sponsor clients to distribute to their employees, or can be sent directly to plan participants. This memo focuses on the "back-to-school" basics of financial wellness that all participants should be aware of.
Download a copy of this Participant Corner by clicking here, or contact support@rpag.com to get an editable version that you can white label and distribute.
________________________________________
School is now in session!
Let's check if you're preparing for retirement and review the following items we've listed below.
Contribute to your Retirement Plan

It is imperative to keep track of your retirement plan and set aside a percentage of your income. It's recommended to save at least 10% of your income for an enjoyable retirement.
Assign or Update Beneficiaries

A critical part of having a retirement plan is to assign the accounts beneficiaries. It's important to periodically check or update the account after major life events like the death of a spouse, marriage, divorce, etc.
Familiarize yourself with your Company Offerings

Does your company offer long-term care insurance and/or healthcare plans? It's a good idea to be familiar with their benefits and frequently check to see what new perks they offer.
Be Aware of Cyber Security

Cyber-attacks are common and should be recognized by retirement plan participants to ensure their information is safe. It's essential to frequently update your passwords and educate yourself on cyber security.
ACR# 3665042 07/21 Participant Corner, The Retirement Times
Acumen Wealth Advisors, LLC® is a Registered Investment Adviser. Advisory services are only offered to clients or prospective clients where Acumen Wealth Advisors, LLC® and its representatives are properly licensed or exempt from licensure. Past performance is no guarantee of future returns. Investing involves risk and possible loss of principal capital. No advice may be rendered by Acumen Wealth Advisors, LLC® unless a client service agreement is in place. Acumen Wealth Advisors, LLC® is affiliated with RPAG and utilizes their robust retirement plan consulting tools and resources to deliver enhanced value to plan sponsor clients. RPAG™, a wholly owned subsidiary of NFP (NFP Corp.), provides retirement advisors premier technology, systems, training, and resources through its practice management platforms.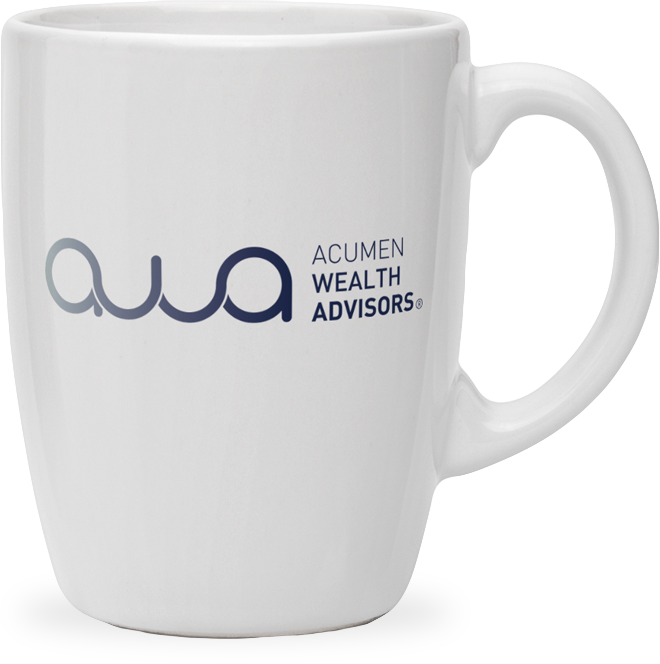 Get in touch
Our mission is to help you and your family Invest Intentionally®.
Contact us today to start your journey.
Start your journey