Recognized as one of the 100 fastest growing companies by the University of Florida

May 3, 2023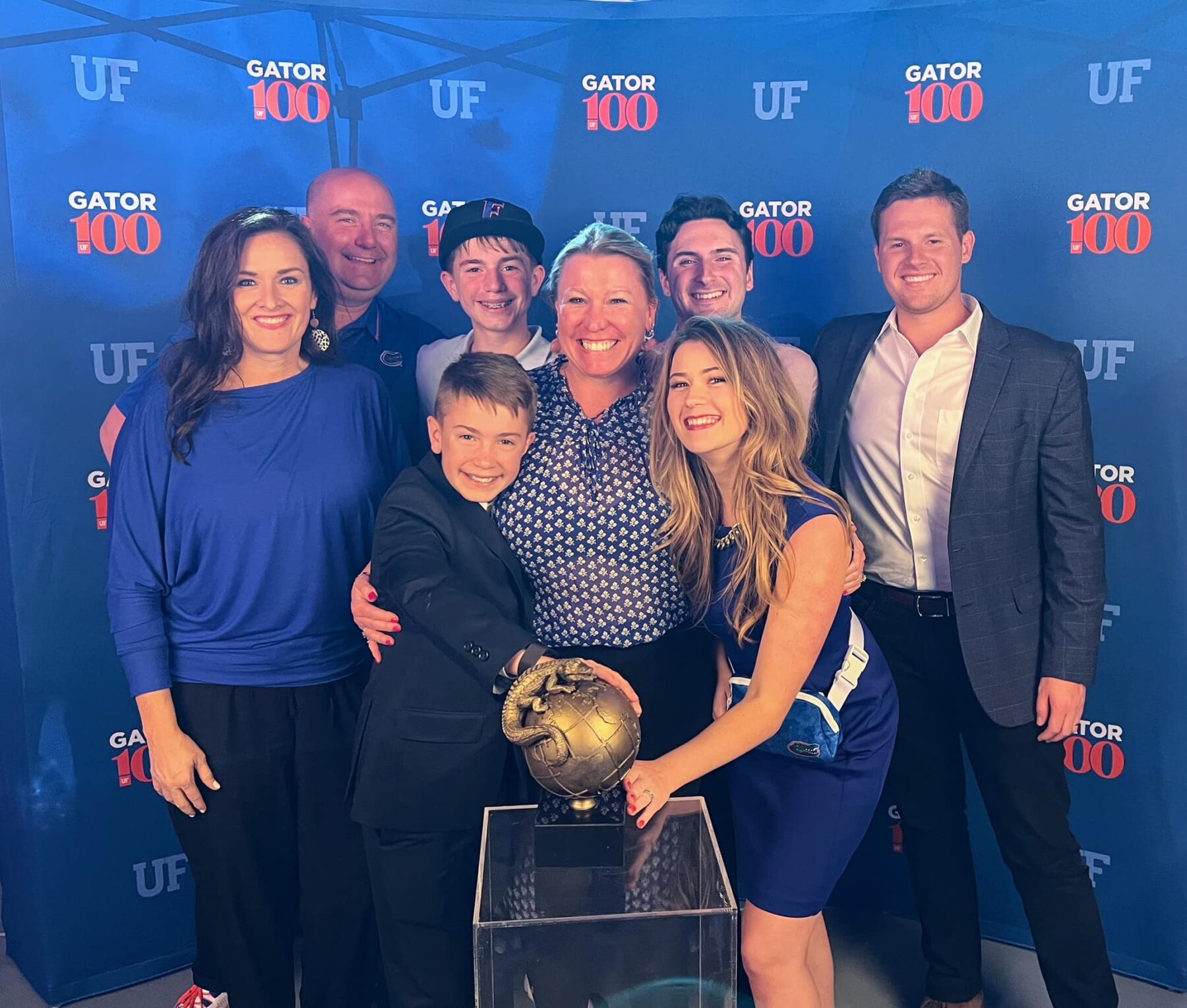 We are excited to announce Acumen has made the University of Florida's "Gator 100" list for the 3rd time in five years as one of the fastest growing Gator-owned businesses in the world! This recognition is a testament to the trust our clients and partners place in us and we are so humbled and thankful to be a part of your lives. We are so grateful for our incredible team, amazing clients who we are honored to serve and the referrals we receive to help families invest intentionally.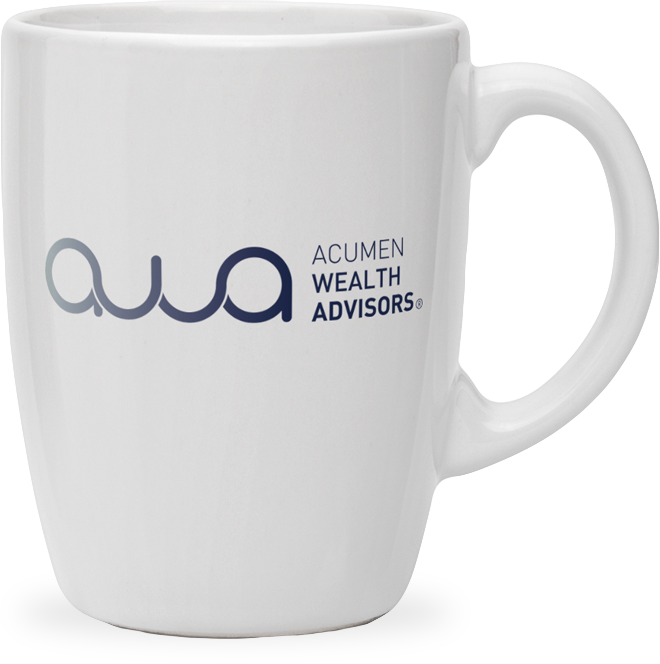 Get in touch
Our mission is to help you and your family Invest Intentionally®.
Contact us today to start your journey.
Start your journey