Red Bank High Interact Club Raises Money for World Polio Day at Chattanooga Breakfast Rotary Club

October 25, 2019
Acumen's Private Client Relationship Manager, Katie Sanchez, has been active with Rotary International for over eight years.  She is heavily involved with facilitating volunteer projects for the Red Bank High School (RBHS) Interact Club.  At this morning's Chattanooga Rotary Club's Breakfast, the Red Bank High School Interact Club officers presented that they raised $100 this week in celebration of World Polio Day.  The students collected it penny by penny and competed with several other fundraisers within the school including homecoming. The Bill and Melinda Gates Foundation will be matching and doubling their efforts bringing it to a $300 donation.  Each vaccine for polio comes out to about $1.00.  You can learn more about the Chattanooga Breakfast Rotary Club and their service projects HERE.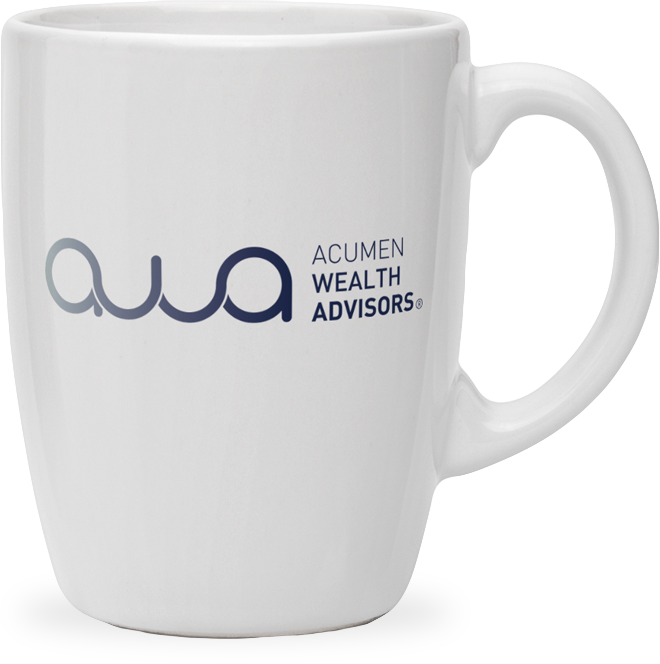 Get in touch
Our mission is to help you and your family Invest Intentionally®.
Contact us today to start your journey.
Start your journey