Spring cleaning is a perfect time to get your financial house in order

April 15, 2017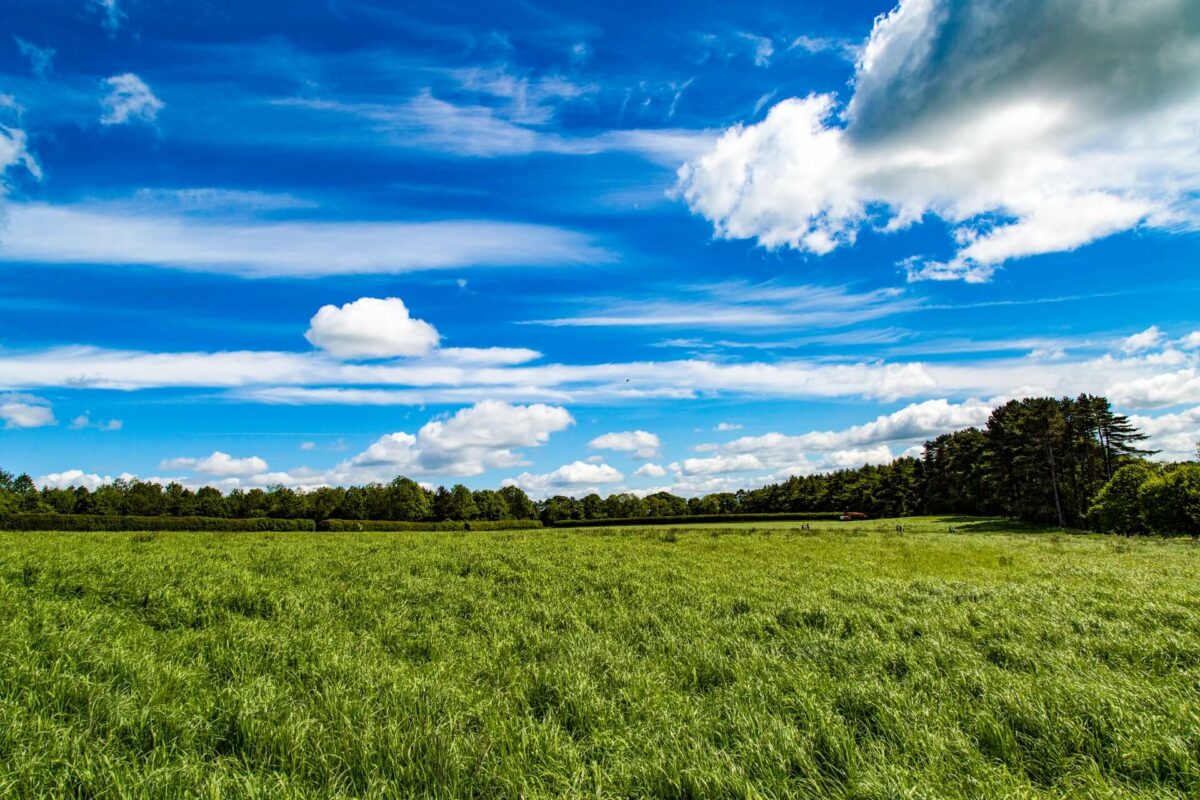 This original article was written by Editors, USA TODAY.
Here is a smart guide to giving your financial house a good spring cleaning:
All those papers! What you can throw away
Have you been putting off filing your taxes? Or have you already filed your taxes but uncertain on which financial documents to keep and which to toss?
Many tax filers wonder how long you should keep records after you file your taxes.
A number of experts advise keeping all returns and documentation related to your filing at least seven years. (The burden of verifying the accuracy of you tax filing rests with you.)
If you are worried about the Internal Revenue Service auditing your tax return, here's some advice to help protect yourself:
The documents to make sure to keep
Tax season is the perfect time to go through all of your financial records since you have already gathered a great deal to file your taxes.
Staying on top of paying your bills each month is important but it is easy to be overwhelmed by the sheer amount of paperwork. When it comes to record-keeping, what should you save and what do you shred?
Here is a general guide of what records to keep and for how long:
Give your finances a good spring cleaning
Got your records in order? Great. Now give your finances a spring tune-up. Take a look at your current situation and your future goals and consider:
• Revamping your budget
• Tweaking your investments
• Ramping up retirement contributions
• Adjust your withholding
Take a look at your long-term goals and how well you are situated for achieving them.
Actual cleaning: How to save
With your financial house in order, don't forget about your actual house.
Now that you have reviewed money matters and have your financial house cleaned up you can turn your attention to sprucing up your house.
Spring cleaning can help you refresh your living situation but it doesn't have to break the bank.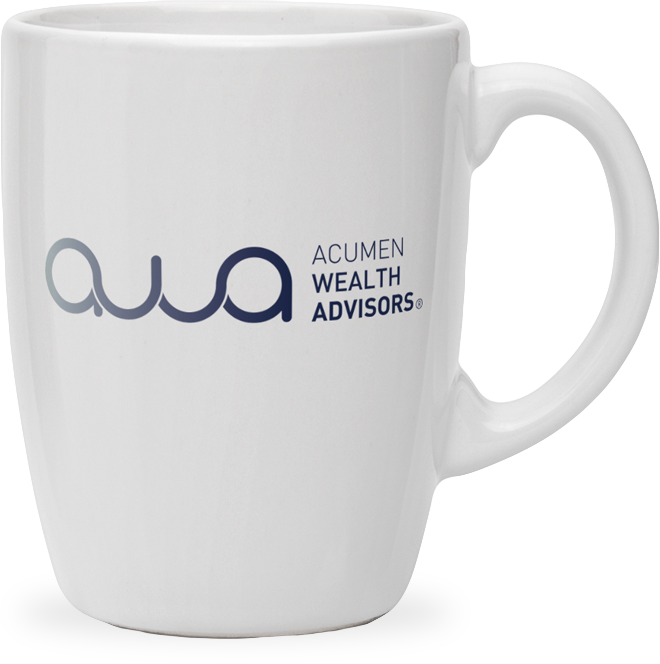 Get in touch
Our mission is to help you and your family Invest Intentionally®.
Contact us today to start your journey.
Start your journey