Beth, with nearly 40 years of finance experience, oversees all activities related to Acumen's investment decisions. These responsibilities include due diligence, research, evaluation, strategic and tactical asset allocation decision-making, and aligning the investment selections with each individual client's investment goals. Beth, along with the Portfolio Management Committee, develops, implements, executes, and communicates all aspects of Acumen's investment strategy. She works closely with clients to identify their proper asset allocation taking into consideration their goals, time horizon, risk tolerance, appropriate growth, and income targets as well as considering tax implications. Beth communicates with her clients to keep them informed about domestic and international trends and events and the impact on their portfolios.
"Chance favors only the prepared mind."

Louis Pasteur
Beth earned a Bachelor of Science with Honors in Business Administration from Upper Iowa University. She served as Vice President and Portfolio Manager for Private Wealth Management at Regions Bank in East Tennessee, North Carolina, and Iowa and received the Chairman's Club award for seven consecutive years. This award honors the top ten percent of associates across 16 states and is the company's top annual performance recognition. Beth served on the Investment Strategy Committee and chaired both the Asset Allocation Committee as well as the Best Practices Committee at Regions Bank. She also holds the FINRA Series 65 (Uniform Investment Advisor Law Exam) license.
Beth is a devoted community supporter and has volunteered for several organizations including Junior League, American Cancer Society, Rotary International, American Red Cross, Covenant Hospital Foundation, Reading and Recording for the Blind and Dyslexic, and Cancer Support Community.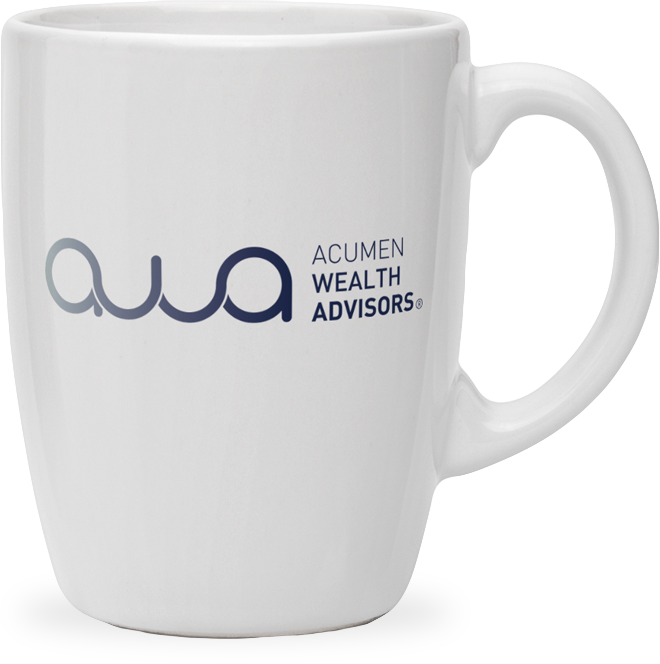 Schedule a Meeting
Our mission is to help you and your family Invest Intentionally®.
Contact us today to start your journey.
Start your journey